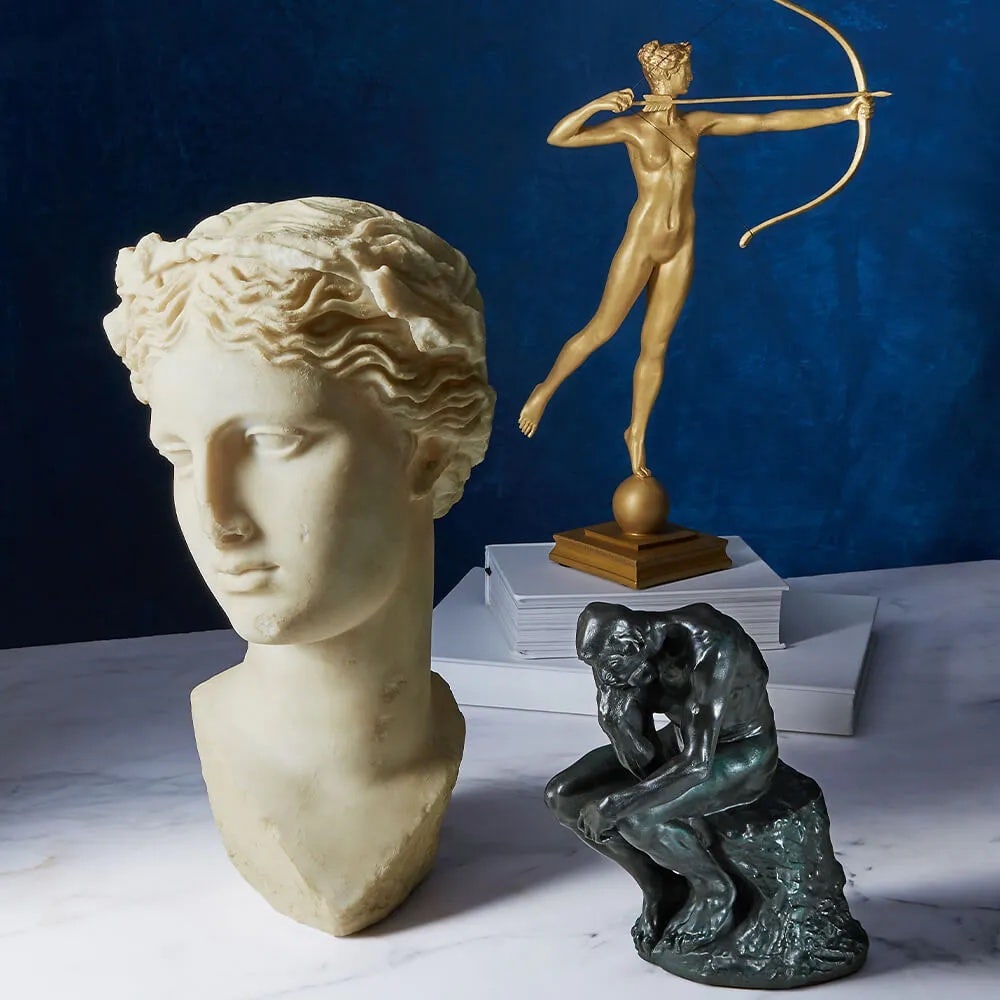 Incorporating sculpture into your home design is a tasteful way to bring art-inspired dimension and interest into your space. Whether you choose a small reproduction of a sculpture that you saw on a recent trip placed on your bedside table or you decide to feature a larger piece in your foyer, sculpture adds an unmatched touch to your home decor. Sculpture is an art form that has the potential to captivate, move, and inspire, so why not bring it into your home? Surround yourself with the sculptures that linger in your mind after an afternoon at The Met, or that you remember gazing at decades ago in a faraway museum or garden. You will love what sculpture brings to your home style, whether you're decorating a modern flat or a coastal cottage.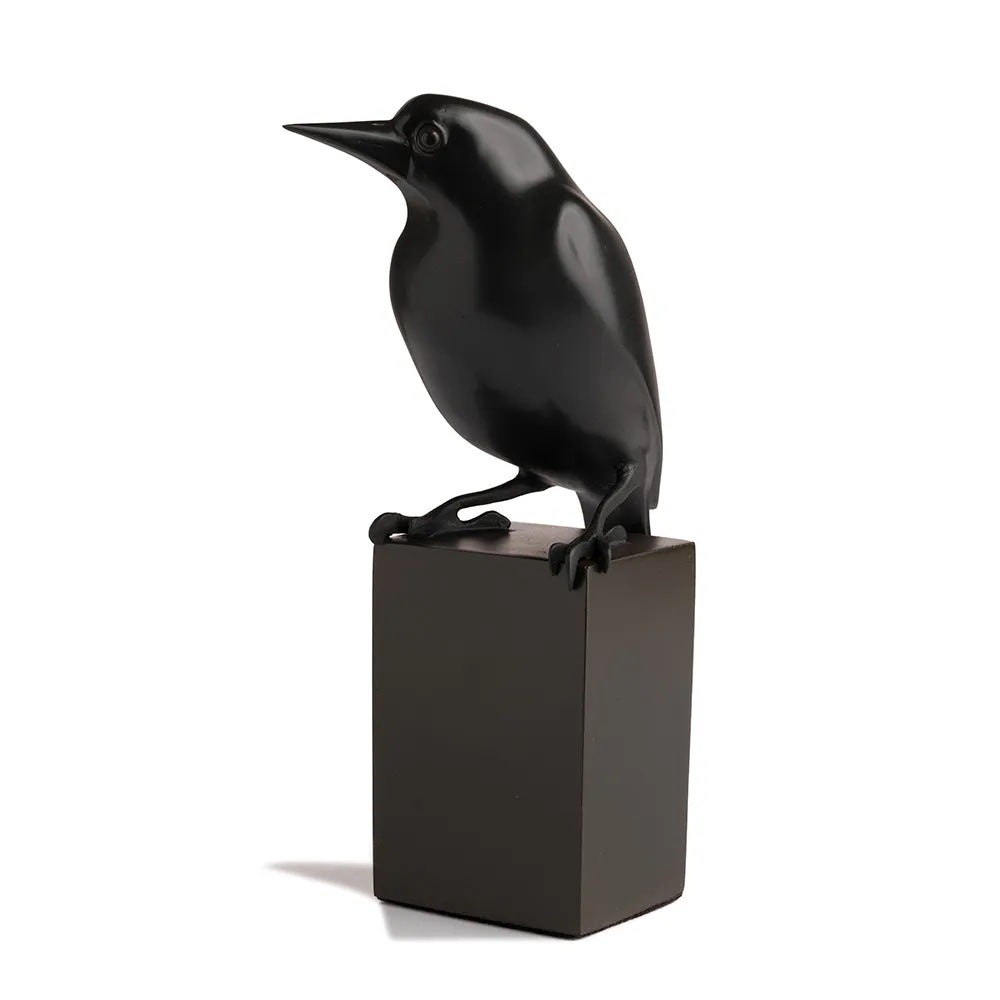 Add Avian Sculptures to Your Modern Home
Whether your modern home design leans mid-century or minimalist, a carefully selected sculpture item will bring a delightful touch to your home. The striking silhouette of the Charles Artus Perched Bird sculpture will add interest on your bookshelf or mantel. Stay on an avian theme by adding the Pompon Owl Mini sculpture nearby! A true miniature, this delightful owl stands less than four inches tall. It is a perfect option for an office desk sculpture, or as a token gift to your avian-appreciating friend.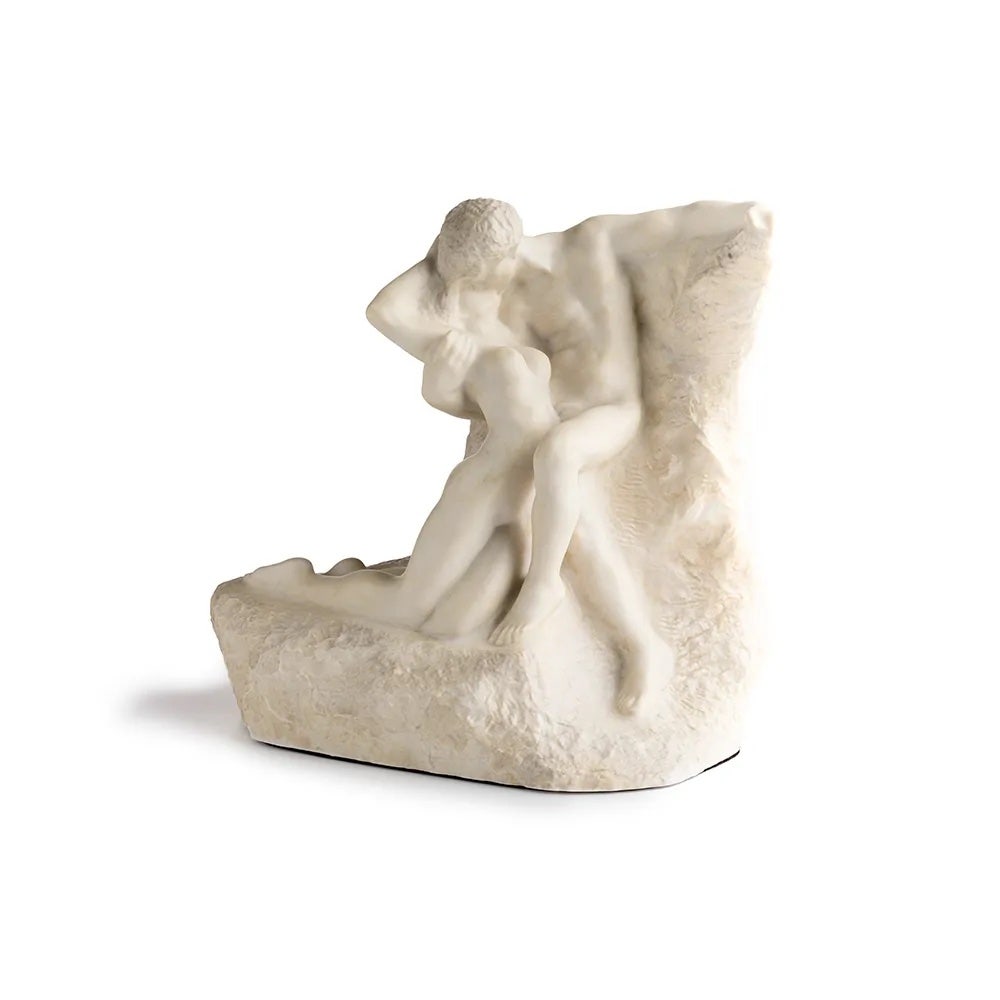 Sculpture Brings a Timeless Touch to Your Coastal Home

Even your coastal aesthetic can be enhanced by adding the right piece of sculpture. A timeless statue that will feature beautifully in your beachy, coastal design is Rodin's Eternal Spring sculpture. The impressionistic play of light and shade offers a sensuous quality to this intriguing piece while also layering artful interest to your beachy design style.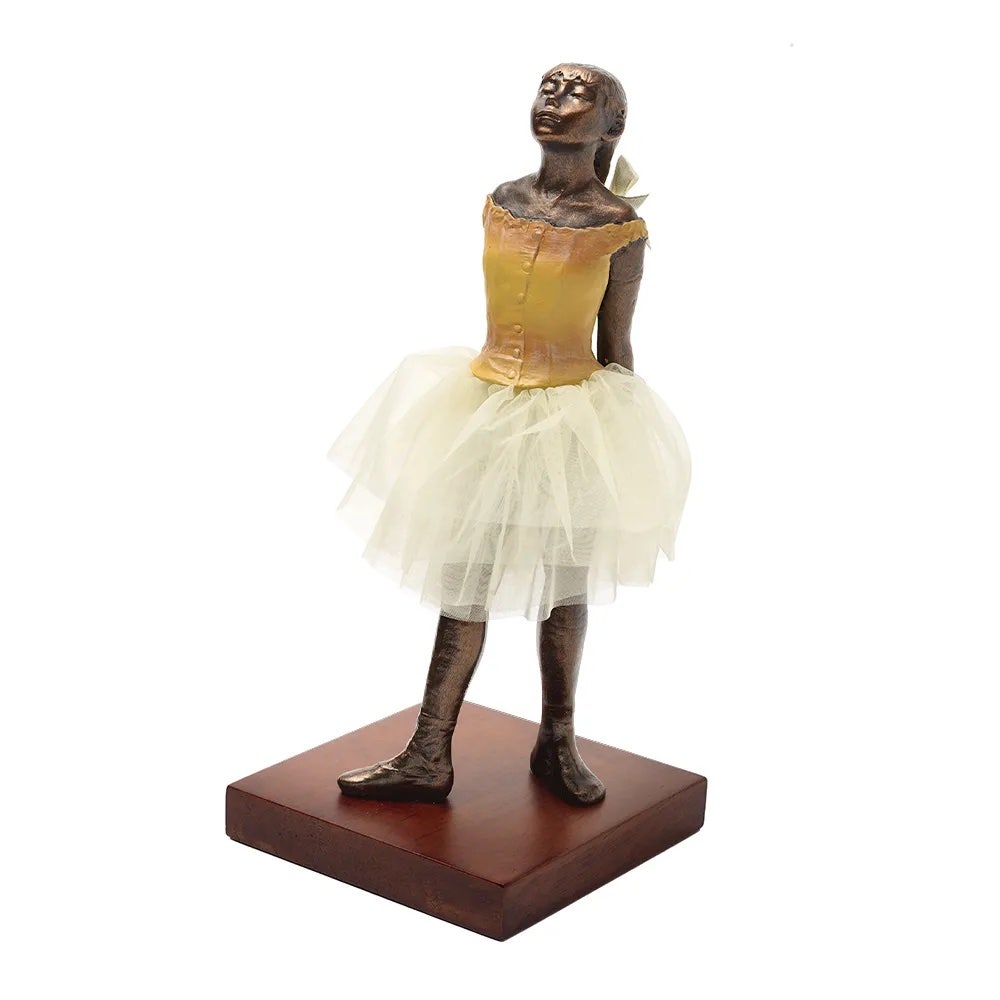 Layer French Sculptures in Your French Cottage Home

To add a piece of sculpture to your French cottage designed home, an obvious and classic choice is a piece by Edgar Degas. Degas's work will add a tasteful and decidedly French touch to your French cottage decor. The Dancer with Raised Right Foot sculpture is an elegant choice, and pairs beautifully with the Spanish Dancer sculpture. Of course, a reproduction of Degas's Little Dancer is also an obvious choice, and is available in two sizes at The Met Store.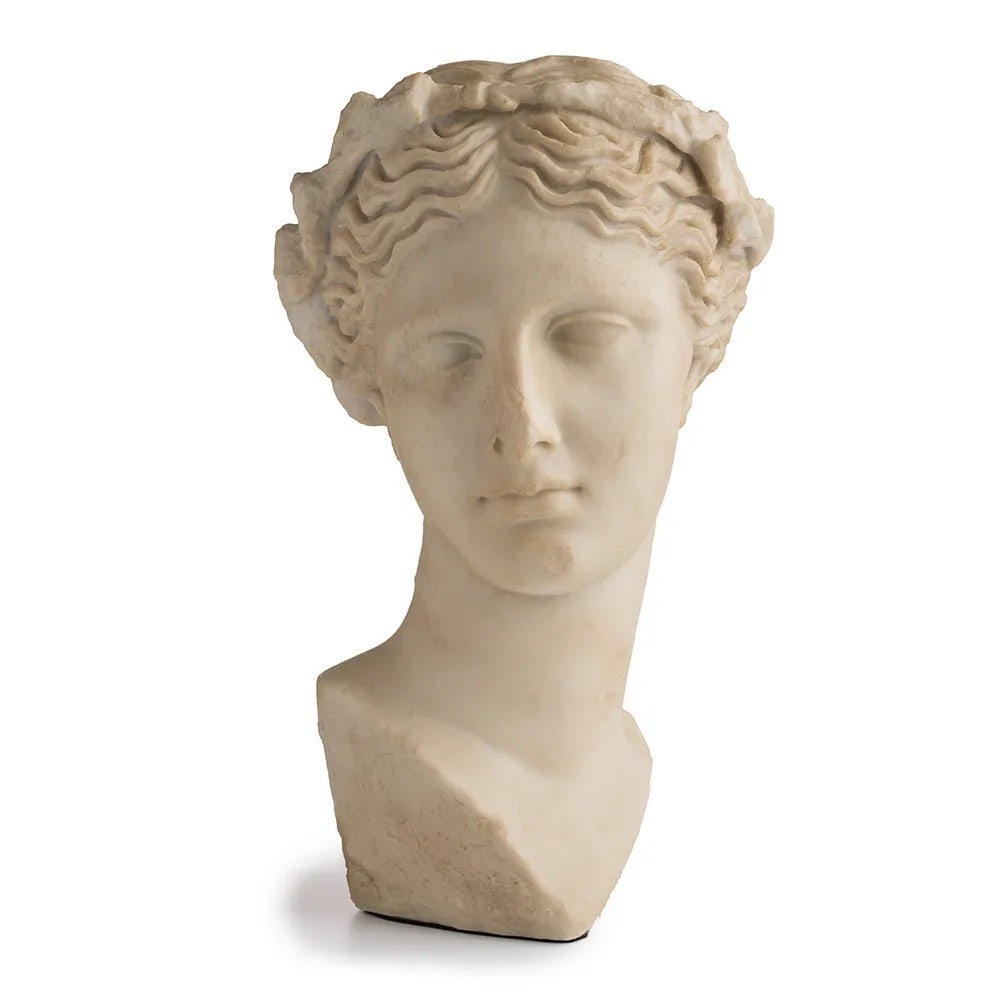 Join Timeless Beauty with Farmhouse Decor with Sculpture

Let farmhouse design meet sculpture with one of the most quintessential farm animals: the horse. Enhance your farmhouse decor with a regal Horse Standing statue, again by Degas. Or, for an equally iconic and breathtaking addition to your cozy home, a reproduction of the Museum's sculpture of Thalia, the Muse of comedy and pastoral poetry. The timeless beauty of Thalia will lend an enduring ambiance to your farmhouse decor with a unique piece of living room art.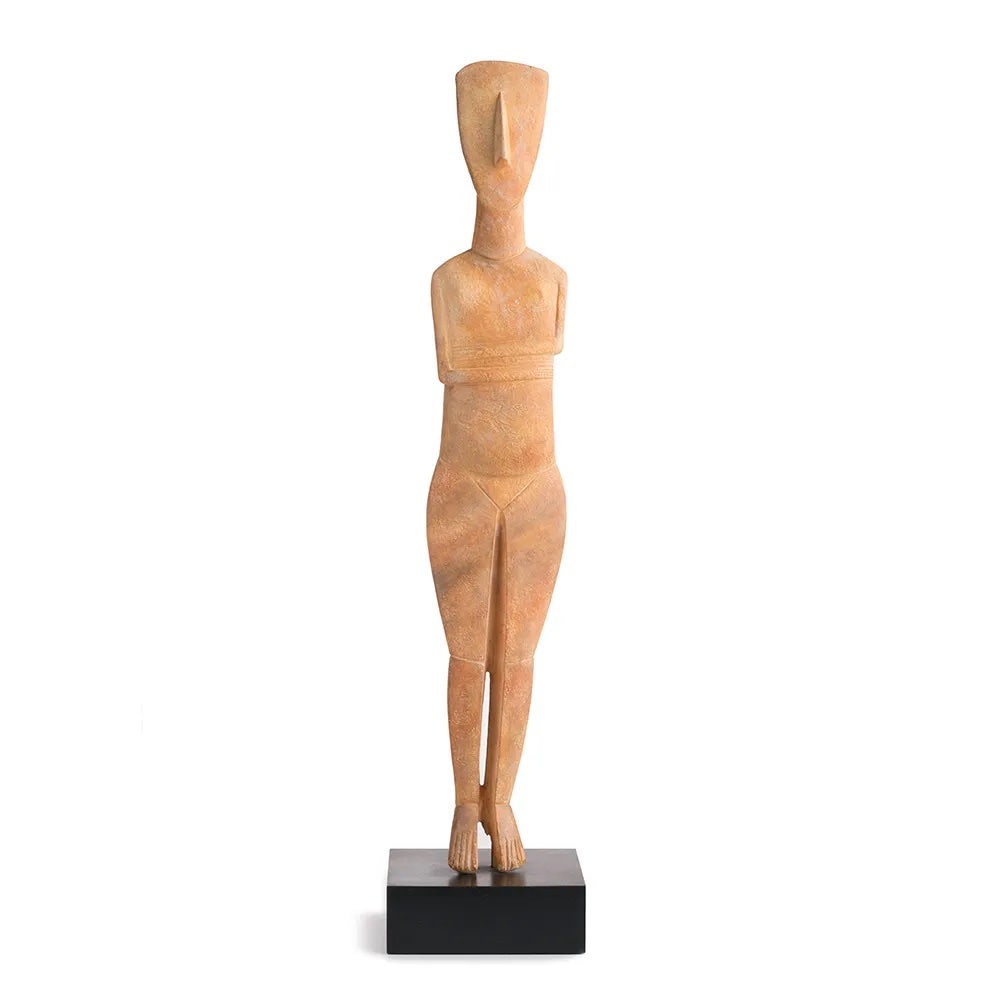 Introduce an Abstract Figure to Your Contemporary Design

For your contemporary space, The Bastis Master: Cycladic Figure sculpture is a stunning, sizable sculpture, standing over two feet tall. The abstract figure has been intriguing its observers for thousands of years, since the original was made ca. 2600–2400 B.C. This impeccable reproduction was made with a combination of digital imaging and traditional sculpture techniques to create this breathtaking piece. This figure will feature beautifully in a contemporary design setting, an office, or juxtaposed in a traditional setting.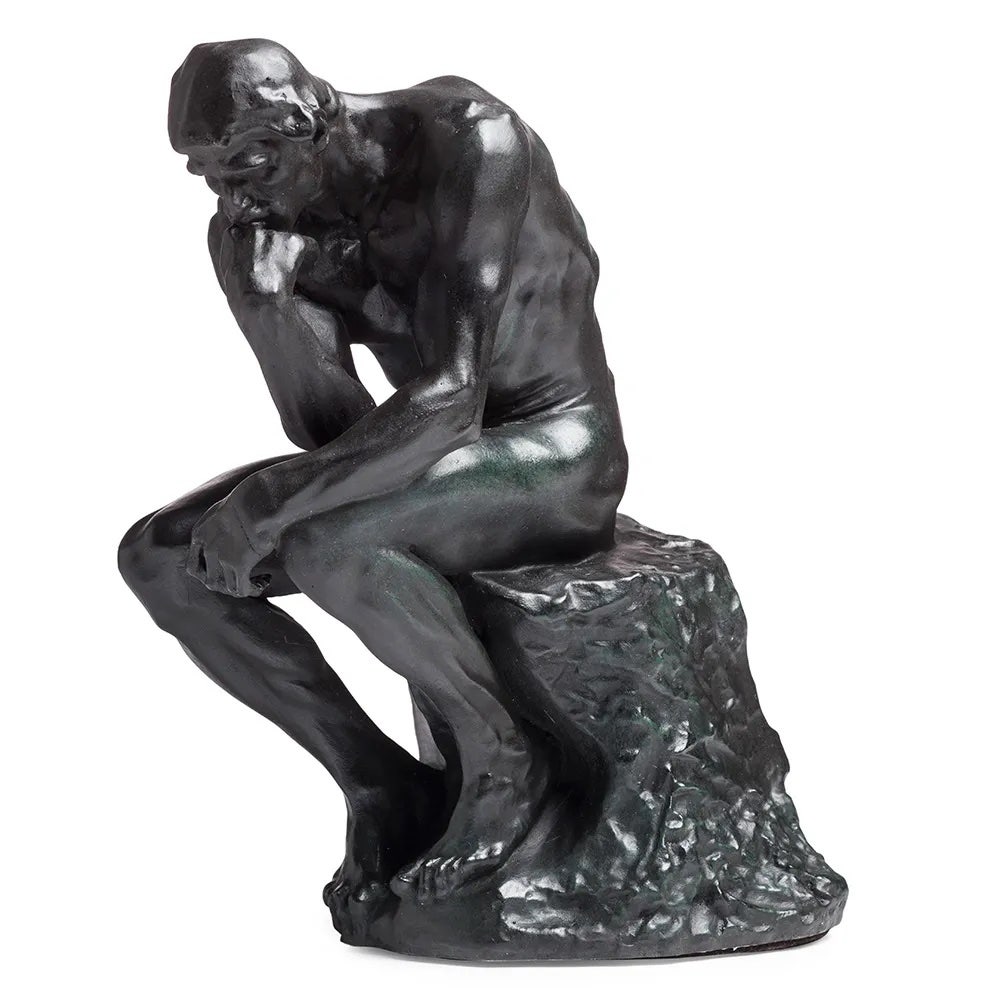 Choose a Meaningful Sculpture for Gifting

When it comes to holiday gifting, celebrating a birthday or anniversary, or giving a gift to a beloved teacher, sculpture pieces from The Met Store guarantee a unique and memorable gift. Give your friends and loved ones an art-inspired gift for their special occasion with art museum gifts. For a sweet and amusing token gift, opt for a Footed Bowl Sculpture or a statuette of The Met's unofficial mascot, Egyptian faience "William", who arrived at the Museum in 1917 and has been a favorite with visitors ever since. Rodin's The Thinker is a lovely gift option, too, for a teacher gift or gesture of appreciation to a mentor. Whether it's home office gifts or upcoming holiday gifting, sculptures from The Met Museum Store are a perfect gifting option.