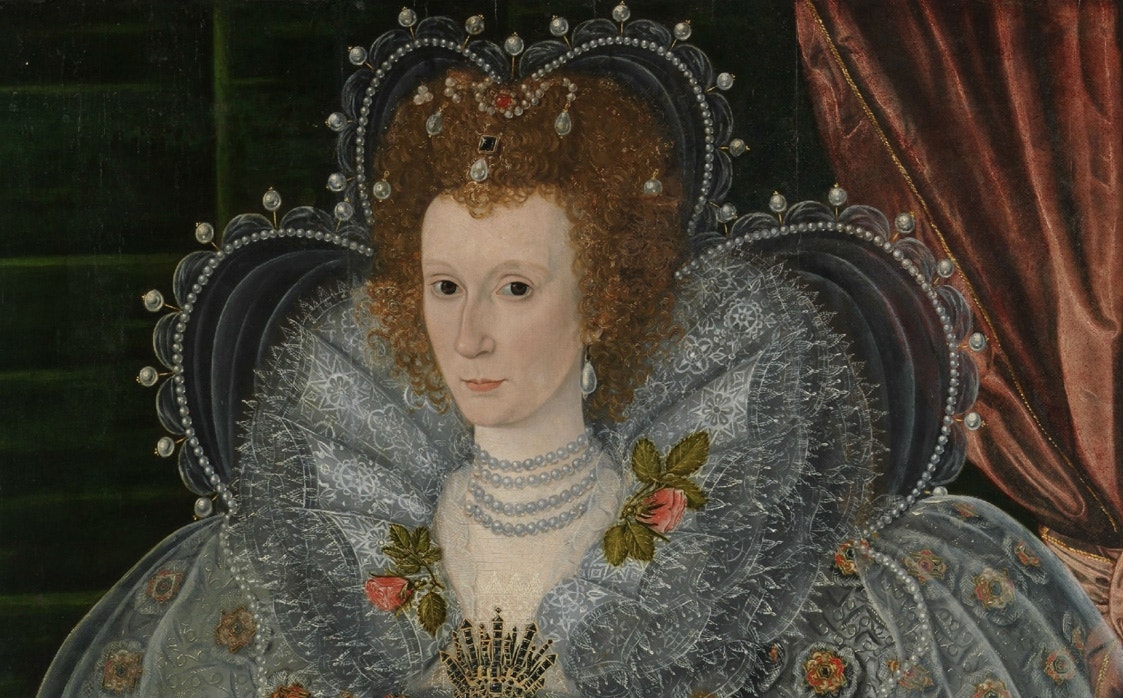 From Cleopatra and Queen Elizabeth I to Coco Chanel and Elizabeth Taylor, jewelry lovers have been enamored of the pearl for millennia. It's no wonder then that the pearl has figured prominently in art for centuries. In honor of this lustrous gemstone, we've rounded up a few of our favorite pearl-related artworks from The Met collection, along with some fun facts about pearls.
"The heart of man is very much like the sea, it has its storms, it has its tides and in its depths, it has its pearls too."
—Vincent van Gogh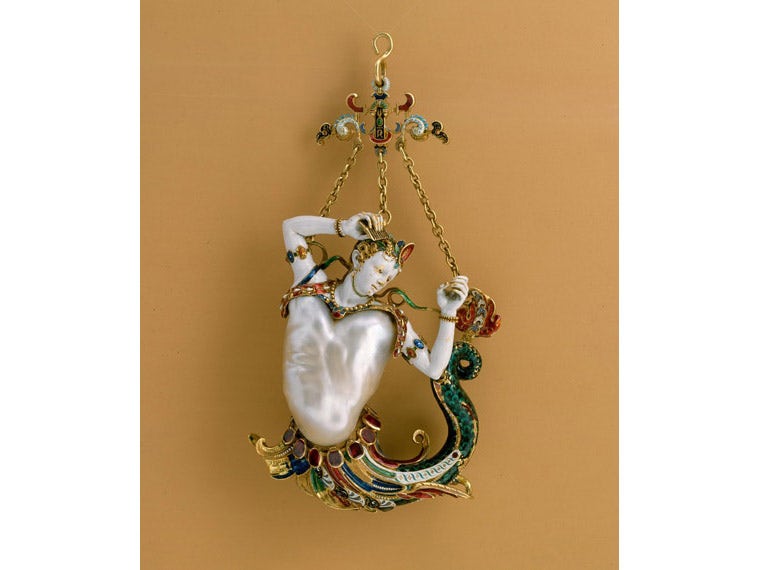 1. Pearls are made by living creatures.
Unlike other gemstones that are mined from the earth, pearls are created when an irritant lodges itself in the mantle or soft tissue of a living mollusk. It's then coated with layers and layers of nacre—as a form of self-defense on the part of the mollusk. Not all mollusks produce pearls, however. Saltwater pearls come from oysters, while freshwater pearls are found in mussels.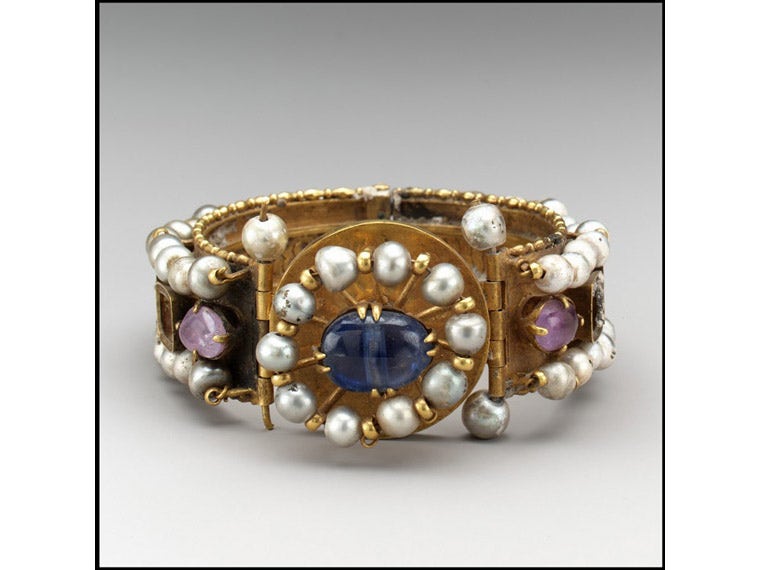 2. They are one of the birthstones for June.
The concept of birthstones may be a lot older than you think. Scholars believe they originated with the Breastplate of Aaron, described in the Book of Exodus, which was adorned with 12 gemstones for each of the 12 tribes of Israel.
The birthstones as we know them today were defined back in 1912 by the National Association of Jewelry. The pearl was officially assigned to June at that time, but those aren't the only gemstones for that month. Lucky June babies can also add alexandrite and moonstone to their birthday wish lists.
Pearls are traditional gifts for 30th wedding anniversaries as well.
3. Pearls are a symbol of Aphrodite.
In Greek mythology, pearls are said to be the tears of joy shed by Aphrodite, the goddess of love. She was born from sea foam, after all. Accordingly, Aphrodite (or Venus, as she's known in Roman mythology) is frequently depicted wearing or in close proximity to pearls (see Boucher's painting above).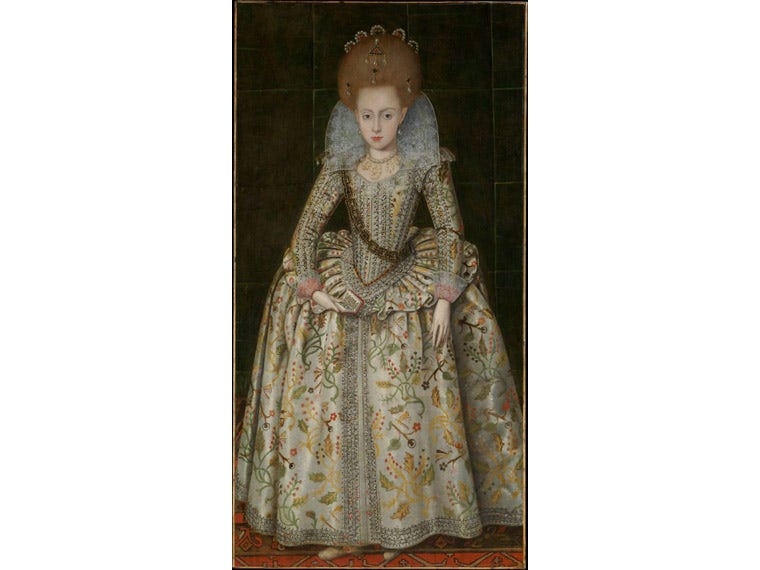 4. In the 1st century B.C., pearls could only be worn by the ruling classes.
In ancient Rome, pearls were more valuable than diamonds, and represented both wealth and power. As such, Julius Caesar (100 B.C.–44 B.C.) passed a law where only aristocrats could wear pearls within Rome's borders. Caesar was well aware of the pearl's connection to Venus—he considered her to be his ancestor, in fact—and took the pearl as a personal symbol. He also famously gave pearls to his mistresses, with the so-called "Servilia's pearl" being the most exceptional. Purchased by Caesar for 6 million sesterces, this large black pearl is thought to be one of the most valuable of all time.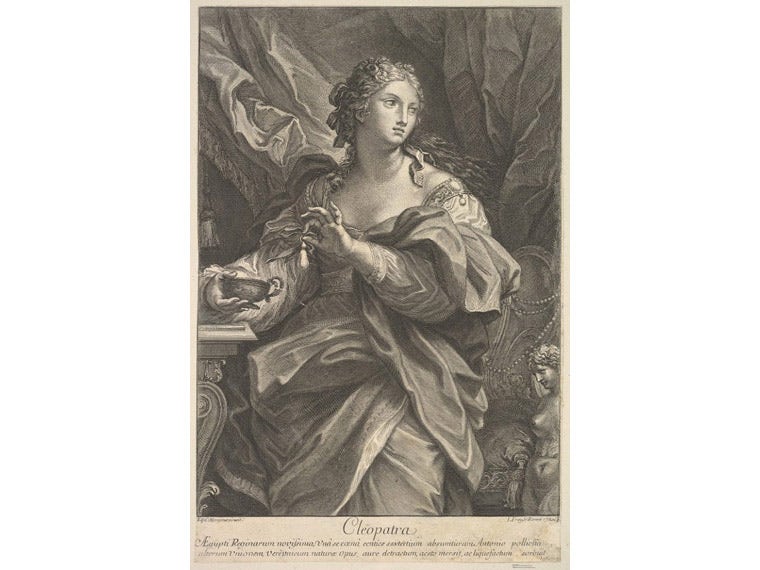 5. Cleopatra once drank a dissolved pearl.
In Natural History, Pliny the Elder describes how Cleopatra (69 B.C.–30 B.C.), the Egyptian queen, dissolved a rather expensive pearl earring ("the largest in the whole of history," according to Pliny) in vinegar—and drank it—just to win a bet against Marc Anthony. She had wagered that she could spend 10 million sesterces on one meal, and thanks to the pearl cocktail, she did.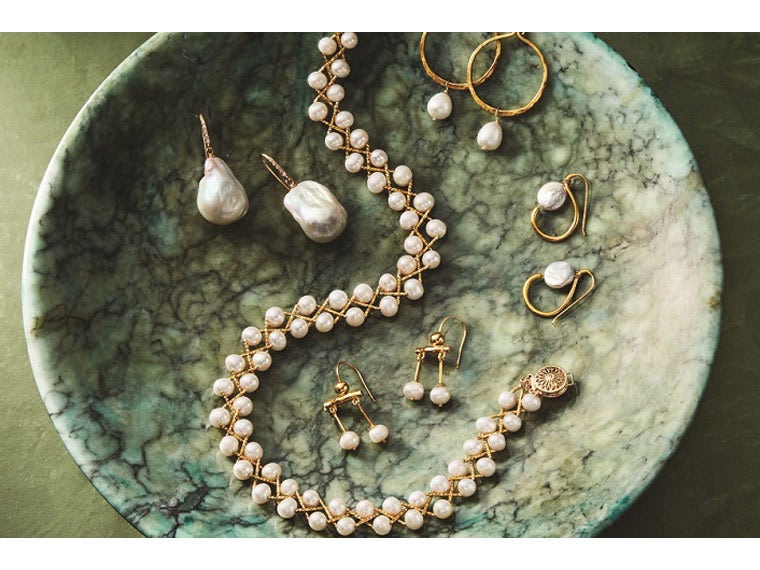 If this post has whet your appetite for pearls (for wearing them, not consuming them—let's leave that to Cleopatra), we invite you to stop by The Met Store website for our latest pearl jewelry designs, which include an enchanting array of earrings, necklaces, bracelets, and more.