Our Biggest Flash Sale Ever:
Apollo's Muse: The Moon in the Age of Photography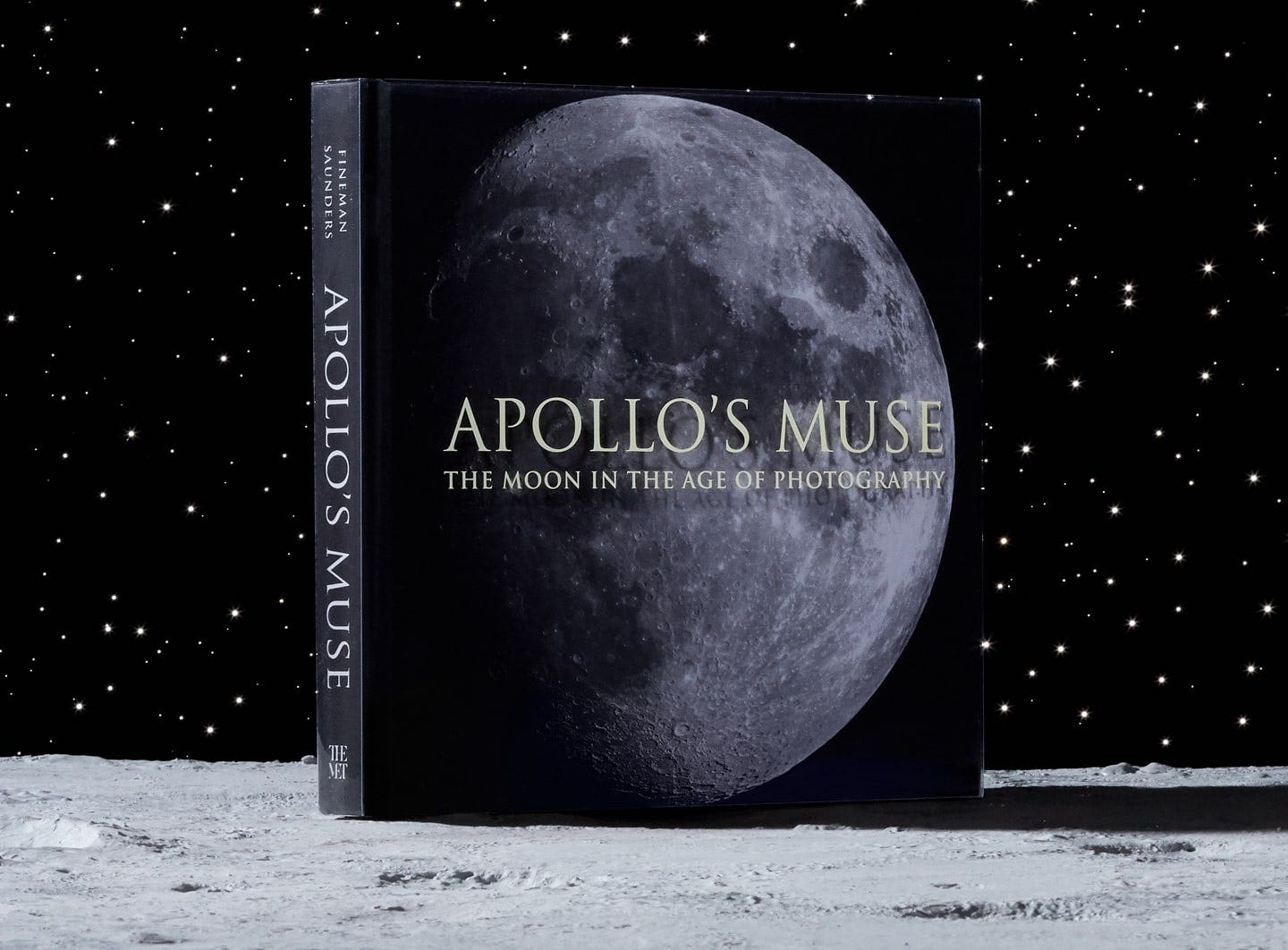 TO THE MOON
AND BACK
Celebrating the 50th anniversary of the Apollo 11 mission, The Met's new exhibition offers a riveting look at visual representations of the moon.
SHOP THE SHOW
How do you inspire young ones to reach for the stars?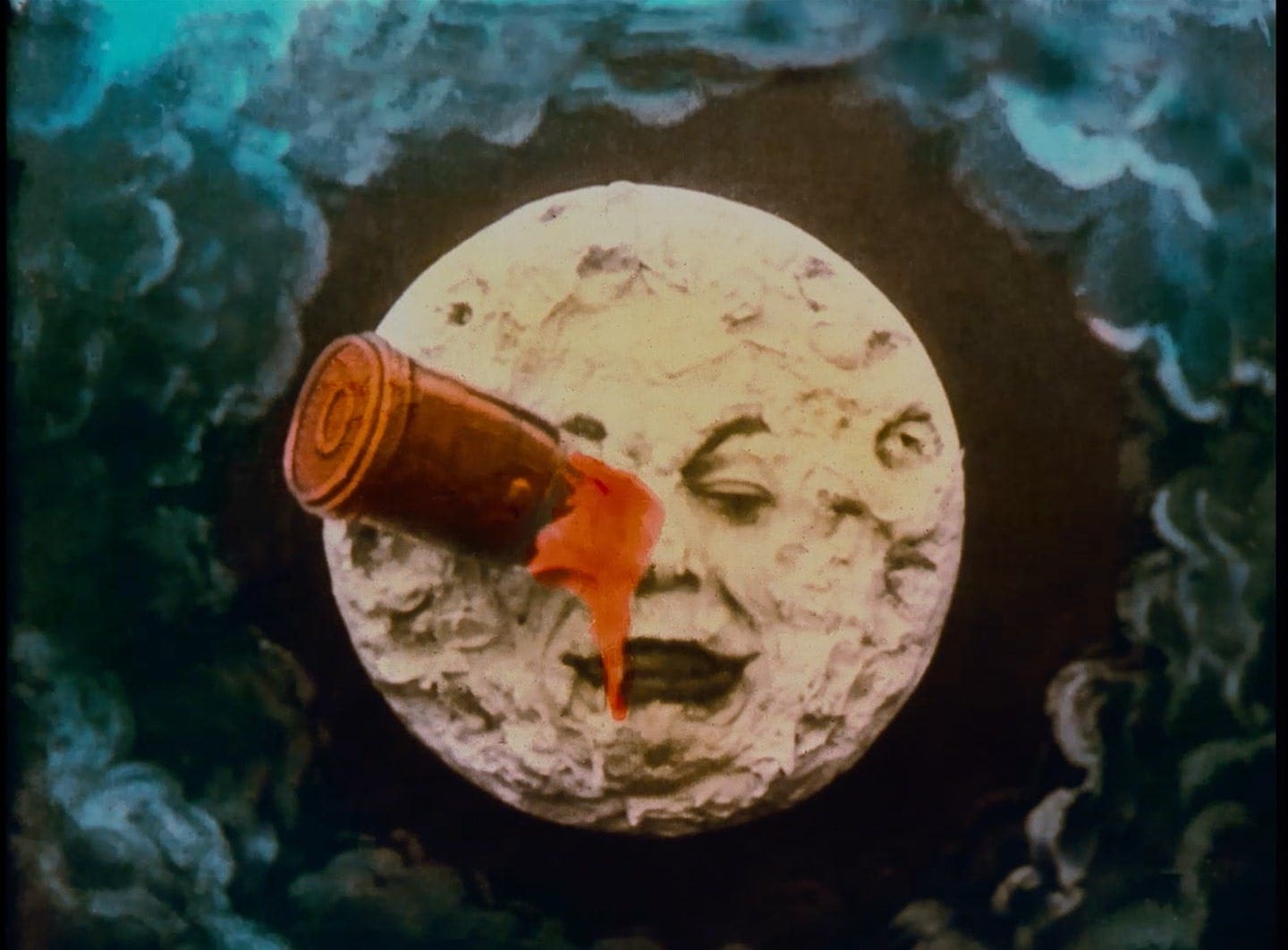 WATCH THIS
SPACE
Enjoy an excerpt from Georges Méliès's
A Trip to the Moon (Le Voyage dans la lune)
, 1902—a film featured in the exhibition.
VIEW NOW