Showing 1 -
Shop Met Exhibitions
Featured Exhibitions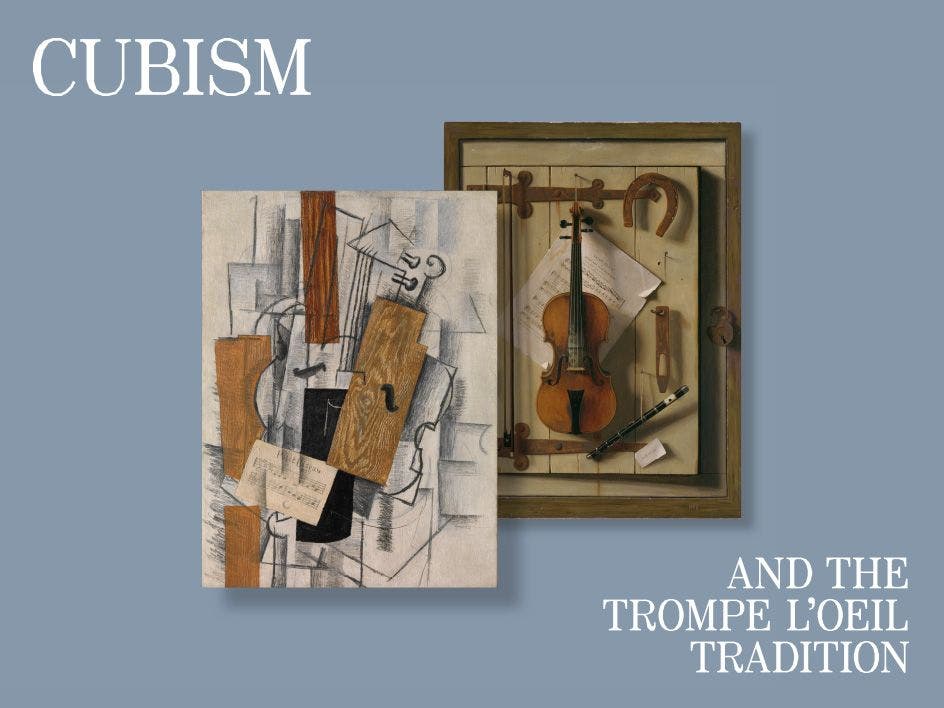 Cubism and the Trompe l'Oeil Tradition
New designs produced in celebration of the Museum's pioneering show.
Shop the show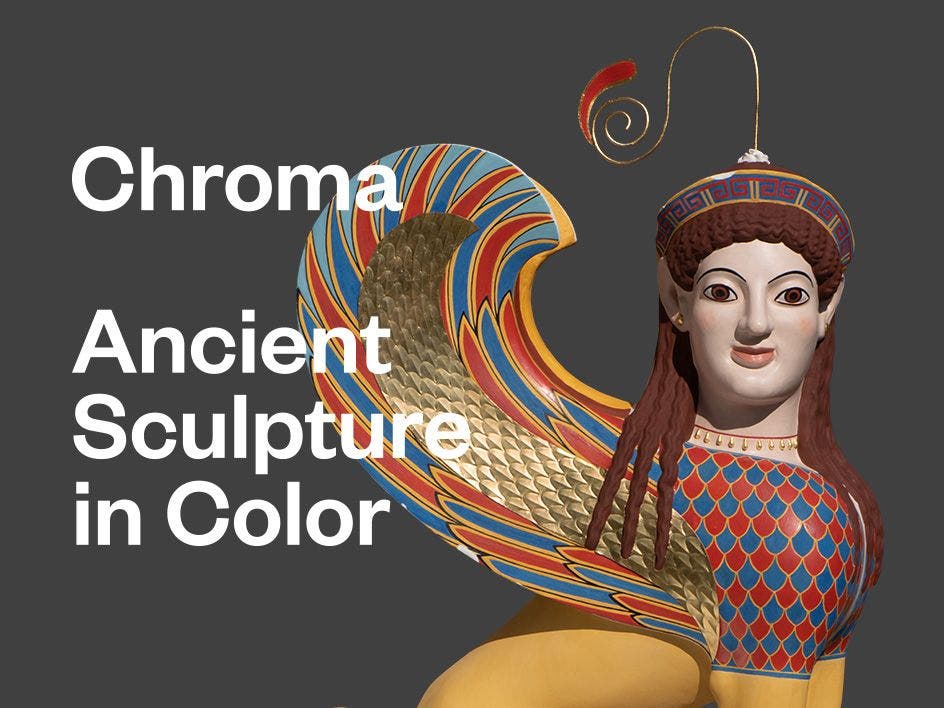 Chroma: Ancient Sculpture in Color
This brightly hued lineup includes dinnerware, mugs, scarves, and more.
Shop the show
Before Yesterday We Could Fly: An Afrofuturist Period Room
Featuring designs by Roberto Lugo, Sheila Bridges, and others.
Shop the show
Explore The Met Store's collection of items from our exhibitions to find art books, art-inspired jewelry, and more art gifts and other items. Whether you're a Met visitor looking to relive the beauty of a favorite exhibition or an art lover who wants to experience a popular exhibition you weren't able to see in person, our exhibition collections will transport you to the breathtaking galleries of The Met.