Art Jewelry & Watches
Alluring Styles from Ancient Egypt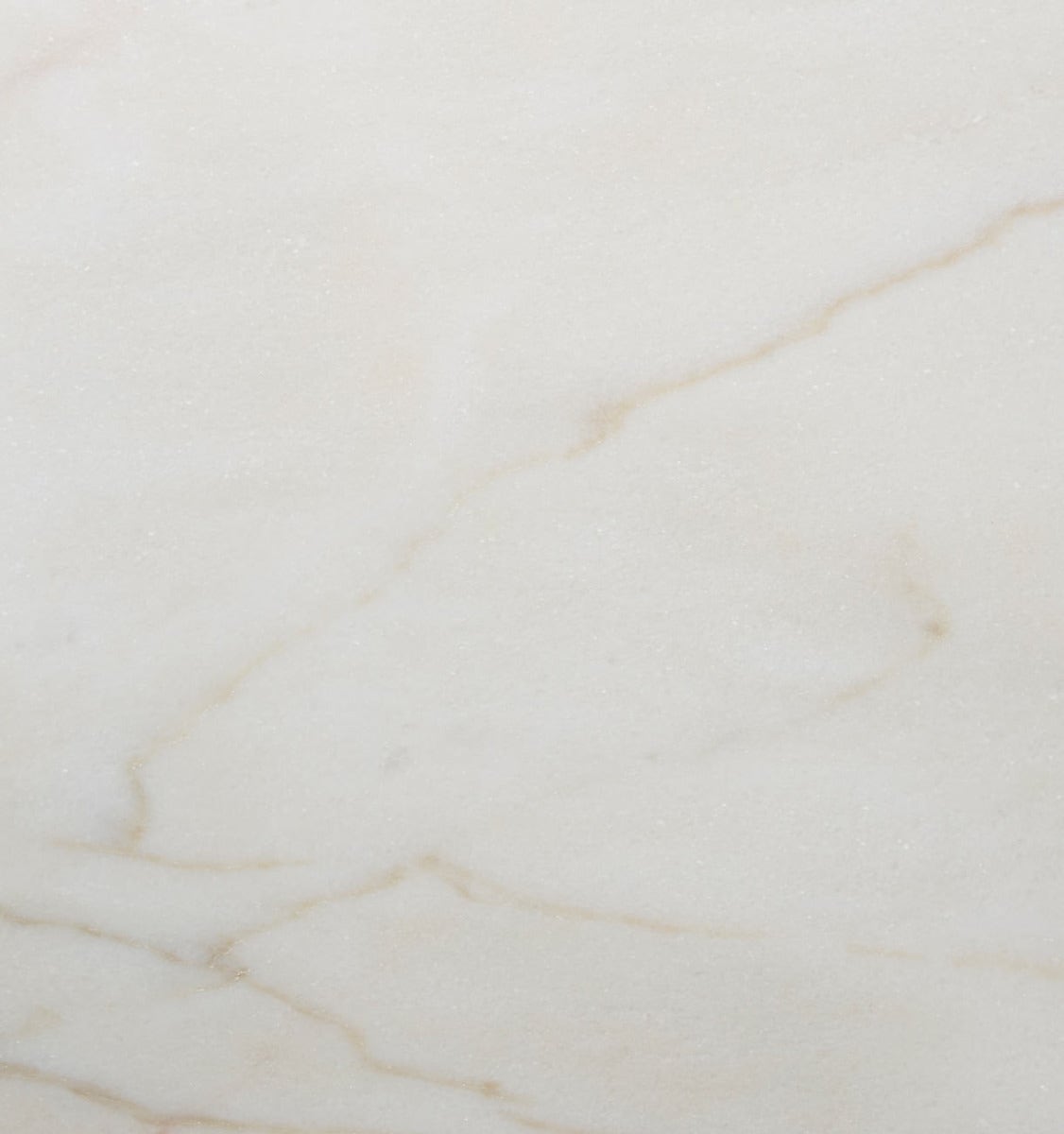 What jewelry suits you?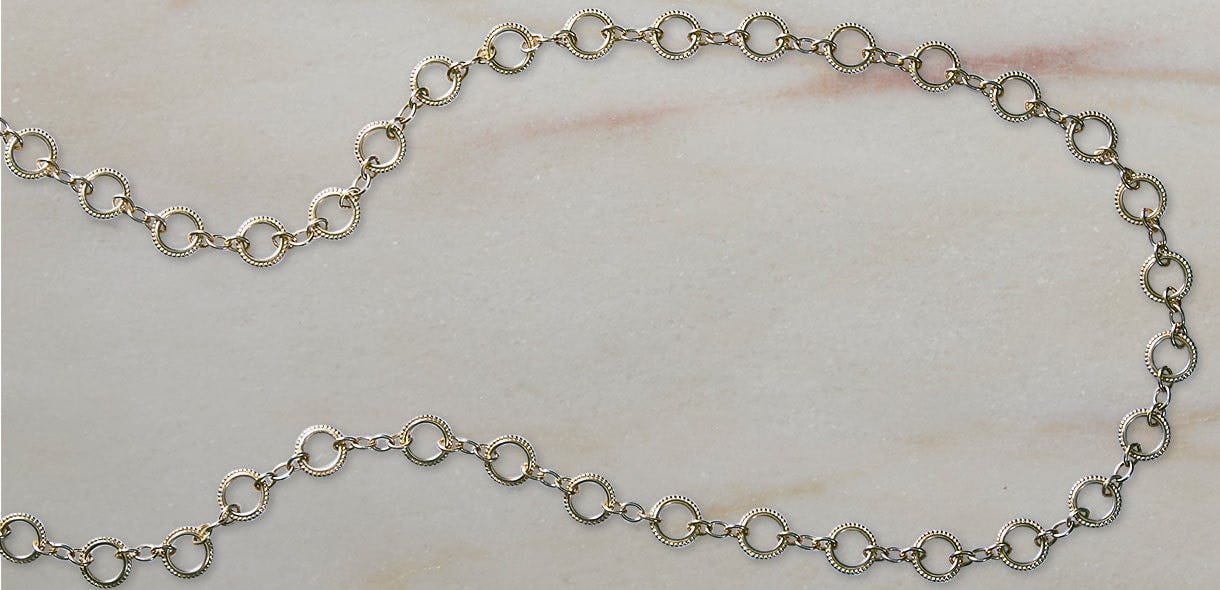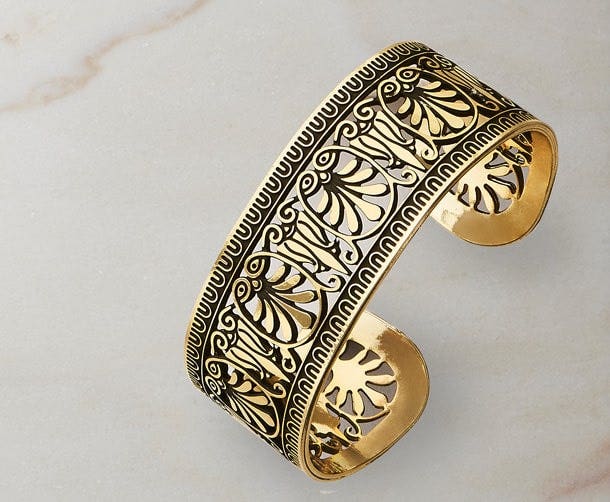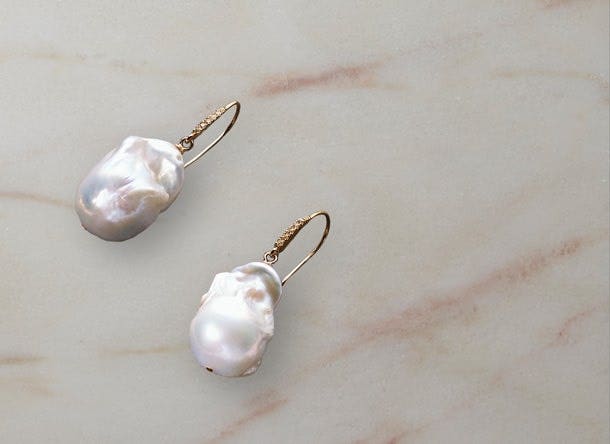 Art Deco Designs

Erté's Timeless Creations
Read all about our new line of Art Deco–inspired jewelry at our blog, The Met Store Magazine.
READ MORE
The Met Store's collection of fair-trade jewelry features fashion bracelets, statement earrings, stylish necklaces, classic watches, and fine rings that take inspiration from the vast scope of The Met collection. Featuring unique pieces by skilled artisans working around the world, our jewelry is based on exquisite artworks, with many finely crafted pieces works of art in themselves. Let 5,000 years of art add an extra layer of beauty to your adornments.