Showing 1 -
Art-Inspired Clothing & Accessories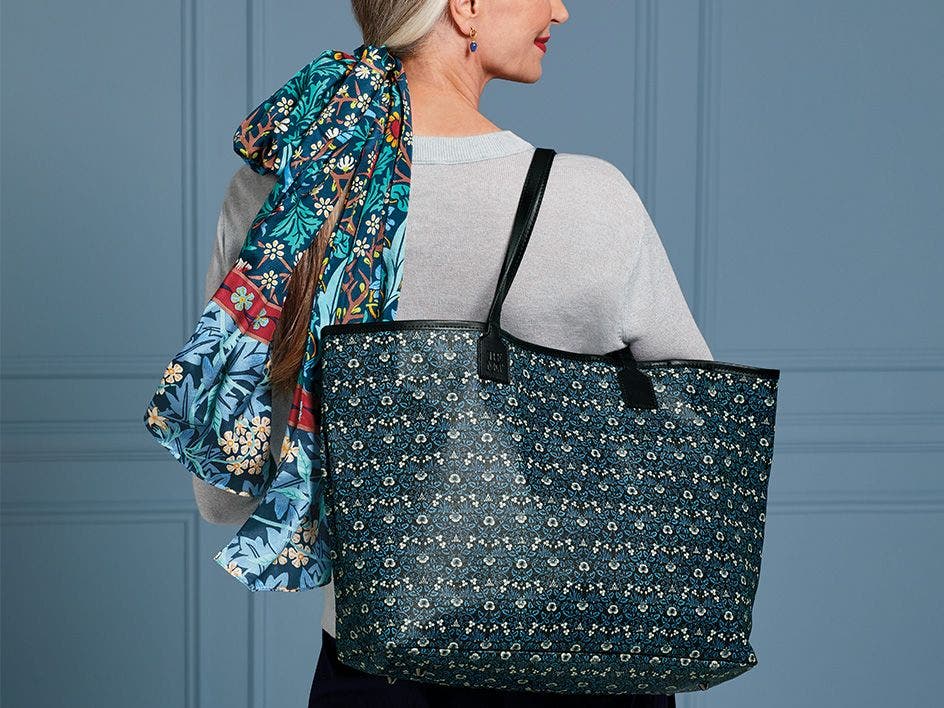 A Return to Nature
William Morris's botanical patterns lend a touch of timeless tranquility to the modern wardrobe.
Read more
Wrap yourself in a work of art with a collection of artistic clothing and accessories inspired by works in The Metropolitan Museum of Art's collection. From ancient Egypt to 18th-century France and beyond, The Met Store has collaborated with designers and textile artisans to create tops, tees,
shawls, scarves
, and more that add a layer of culture to any outfit. With new pieces added regularly, our line reflects the endless sources of inspiration the Museum provides. Looking for casual art clothing for everyday wear? We've expanded our range of Museum apparel and Met clothing to include sweatshirts, sweatpants, and the Museum hoodie, for both adults and kids. So why not show your support of The Met Museum by sporting or gifting an oh-so comfy
Met hoodie or sweatshirt today
?