Art-Inspired Clothing & Accessories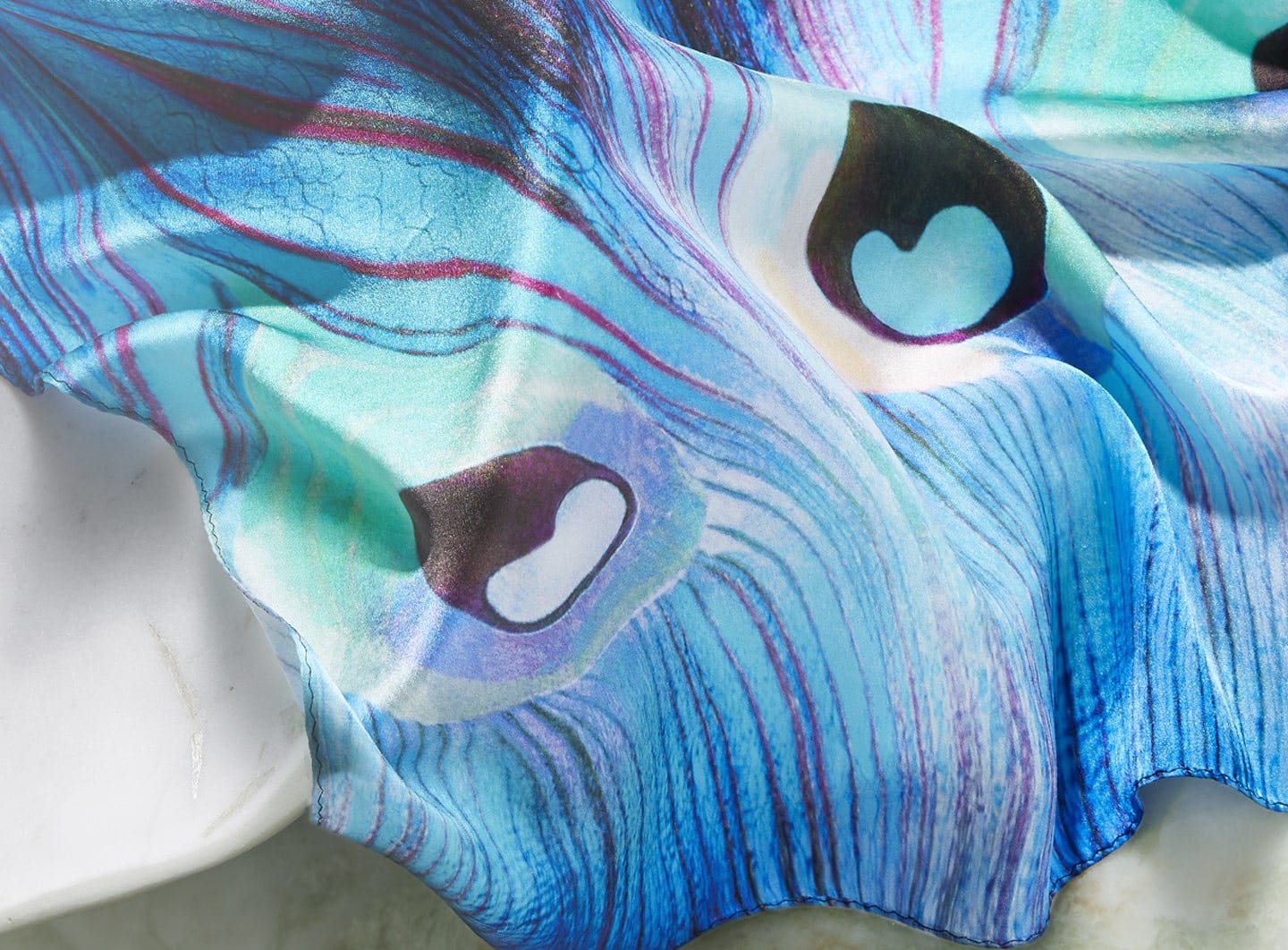 Artful Apparel
View new arrivals and best sellers inspired by artists such as Louis C. Tiffany, Vincent van Gogh, William Morris, and others.
SHOP NOW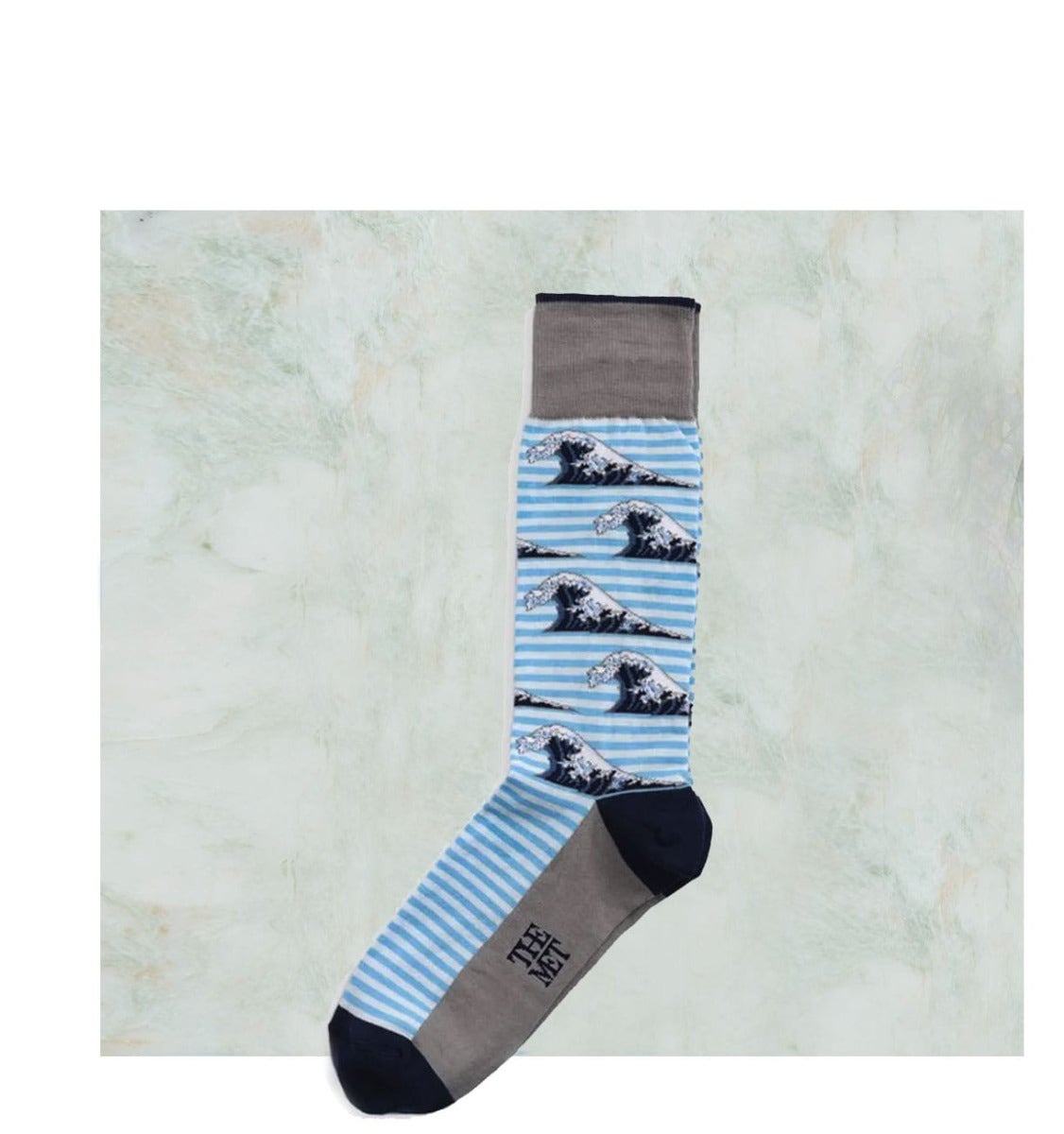 Socks & Accessories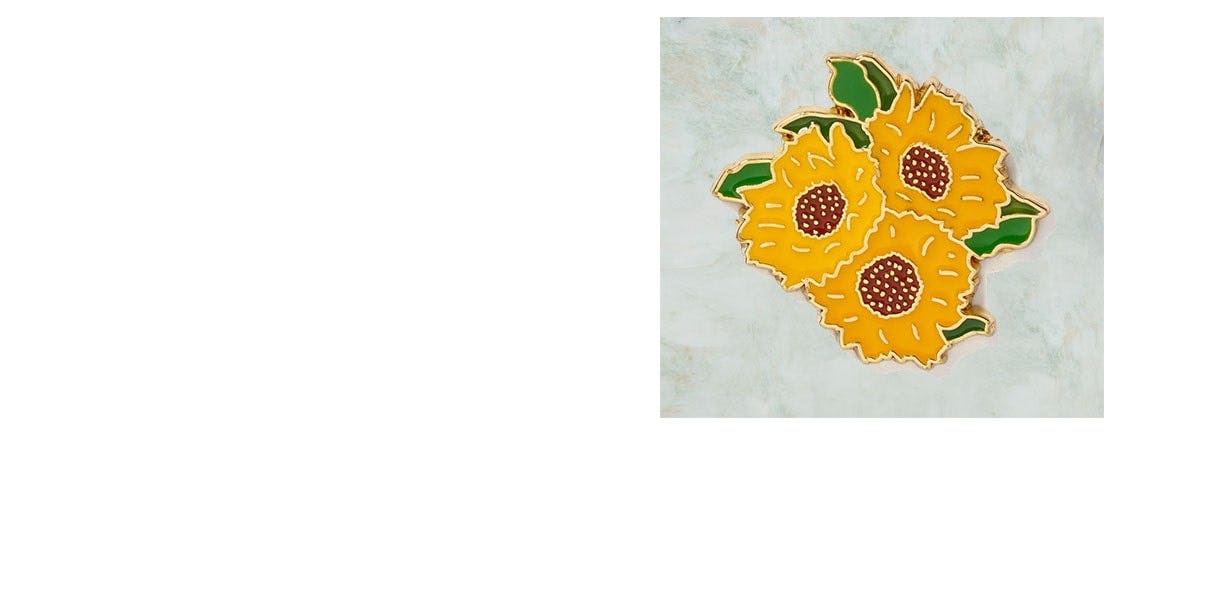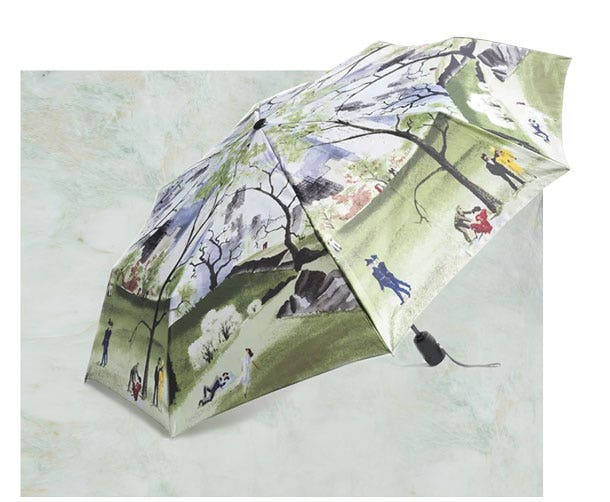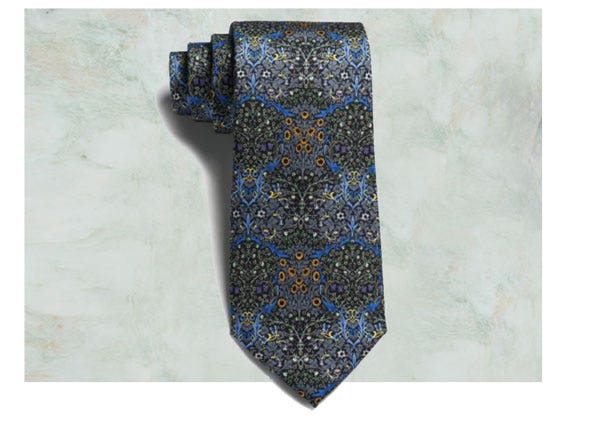 From Artwork to Art-Inspired Product
See how we transformed a Dutch masterpiece into a wearable textile design.
READ MORE
Wrap yourself in a work of art with a collection of artistic clothing and accessories inspired by works in The Metropolitan Museum of Art's collection. From ancient Egypt to 18th-century France and beyond, The Met Store has collaborated with designers and textile artisans to create tops, tees, shawls, scarves, and more that add a layer of culture to any outfit. With new pieces added regularly, our line reflects the endless sources of inspiration the Museum provides.