Gifts for Him
Gift Services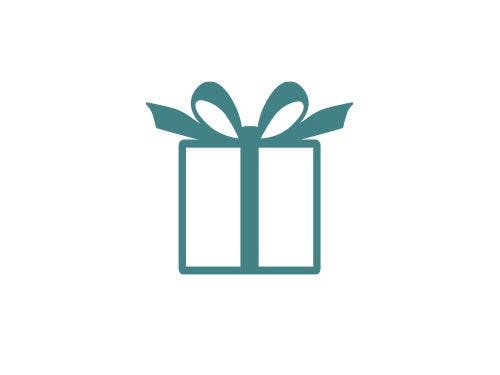 Gift Wrap
Our signature gift wrap is $6 per item.
Learn more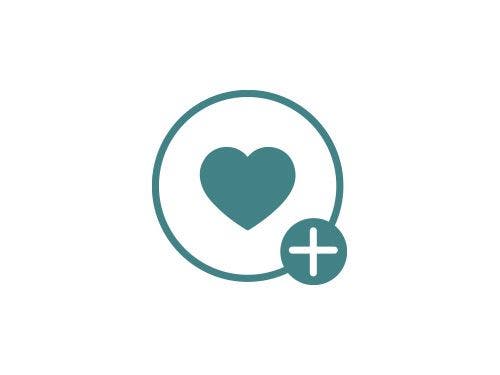 Wishlist
Sign in to save and share your favorite items.
Get started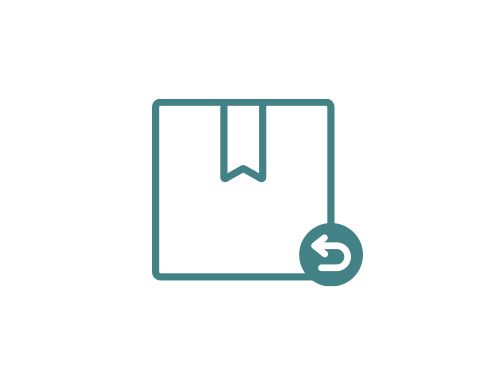 Returns
We offer 90-day returns on most items.
Learn more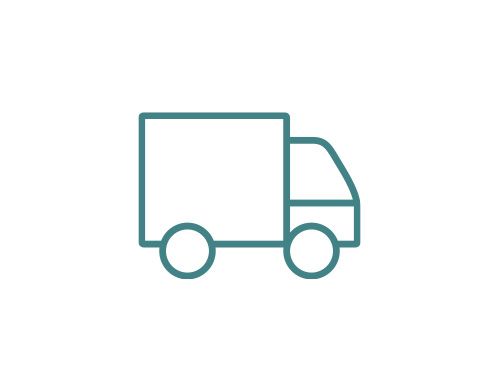 Shipping
See our standard and expedited shipping options.
Learn more
Looking for More Ideas?
Shop the Gift Guide
Discover sophisticated, unique gifts for a friend, brother, father, son, or any other man in your life who appreciates art and culture with The Met Store's collection of gifts for him. We're proud to offer ties, watches, socks and other men's apparel, and jewelry items, as well as mugs, books, bookends, and more, all inspired by the world-class collection and breathtaking exhibitions at The Metropolitan Museum of Art.