Holiday Gift Guide:
Find the perfect gift for everyone on your list.
Shop now
.
Kids Holiday 2019 Gift Guide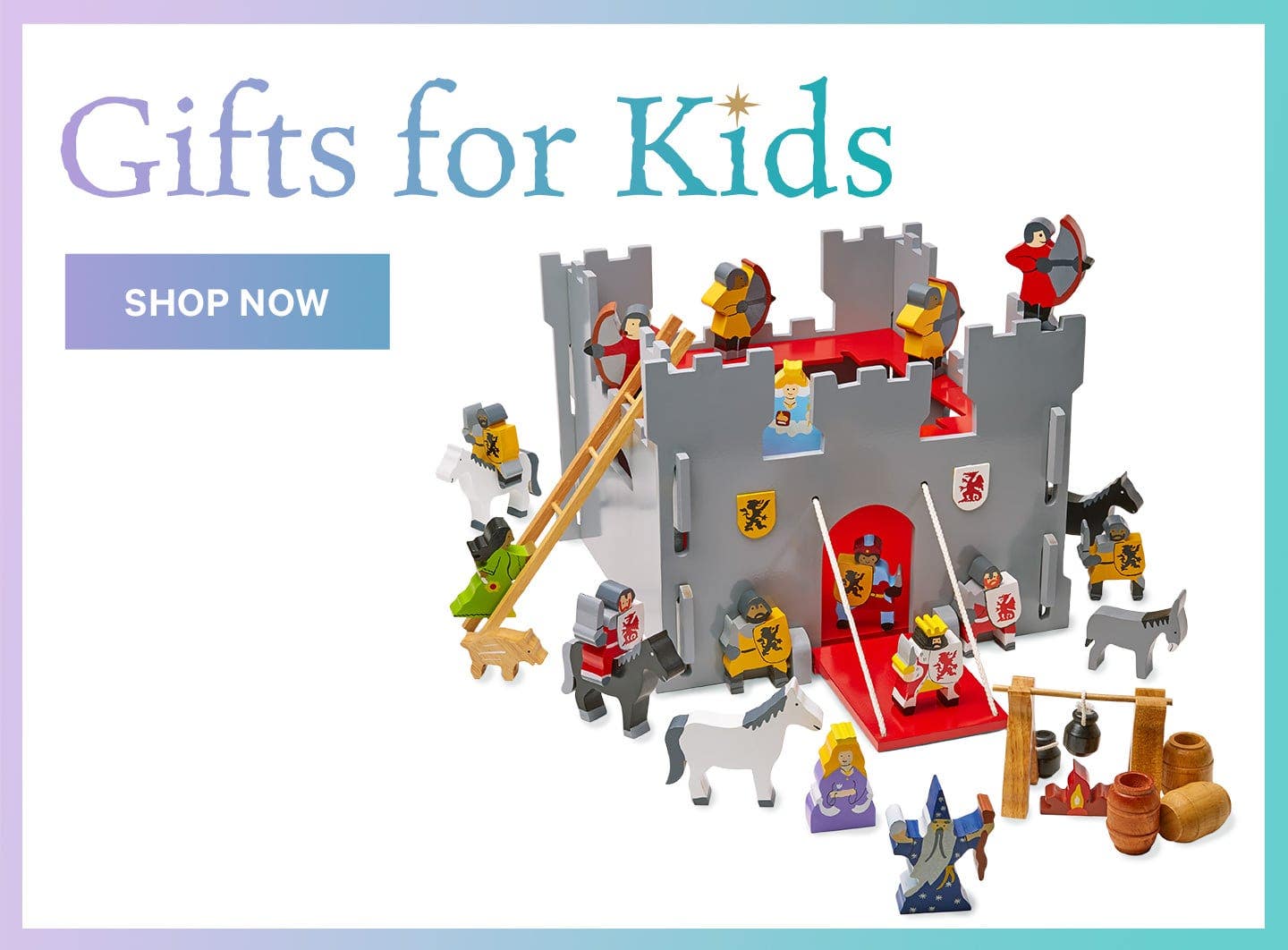 Gifts for Kids
We're your destination for fun, educational gifts for children of all ages.
Shop by Age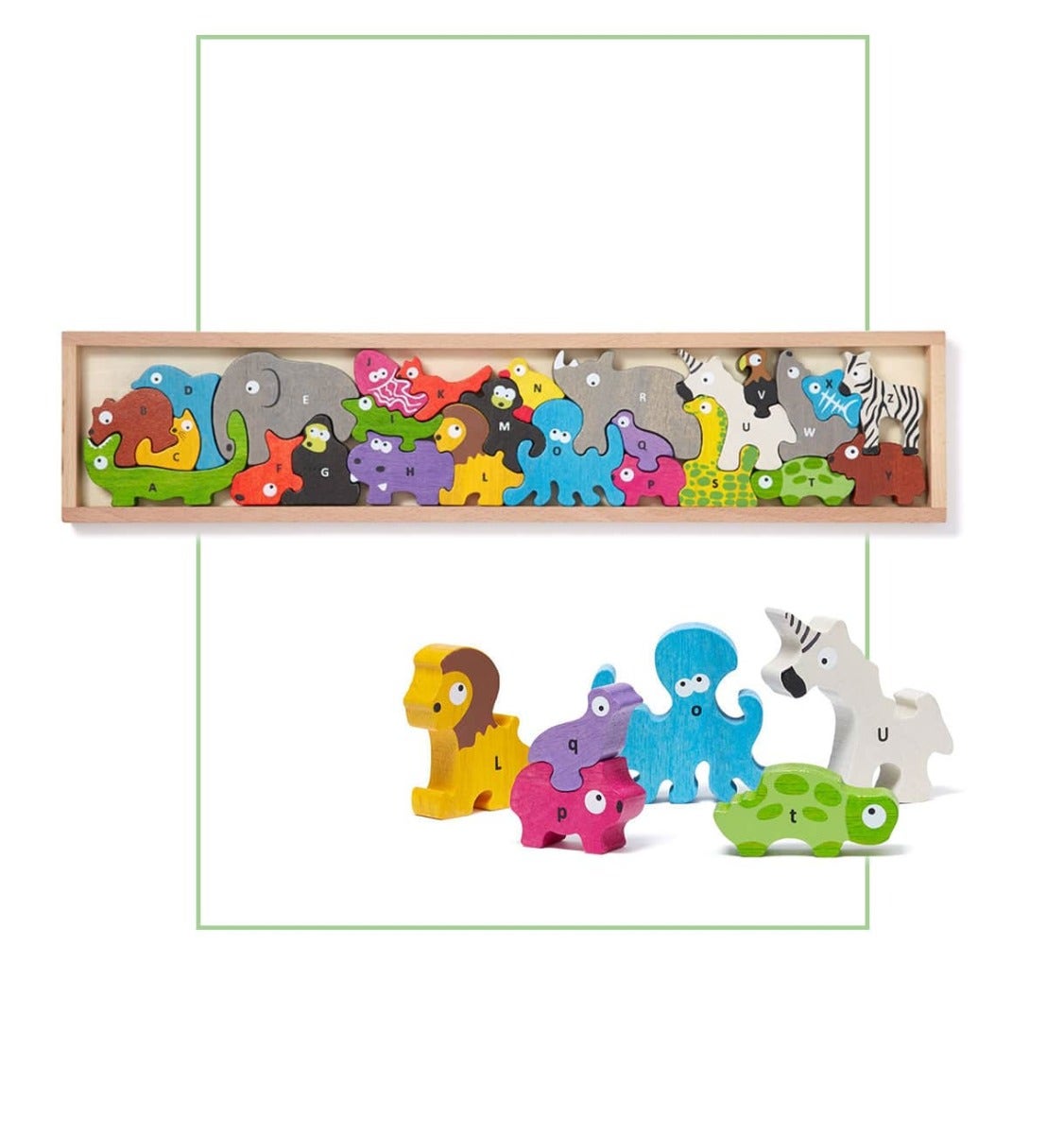 Ages 3–4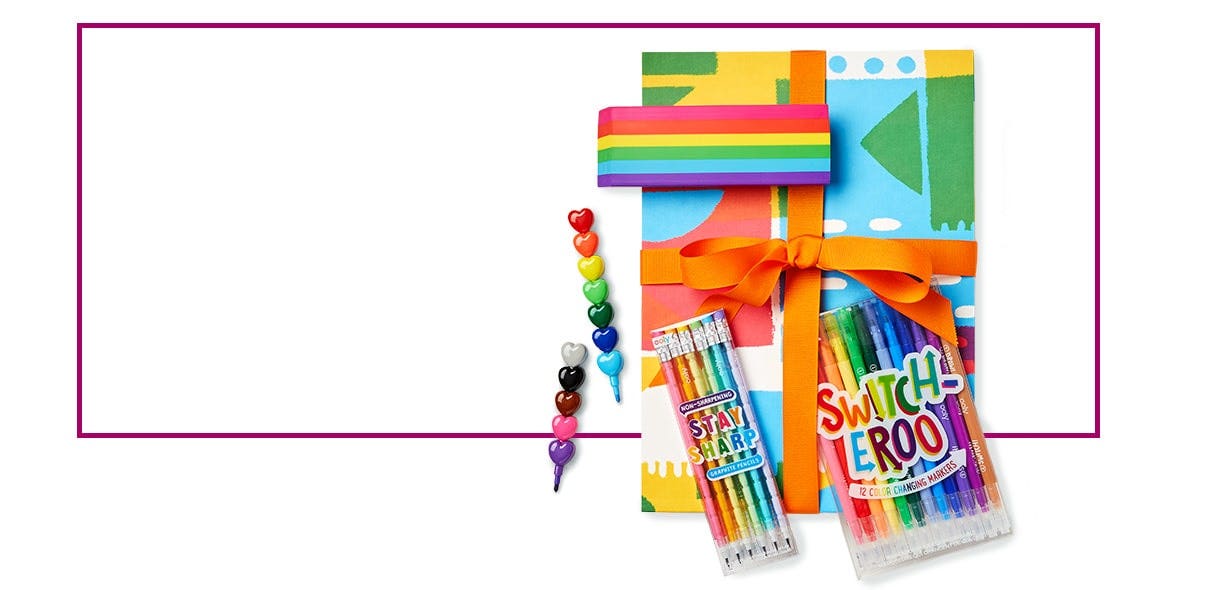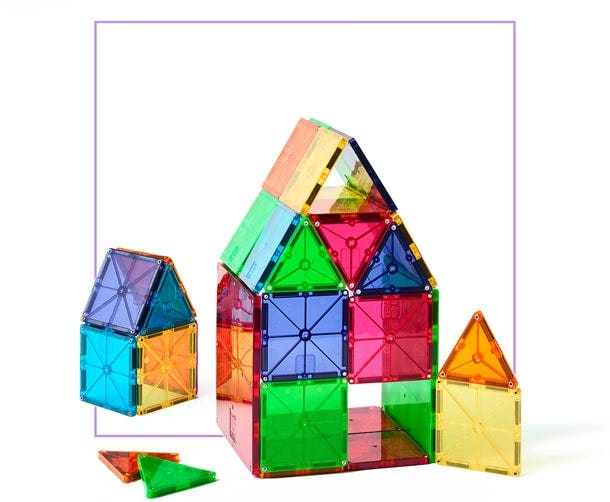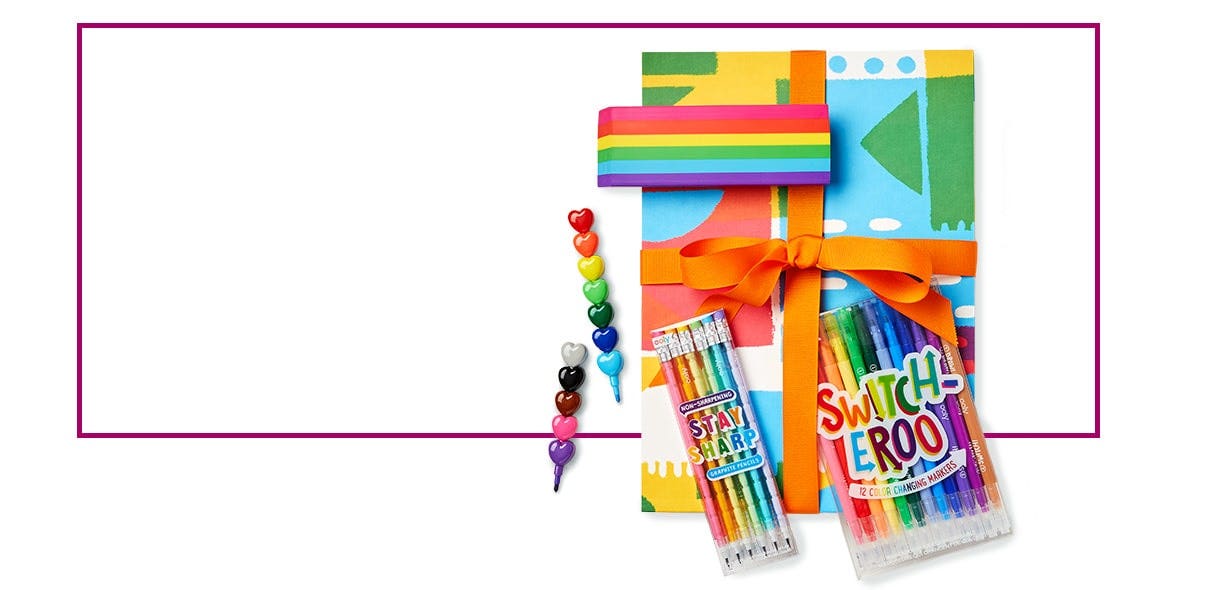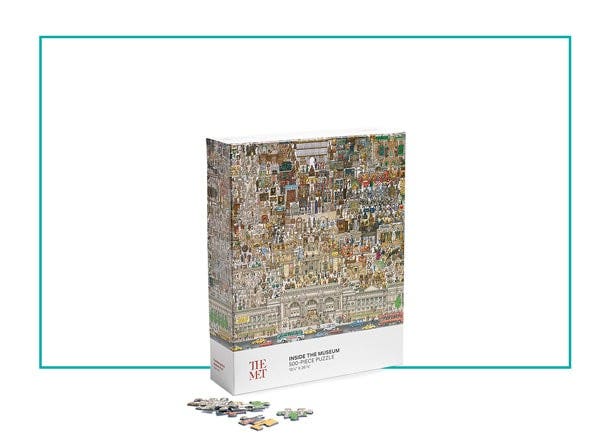 Best-Selling Gifts for Kids
The Met Store's holiday kids gift guide makes it easy to find art-inspired toys, art supplies, and other items to nurture creativity and foster a love of art in children of any age. Whether you're looking for Christmas gifts, stocking stuffers, or simply the opportunity to inspire a young person you love, The Met has carefully curated gift collections for ages 2 and under, 3–4, 5–8, 9–11, and 12 and up for you to explore, as well as an array of fun smaller items.