Showing 1 -
Gifts for Kids
Gift Services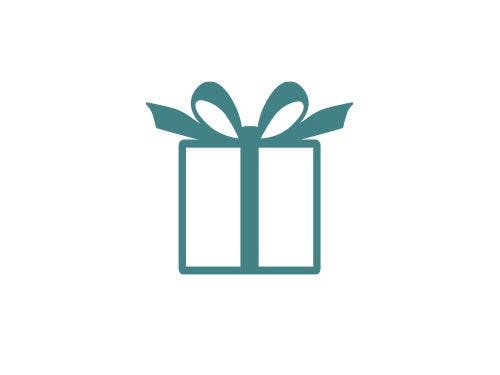 Gift Wrap
Our signature gift wrap is $6 per item.
Learn more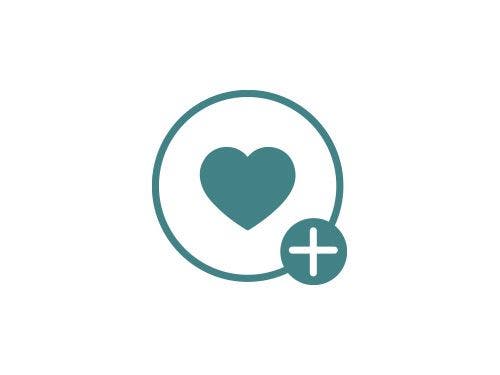 Wishlist
Sign in to save and share your favorite items.
Get started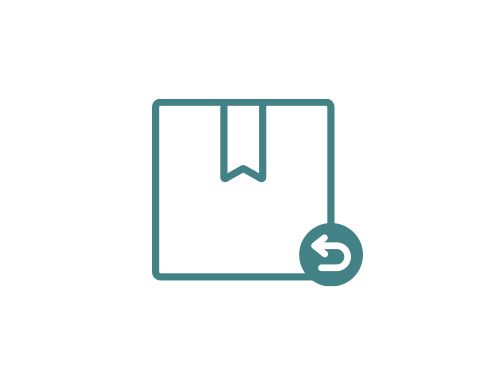 Returns
We offer 90-day returns on most items.
Learn more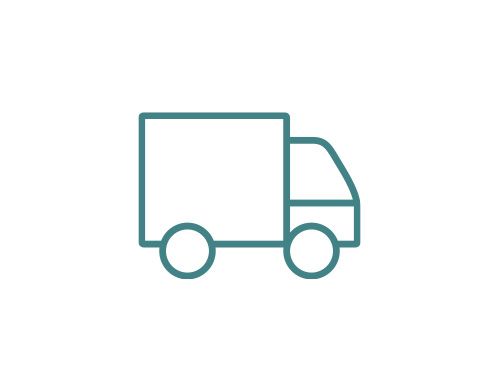 Shipping
See our standard and expedited shipping options.
Learn more
Looking for More Ideas?
Shop the Gift Guide
The Met Store's kids gift guide makes it simple to find art-inspired toys, art supplies, and other items to nurture creativity and the love of art in children of any age. The Met Museum gift shop has carefully curated gift collections for ages 2 and under, 3–4, 5–8, 9–11, and 12 and up. You'll also find unique gifts for kids' birthdays, bar and bat mitzvahs, graduations, and other important events and milestones.