Showing 1 -
Gifts for Kids
Gift Finder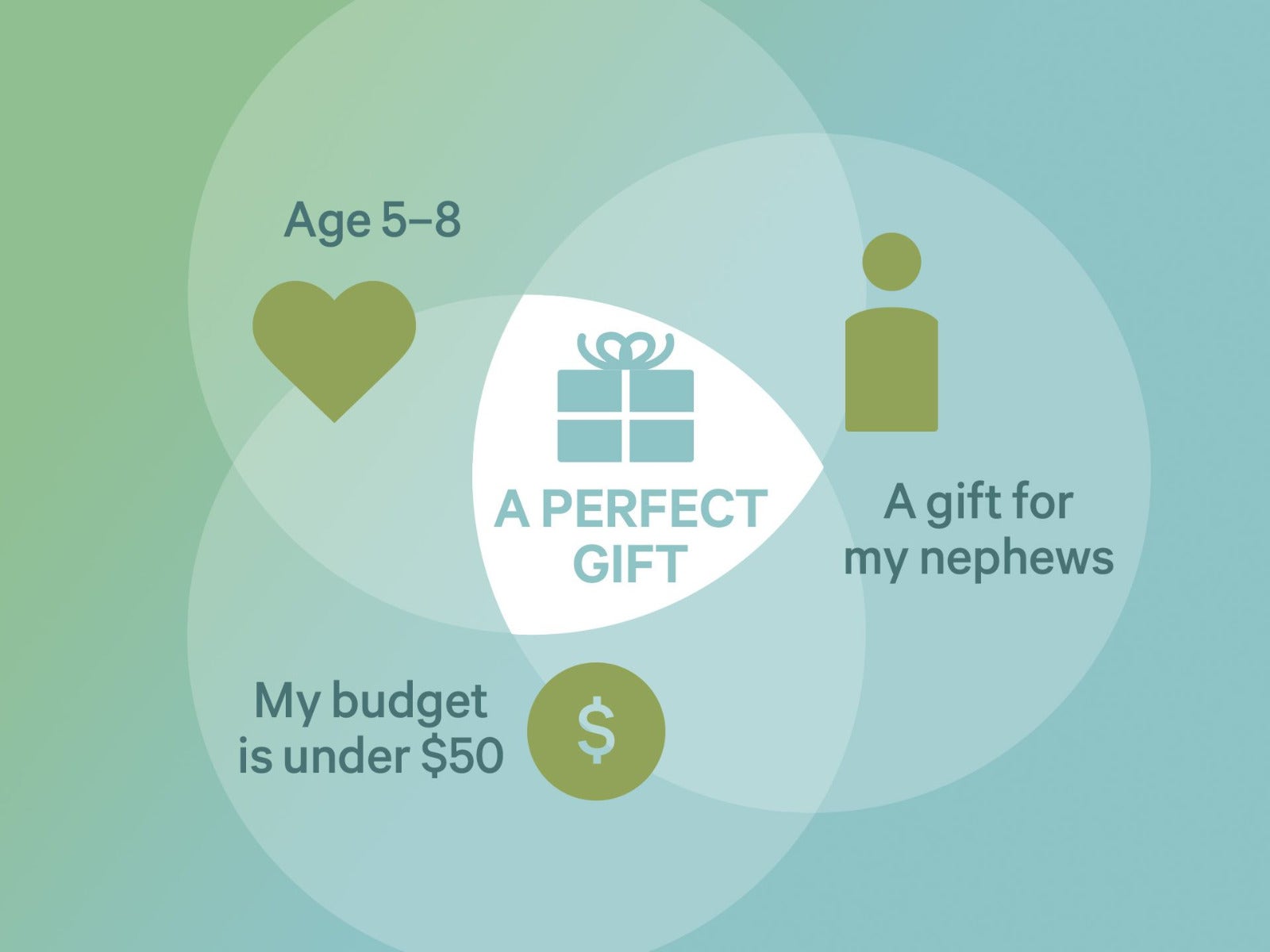 Personalized Gift Ideas
Let us help you find the perfect gift.
Get started
Looking for More Ideas?
Shop the Gift Guide
The Met Store's kids gift guide makes it simple to find art-inspired toys, art supplies, and other items to nurture creativity and the love of art in children of any age. The Met Museum gift shop has carefully curated gift collections for ages 2 and under, 3–4, 5–8, 9–11, and 12 and up. You'll also find unique gifts for kids' birthdays, bar and bat mitzvahs, graduations, and other important events and milestones.