Gifts for Her
The Personalization Shop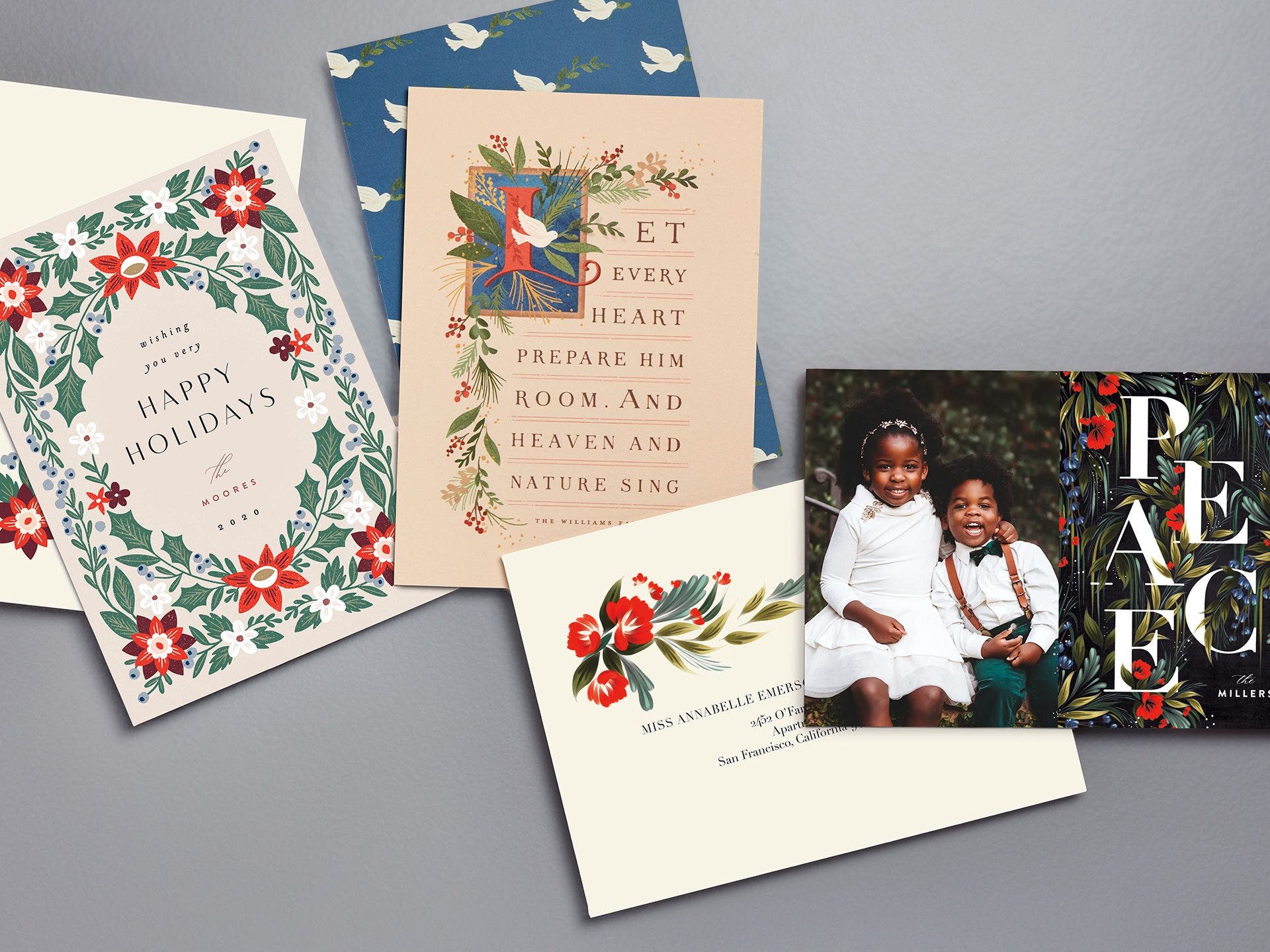 The Met x Minted
Personalize your holiday cards with Met-inspired designs.
Customize now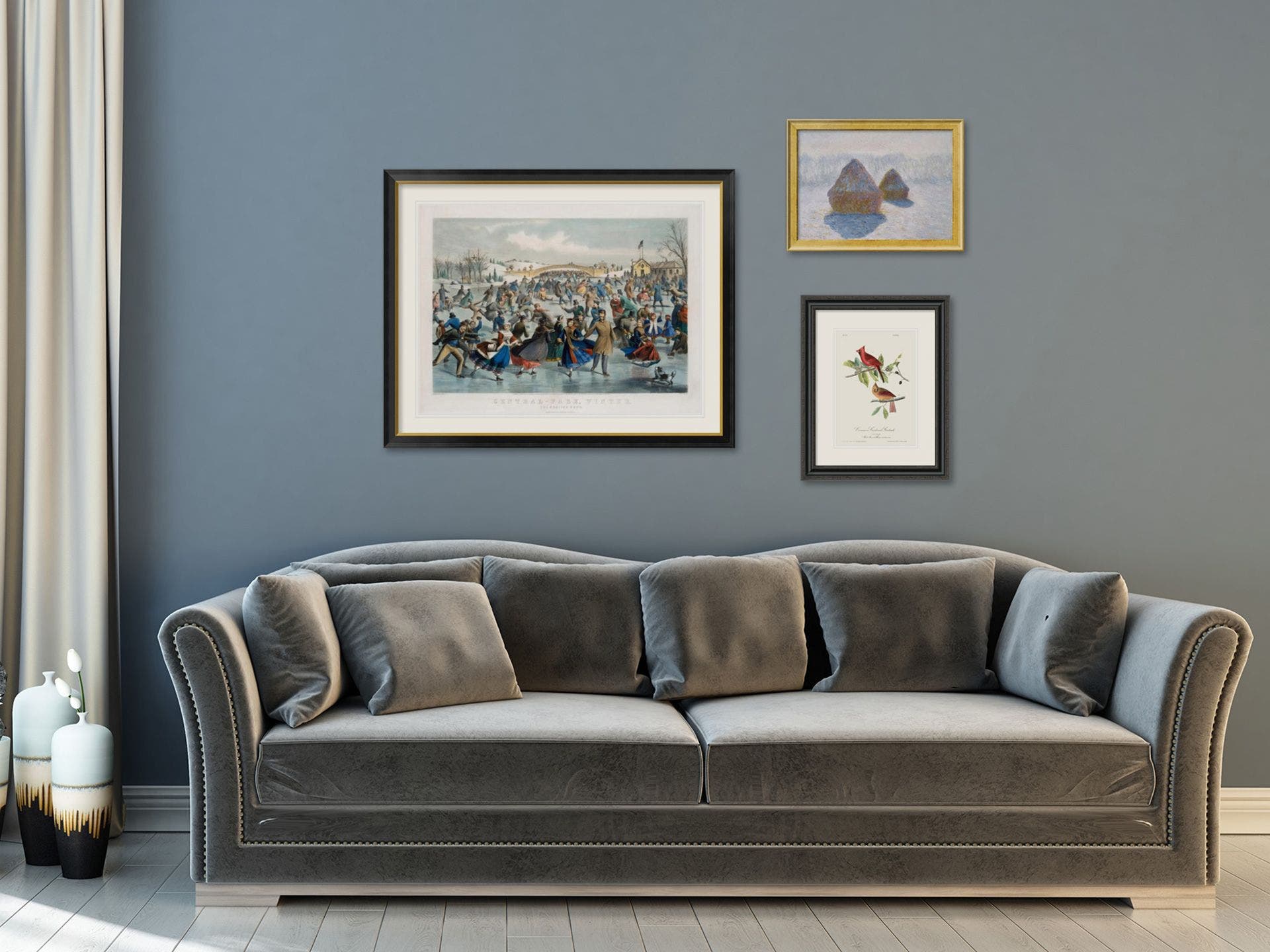 Met Custom Prints
Masterpieces sized and framed to your exact specifications.
Customize now
Need more gift ideas?
Shop our Gift Guide
Find the ideal holiday gift for a friend, sister, mother, daughter, or any other woman in your life who appreciates art and culture with The Met Store's selection of gifts for her. For the 2019 holiday season, we're proud to offer necklaces, scarves, bracelets and other jewelry items, and exclusive apparel, as well as tote bags, books, decor, and more, all inspired by the world-class collection and breathtaking exhibitions at The Metropolitan Museum of Art.