Gifts for Her
Gift Services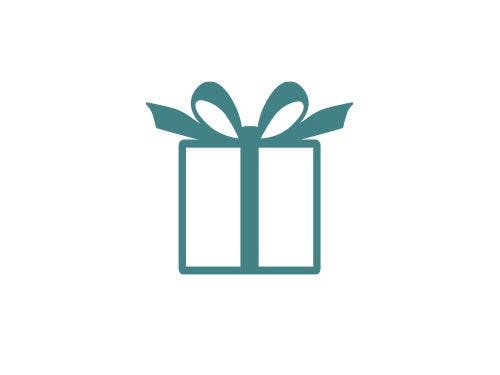 Gift Wrap
Our signature gift wrap is $6 per item.
Learn more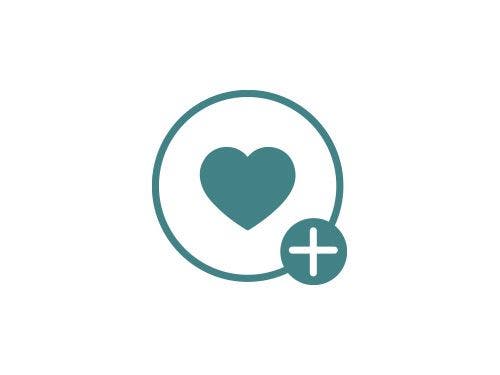 Wishlist
Sign in to save and share your favorite items.
Get started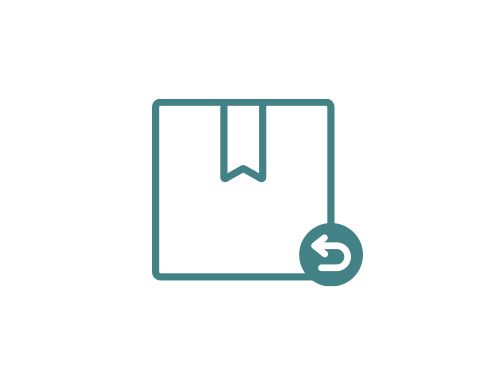 Returns
We offer 90-day returns on most items.
Learn more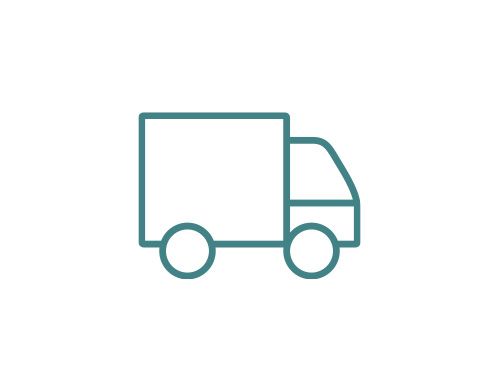 Shipping
See our standard and expedited shipping options.
Learn more
Looking for More Ideas?
Shop the Gift Guide
In search of the perfect gift for her? You've come to the right place. We offer unique and unusual gifts for art lovers, including silk scarves, art jewelry and art watches, and even art pins and brooches, for any occasion—birthdays, anniversaries, Mother's Day, Christmas, and more. The Met Museum gift shop also has an exceptional array of art prints and home decor that she's sure to love.