Home Decor Art
Bronze Ambition
The Met houses extensive collection of captivating sculptures by Edgar Degas. The Met Store Magazine shows a few of them off.
READ MORE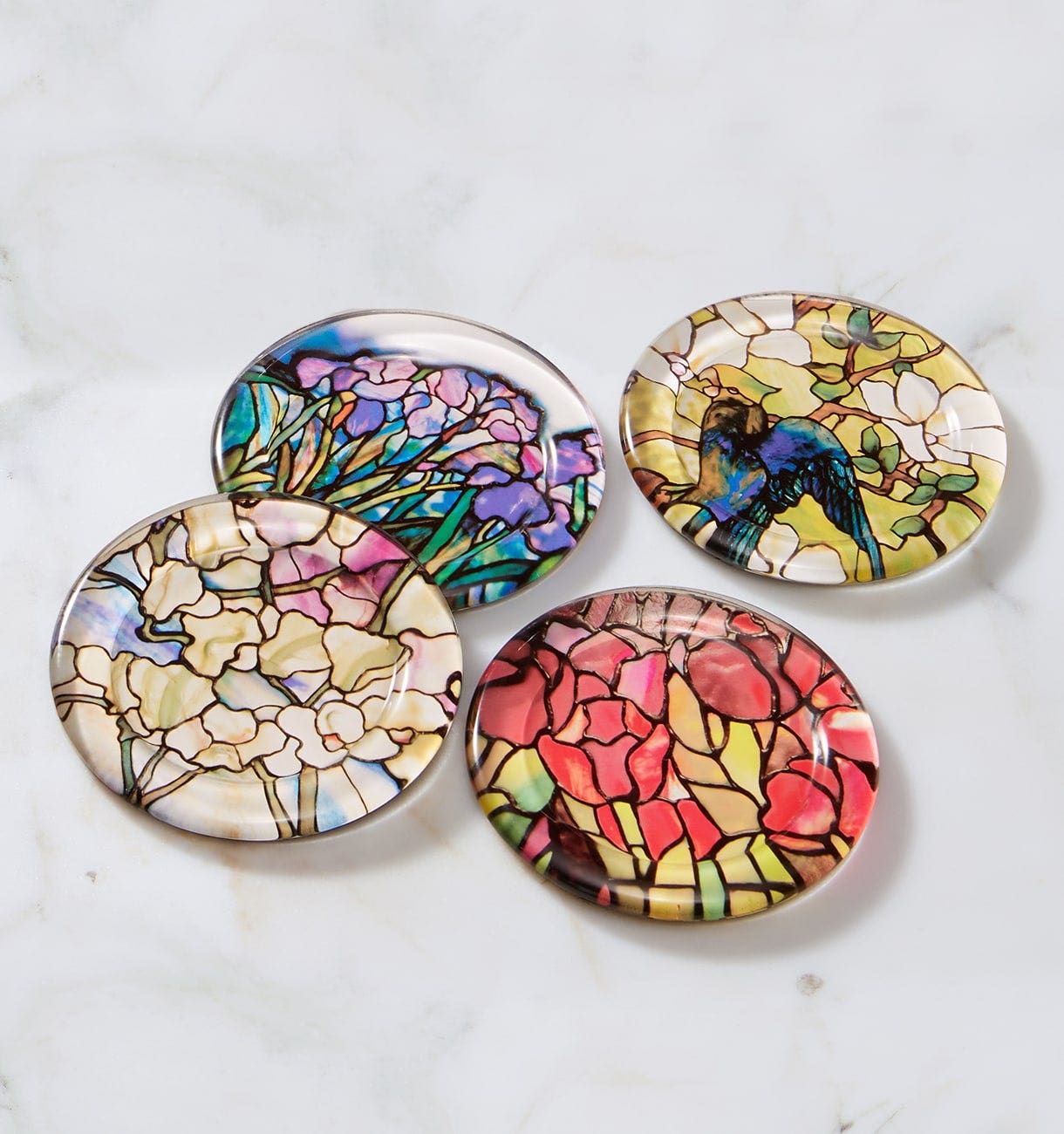 Coasters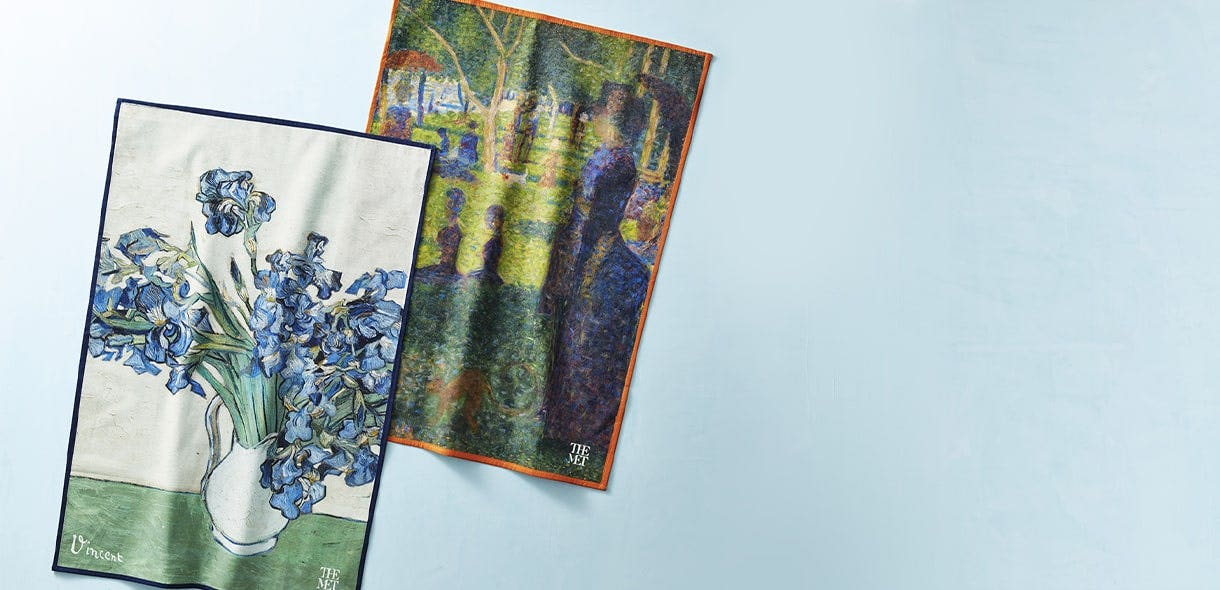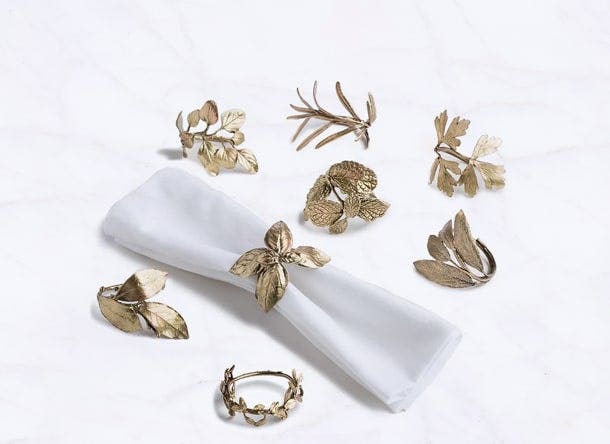 A Dash of Whimsy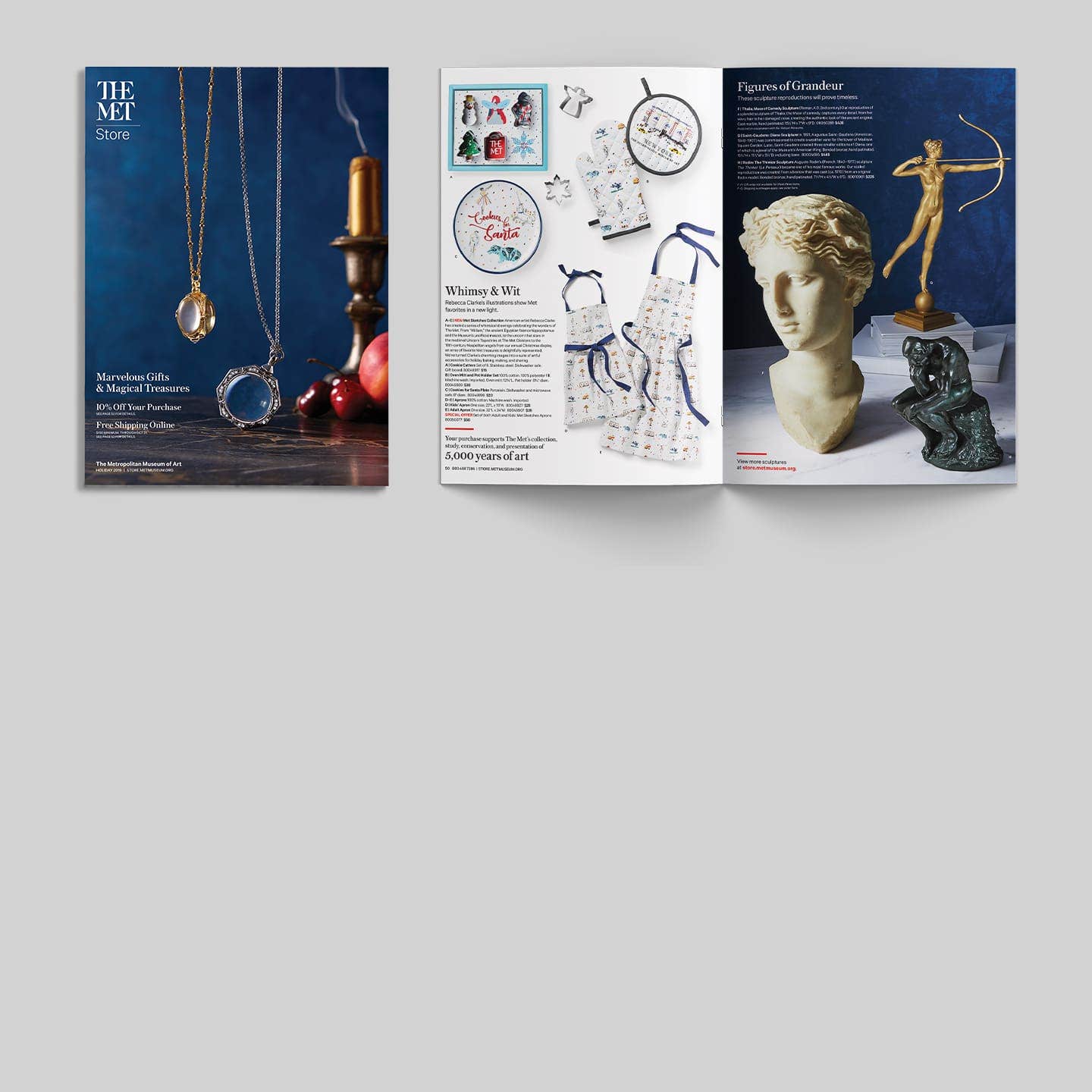 From Our Catalog
Shop latest art-inspired items for the home, including tableware, tea towels, coasters, and much more.
SHOP NOW
Enhance your environment with timeless tableware, sculptural reproductions, and other standout pieces from The Met Store. Created exclusively for The Met Museum, our line of decor accents helps anyone with an artistic sensibility add a touch of The Met collection to their home or office.