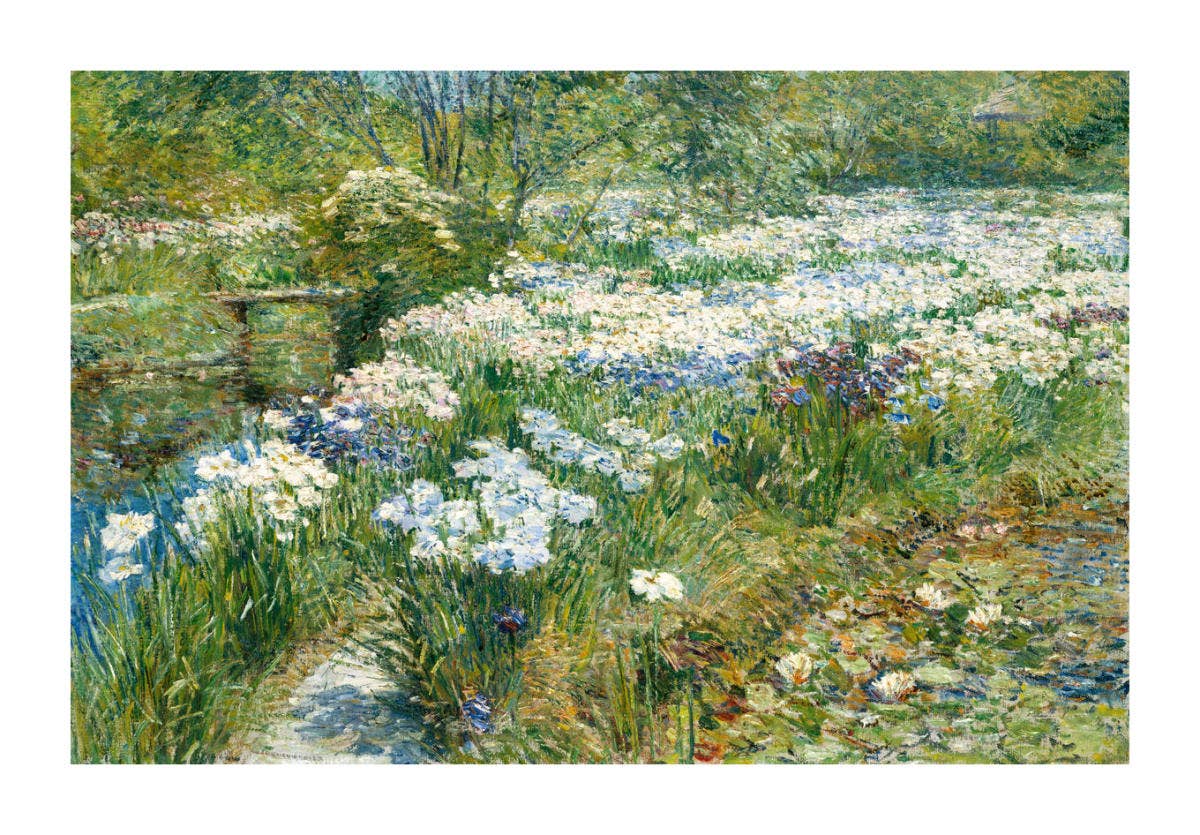 Have you ever stood before a certain painting at The Met, wishing you could gaze at it forever? It's a bittersweet dilemma to be in the presence of such profound beauty, but to know you'll have to walk away, perhaps before you're ready. It's a feeling we all know too well. Thanks to The Met Store, there is a solution available: Order museum art prints from The Met Store.
Enjoying beautiful art in your own home does not have to be an exceedingly expensive or inaccessible option. The Met Store has many fine art prints and posters available, as well as custom art print options. With custom art prints from The Met Store, you can bring breath-taking art into your home affordably, without compromising quality. Available printed on archival paper or on stretched canvas, and in multiple sizes, adding to your home art collection just got much easier.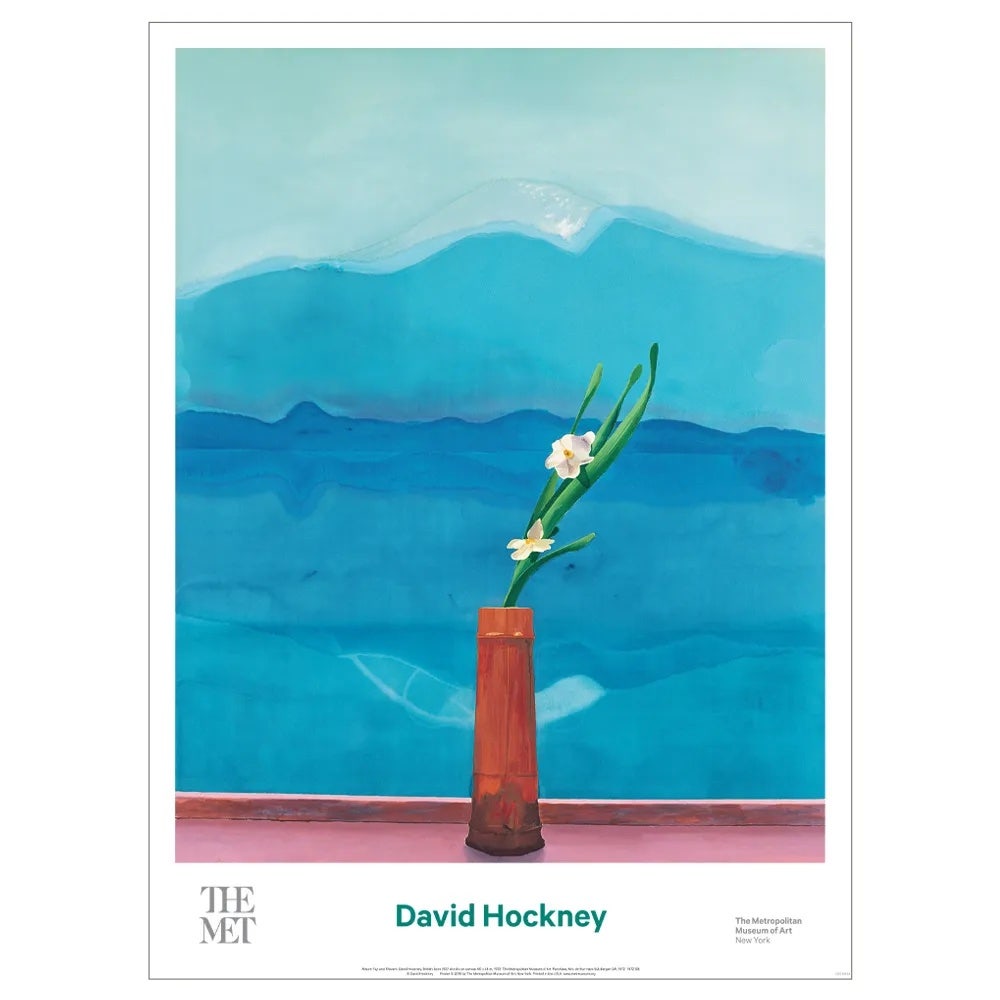 Incorporate Classic Works of Art in Your Home Styling
Your home wall decor selection just expanded in a big way! Whether it's Van Gogh's Roses Framed Print (1890) to reign gracefully over your mantel with its compelling pink blooms, or David Hockney's vibrant Mt. Fuji and Flowers (1972) art poster to liven up your entryway, you'll love adding fine art prints from The Met Store to your home decor. Or, perhaps you're an avid horticulturalist like Monet, and you'd like to hang a custom painting reproduction of Bridge over a Pond of Water Lilies (1899) to remind you to embrace your gardening projects "for the pleasure of the eye and also for motifs to paint," like Monet did his water-lily garden near his property in Giverny. With over 250 custom prints available, you can accent any room in your house with an eye-catching painting reproduction from The Met Store.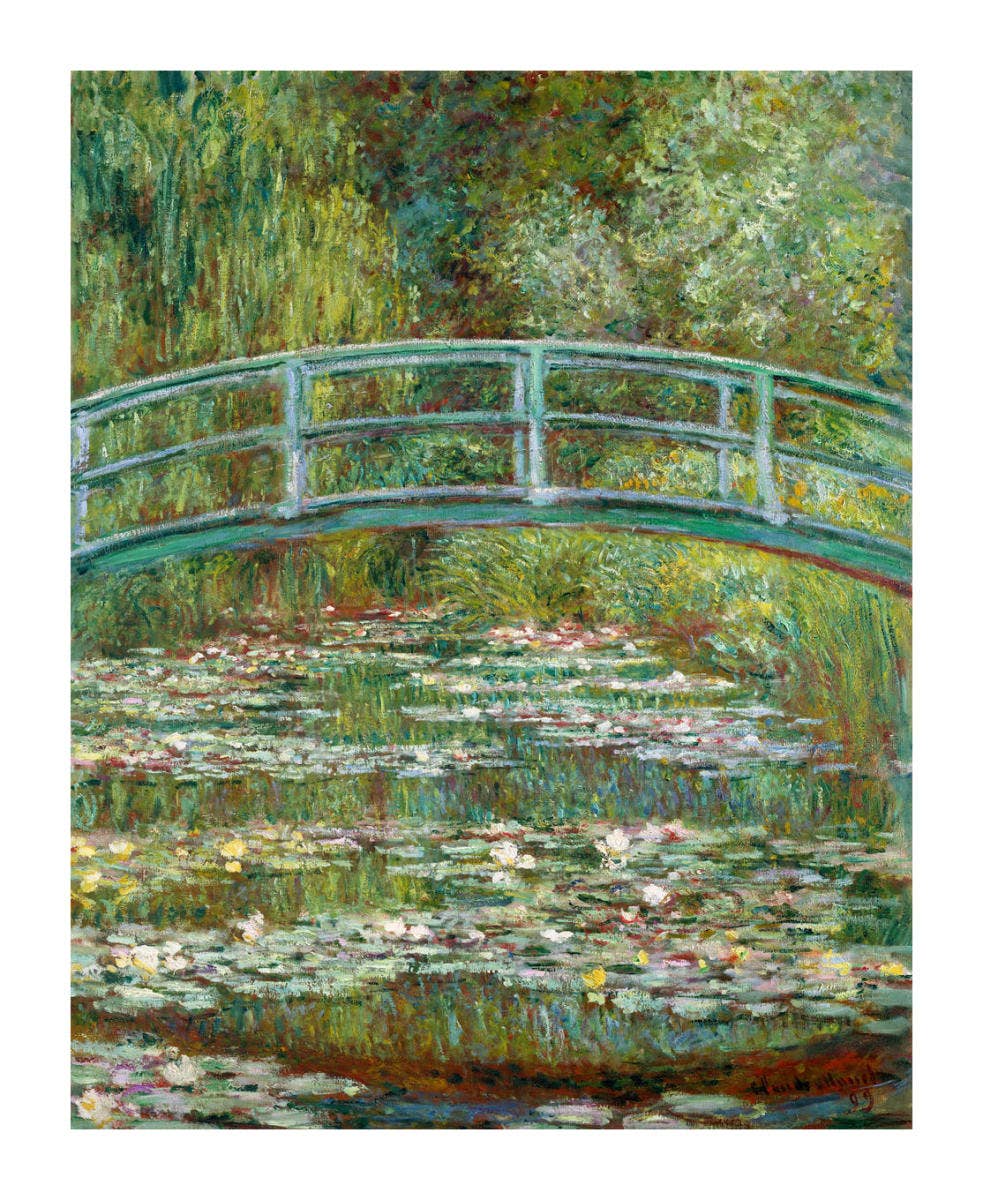 Celebrate Your Love of NYC with Art Prints from The Met Store
Display beautiful art and highlight your love of New York by selecting from over a dozen New York-themed art prints and posters at The Met Store, including an art print of Adolf Dehn's watercolor Spring in Central Park of 1941. An American lithographer, Dehn depicts Central Park in spring, with New Yorkers basking in the beauty of their outdoor retreat just steps from city life.
Or, tip your hat to East Hampton with a custom print of Childe Hassam's The Water Garden (1919). The intimate landscape illustrates Hassam's style at the turn of the 20th century as he absorbed Post-Impressionist developments. What better way to celebrate your affection for The Met and New York than with The Met prints or posters?