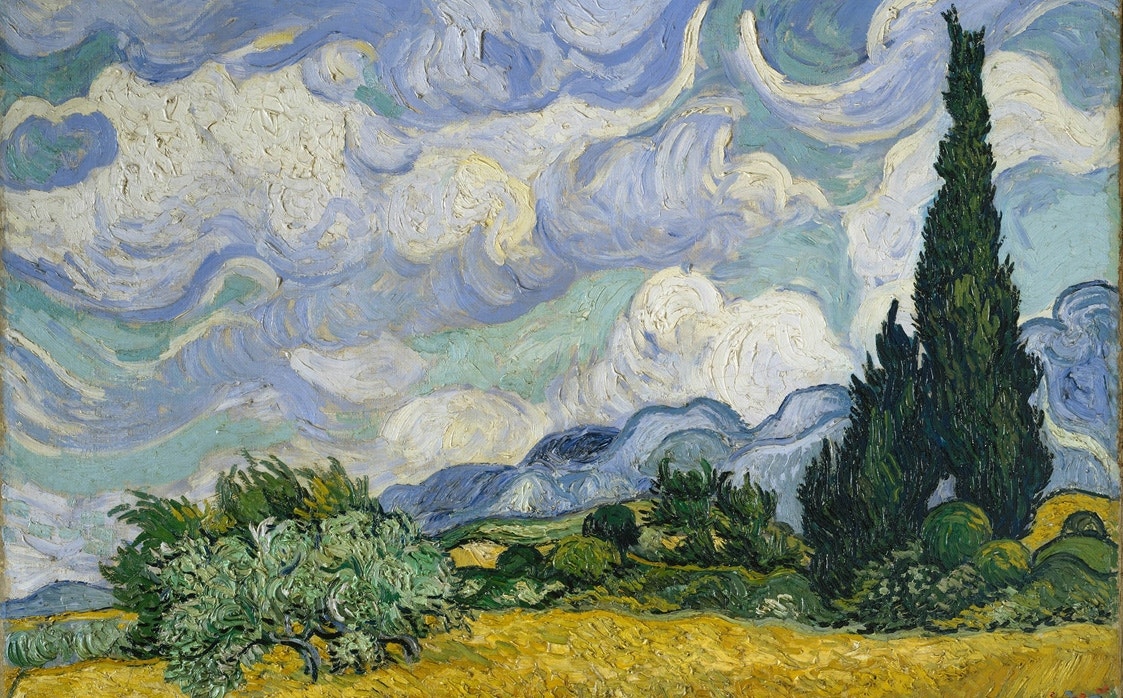 Born on this day in 1853 in the Netherlands, Vincent van Gogh lived a life and created works that continue to resonate in the present. He was an art dealer and a clergyman before focusing on his art full-time starting at the age of 27. He pursued a passion for painting and was largely self-taught—practicing a great deal as he developed the quintessential style that we know and treasure today.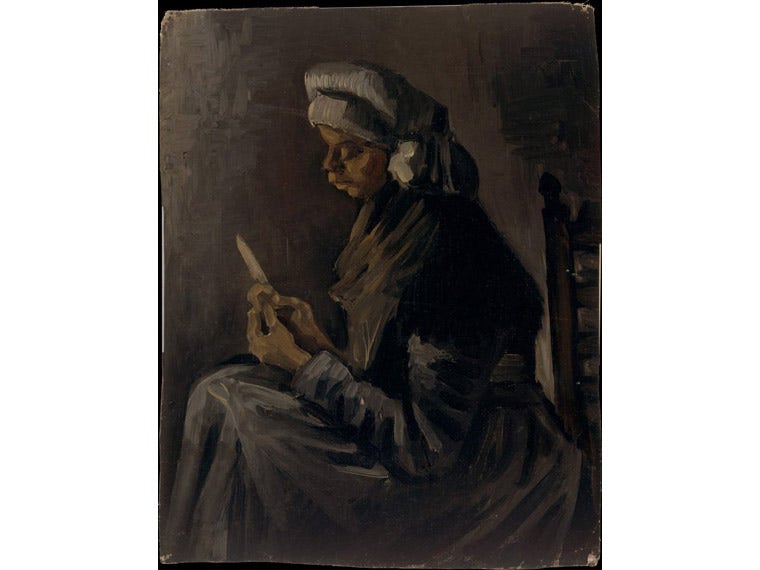 He used a dark palette in his earlier works, before incorporating bold colors and quick brushstrokes after he gained exposure to the Impressionists.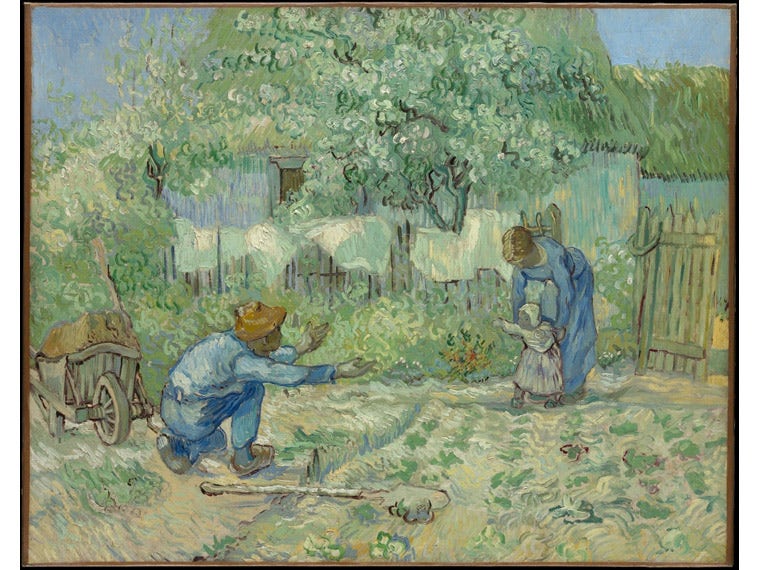 Van Gogh suffered bouts of mental illness, and an unfortunate incident with Paul Gauguin famously led to his cutting off a part of his ear with a razor. He voluntarily entered an asylum in Saint-Rémy, a period during which he produced some of his most beautiful work, including Irises, Roses, Olive Trees, Cypresses, and Wheat Field with Cypresses (all of which are on view at The Met).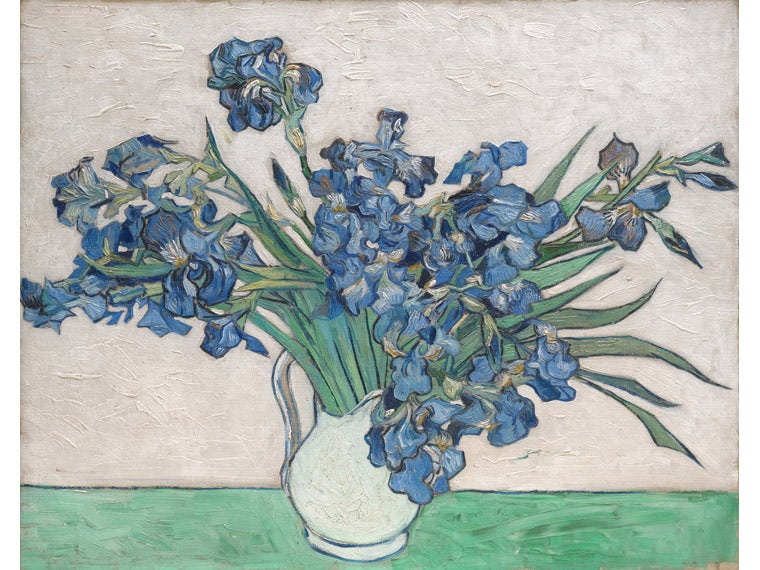 After a year, he left the facility—yet only two months afterwards shot himself in the chest in a wheat field, leading to his death two days later.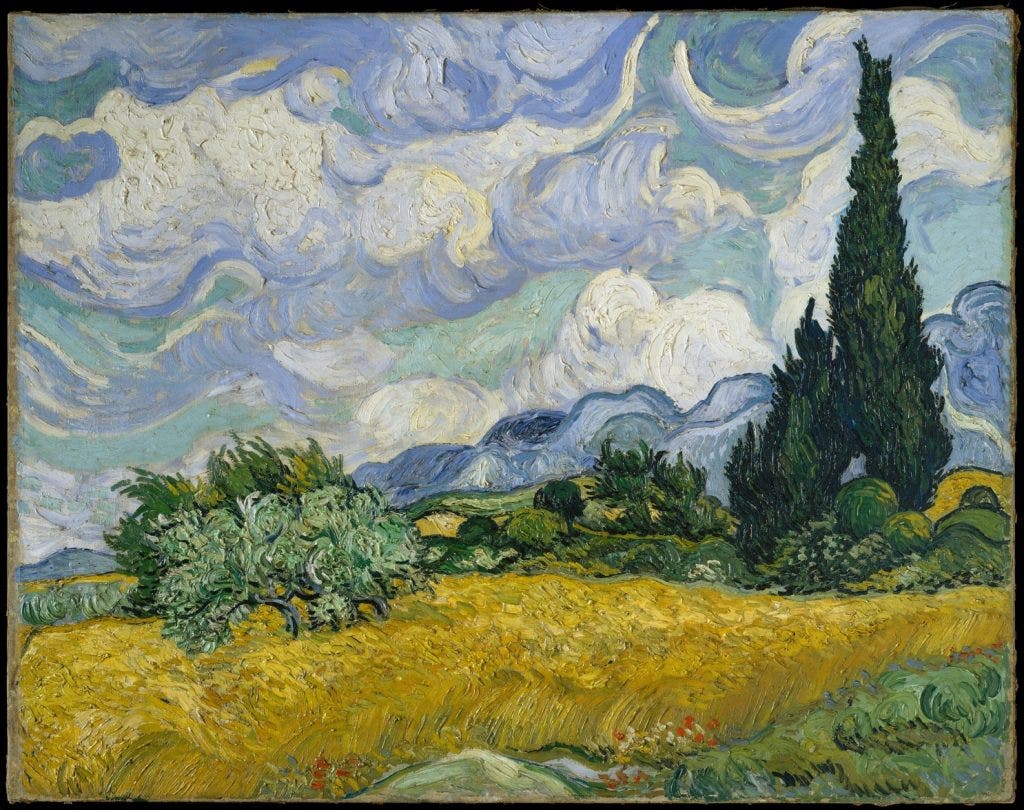 Van Gogh's artistic career spanned just 10 years, and he was just beginning to attract critical attention at the time of his death. During the last two years of his life, he made beautiful artwork whose bold, bright colors and depictions of nature's beauty stood in contrast to the internal conflicts that beset him.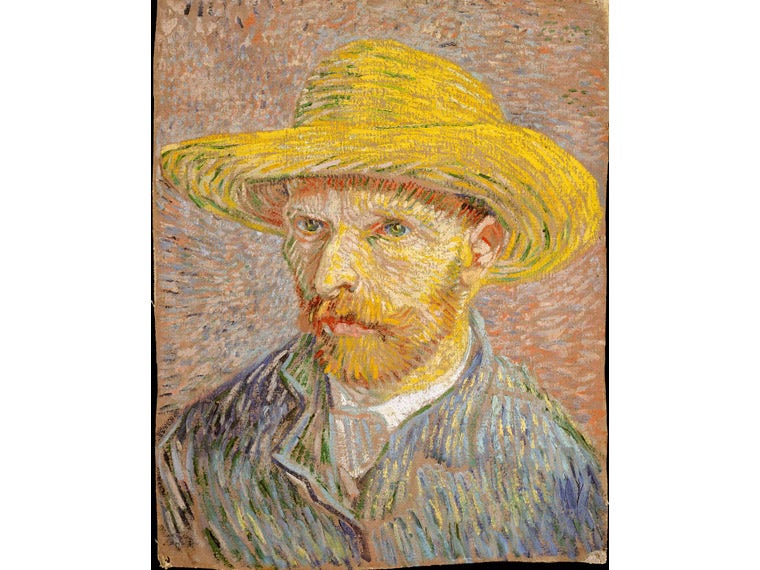 Today, we especially remember Vincent van Gogh for his perseverance in pursuing his passion, and strength in facing his inner struggles. We commemorate his remarkable artistic vision and life story, and celebrate them by continuing to find joy and inspiration in his work.
Discover our Van Gogh–inspired collection at The Met Store.