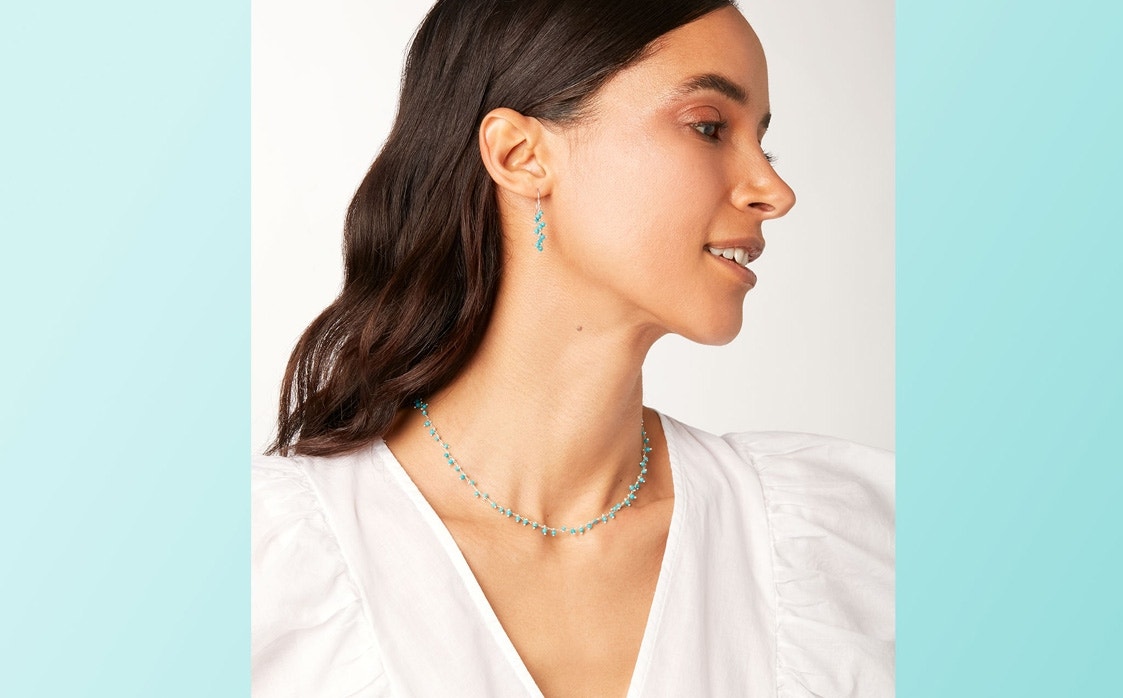 Designers Ron Anderson and David Rees, self-taught jewelers who turned to jewelry making after successful careers in fashion, are the creative minds behind Ten Thousand Things. From their atelier in downtown New York City, they meticulously handcraft modern heirlooms—sculptural forms in precious metals with expertly chosen stones—inspired by abstract shapes seen in nature, as well as by ancient motifs found throughout The Met collection.
We recently had the opportunity to ask them a few questions about their work and their inspiration. Read on to learn more about this celebrated jewelry brand.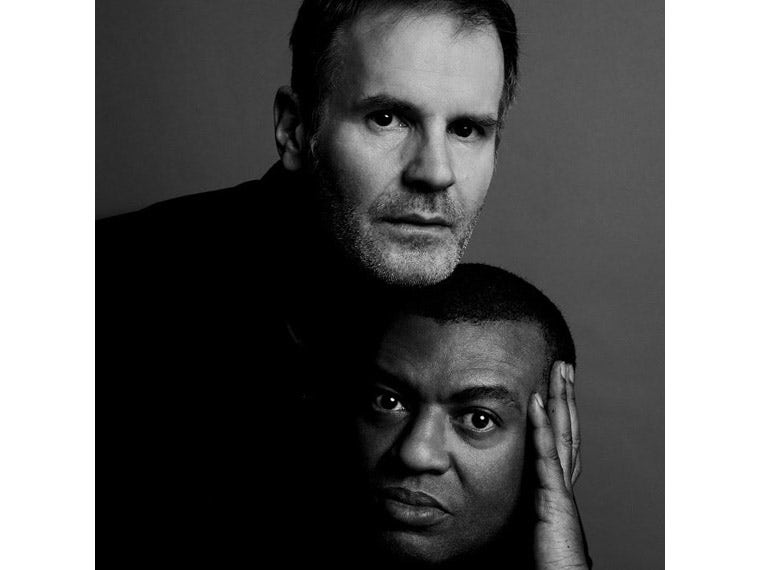 How did you arrive at the name Ten Thousand Things?
Our name is taken from a line in verse 42 of the I Ching that—roughly translated—says "from one thing begets the ten thousand things." We chose it because it suggested endless creativity to us.
How did you decide to become jewelry designers? 
We each grew up as creative kids and never lost the desire to make things with our hands. Ron was making jewelry and selling it on the street in Soho (which was very cool back in the late 80s) more than 30 years ago, and we met and began to work together on creating a jewelry collection.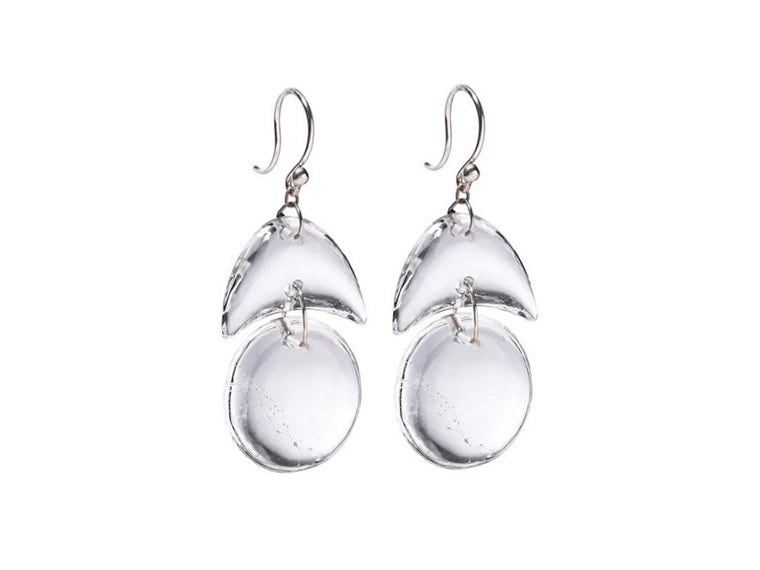 What's your favorite thing about jewelry making? 
Taking a piece of metal or a block of wax and literally making something out of nothing is always thrilling. We both love carving and shaping, and the process is its own reward. It's like a little journey; you start with an idea of where you are going, but you never really know where you are going to end up!
What inspires your designs? 
Nature truly inspires all design and is our forever inspiration. The shapes, forms, and curves found in nature are taken seriously in our studio.
What are some of your favorite gemstones and materials to work with? 
Sculptural silver and gold, Lightning Ridge black opals, American natural pearls, unique gemstones—a beautiful aquamarine or a particularly flashy labradorite. Ultimately, the whole spectrum of pearls is our favorite material.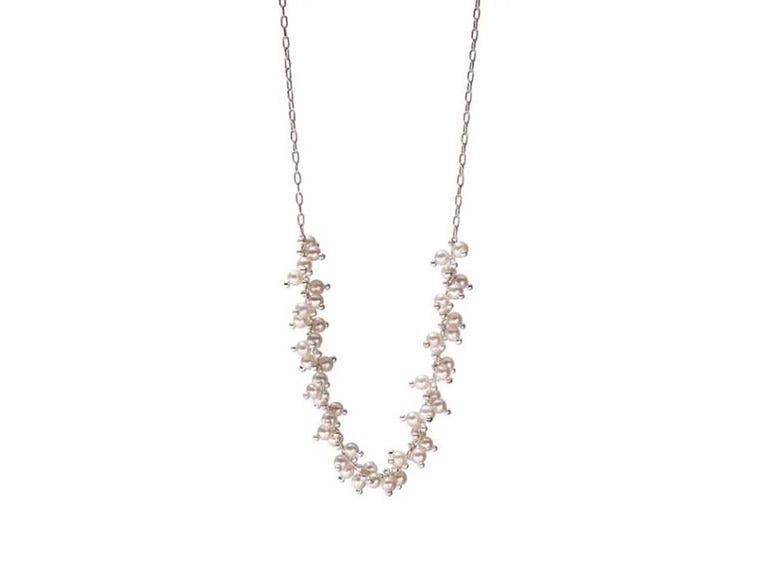 What's one thing every jewelry lover should have in their jewelry box? 
Everyone must have at least one sentimental piece that has significant meaning. That's the talismanic power of jewelry.
Do you visit The Met often? Do you have a favorite gallery or work of art at the Museum? 
Yes, we are serious art lovers! In the beginning of making the collection, we would visit The Met and look at the antiquity rooms, and those are still our favorite galleries at The Met. The work of the ancient cultures is an endless inspiration.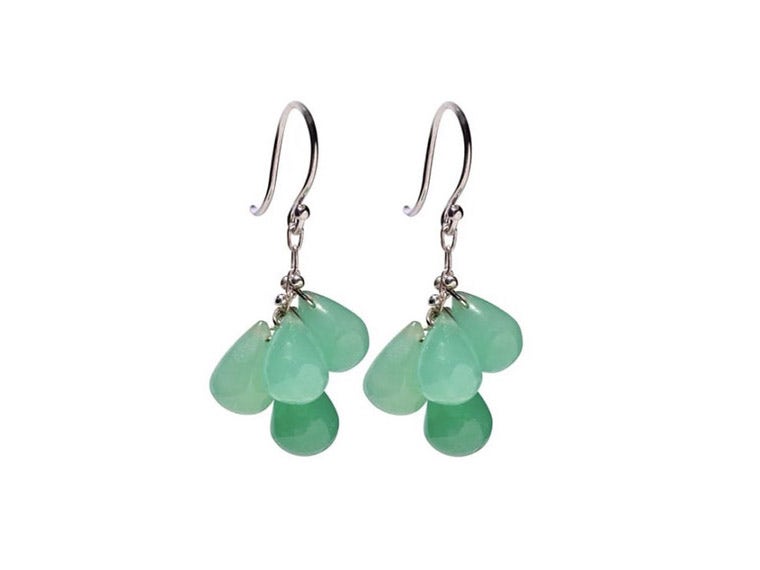 What can we look forward to seeing from you next season? 
We hope to continue to evolve the hand-cut stone pieces and return to working with beautiful pearls.
A big thank-you to Ten Thousand Things for taking the time to chat with us. You can shop this beautiful collection on our website and at The Met Fifth Avenue.