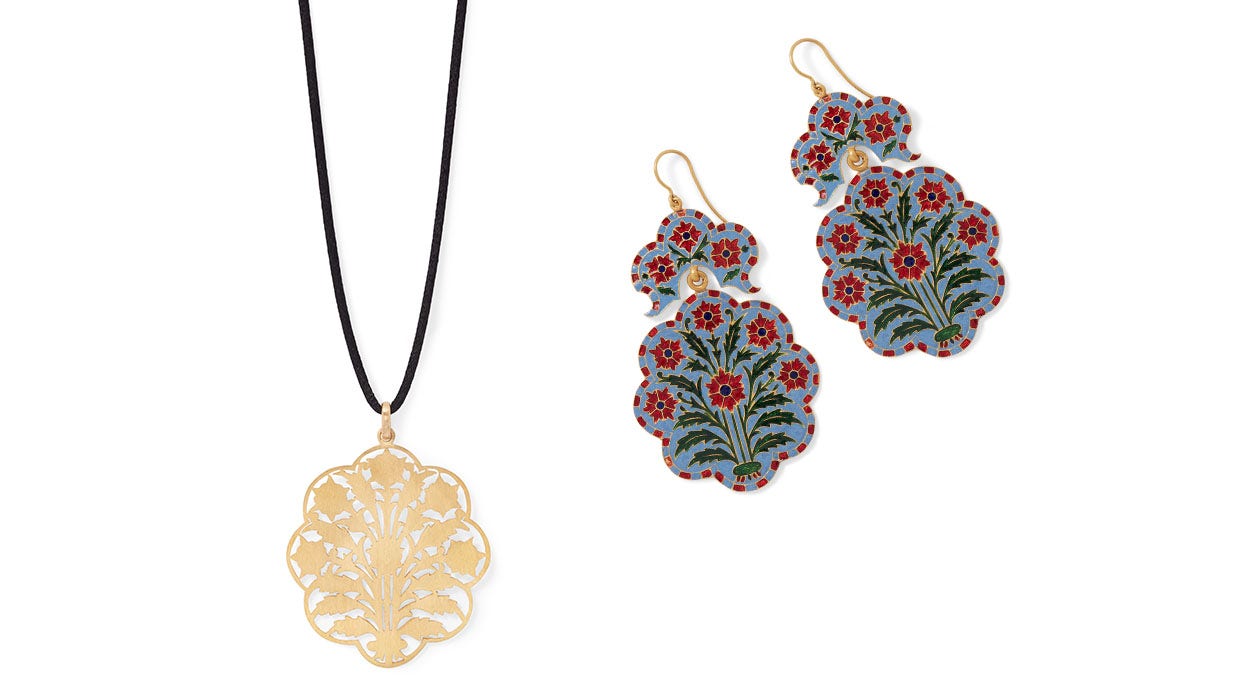 Concurrent with the 10th anniversary of the Museum's reimagined Islamic Wing—15 extraordinary galleries cohesively exhibited as Art of the Arab Lands, Turkey, Iran, Central Asia, and Later South Asia—The Met Store is delighted to present the Heirloom Project. This celebratory initiative commemorates The Met's exceptional Islamic art collection and assists in the preservation of traditional craftsmanship by engaging with global artisans.
Helmed by the Kasliwal family for an astounding nine generations, Munnu The Gem Palace boasts a truly faceted history. The Kasliwals have served as jewelers to Mughal emperors, to Maharaja Jai Singh II in his spectacular Jaipur palace, and to Earl Mountbatten of Burma during the British occupation of India. Naturally, the master artisans behind this enduring heritage jewelry house continue to forge new and resplendent treasures, each a work of magnificent wearable art.
Here, jeweler Siddharth Kasliwal discusses his family's centuries-old legacy, his ethos as an artisan, and Munnu The Gem Palace's contributions to the Heirloom Project in the way of an extraordinary gold pendant necklace and exquisite lacquer earrings inspired by a late 17th-century Indian floorspread fragment in The Met collection.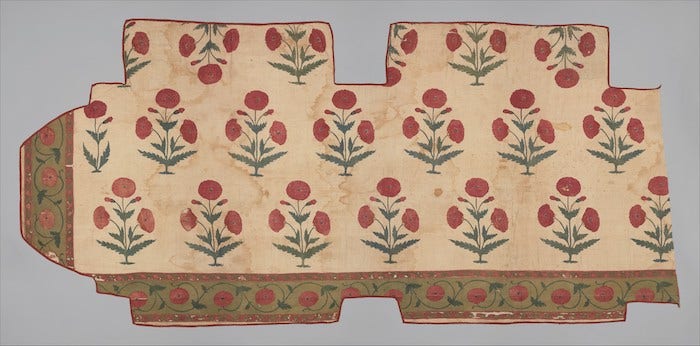 Tell us about yourself and your brand!
My name is Siddharth Kasliwal. I am a ninth-generation jeweler. My family's jewelry house, Gem Palace, has been producing jewels for over 200 years. I am carrying on the vocation of my forefathers to create beautiful jewelry that lives on.
What's your philosophy as an artisan?
My philosophy is to always use traditional techniques while pushing beyond our time boundaries. That's how magic is created.
How does that philosophy factor into the items you produce?
We are always pushing ourselves to do more intricate and more complicated settings, pushing the boundaries of what is possible.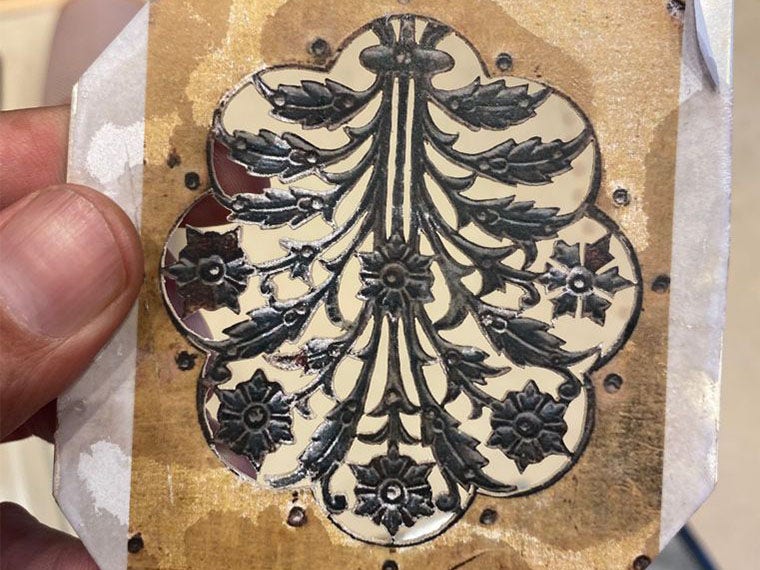 Can you talk a bit about your contribution to the Heirloom Project?
We were thrilled to be part of the Heirloom Project. My father created many incredible collections for The Met, so for me, this is an honor.
What excites you most about the Heirloom Project?
The most exciting thing is being able to show the world the incredible talent of Indian craftsmanship.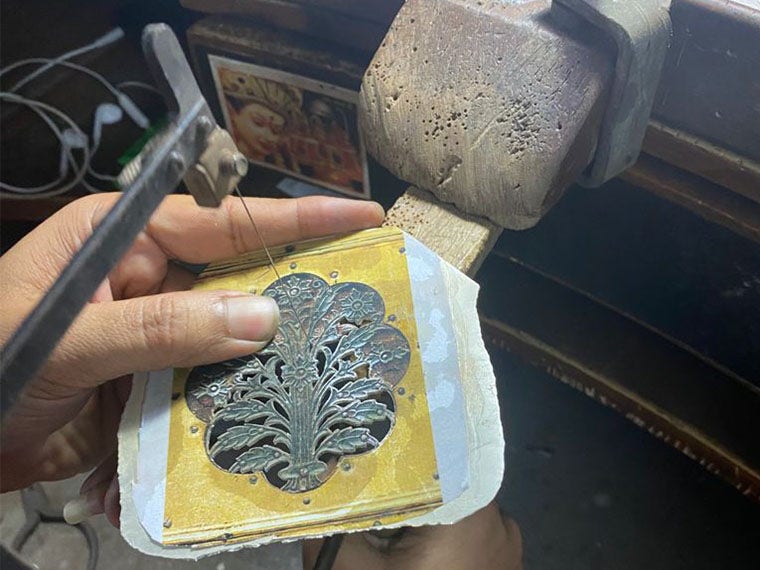 Is there anything in particular that you hope the public will learn from or appreciate about this initiative?
To show people the incredible work that is done in India, all by talented craftsmen, all by hand. It is an art that we work to keep alive in the age of machines and mass production.
Where else do you typically derive creative inspiration from?
My biggest [sources of] inspiration are travel and nature. In the past two years, because of the pandemic, travel has been less frequent, but time in nature has been abundant. Flowers, birds, leaves, and India's vibrant colors are an endless source of inspiration.
What's next for you?
It is always interesting to think of what's next. To continue my father's legacy, make more beautiful jewelry, help more people. After this year I am just happy we are alive and able to work.
If you're interested in placing a preorder for the Munnu The Gem Palace pieces shown above, please contact Janeé at 212-731-1405, Monday–Friday, 9 am–5 pm, or leave a voice message after hours, and she will get back to you as soon as possible.