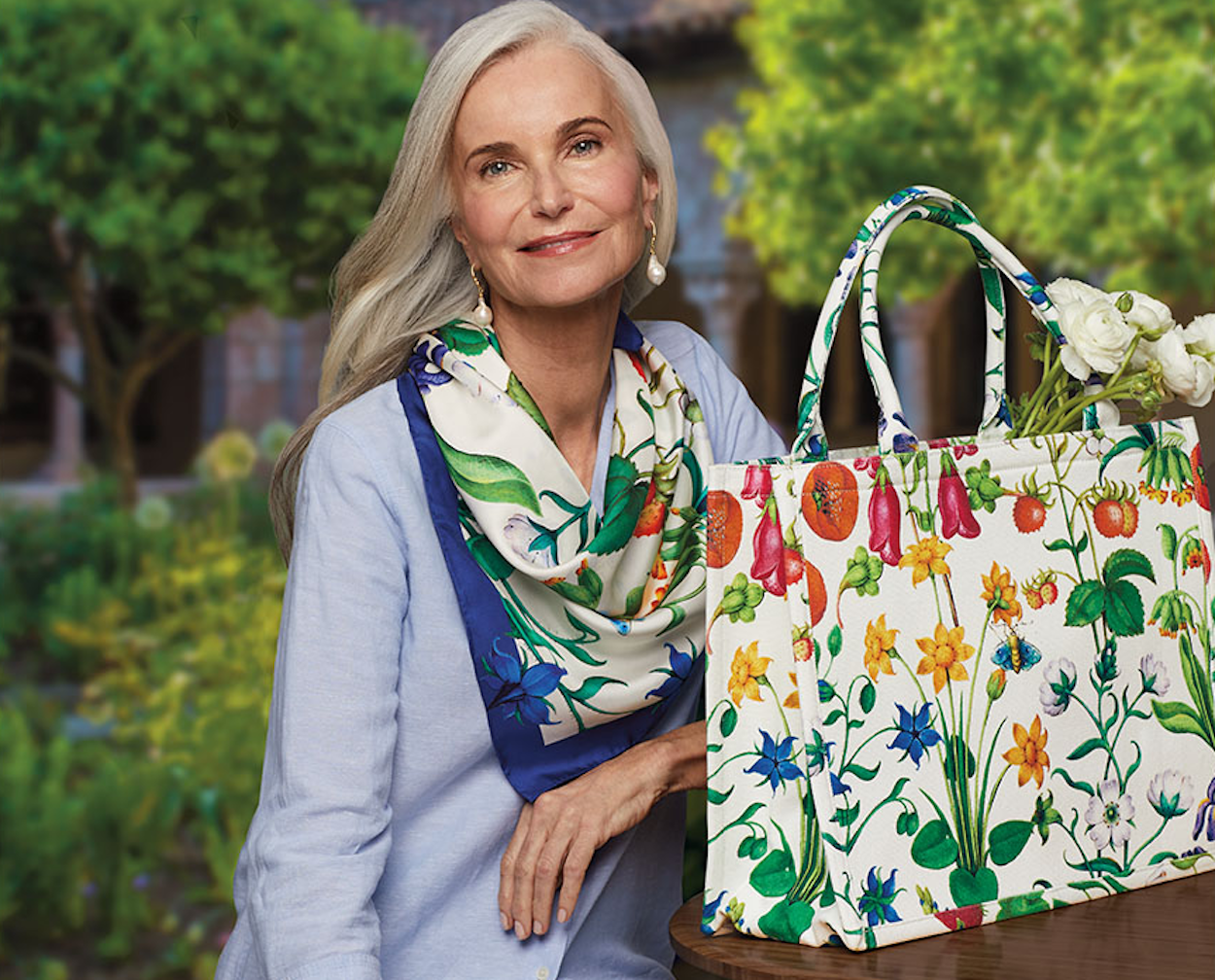 Just in time for spring, we're delighted to introduce new and giftable accessories plucking the glorious blooms from an extraordinary French book of flower studies at The Met Cloisters.
The Museum's Upper Manhattan location devoted to the art and architecture of the Middle Ages houses a must-see collection of illuminated manuscripts: richly ornamented books that are typically decorated with shimmering paints derived from gold and silver.
Early manuscripts were crafted in monasteries, but by the 12th century, urban booksellers known as libraires coordinated production. Come the 15th century, illuminations were so highly prized they were frequently presented as diplomatic or dynastic marriage gifts.
On view at The Cloisters in Gallery 17 is the spectacular book of flower studies behind The Met Cloisters Garden collection, now shoppable online and at The Met Store. Lovingly illustrated by the Master of Claude de France around 1510–15, the Museum's book belongs to what's been so suitably called "the last flowering" of northern European manuscript illumination in the medieval tradition.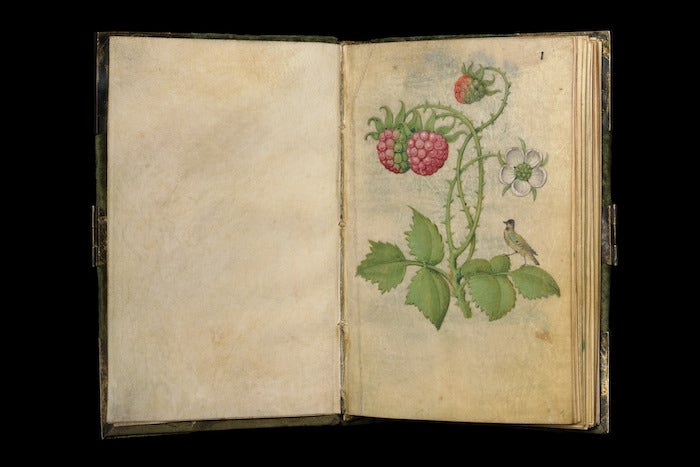 Using opaque watercolor, organic glazes, ink, charcoal, and glimmering gold and silver paint, the French artist immortalized garden variety flora—from the carnation to the marigold—not merely for their symbolic or medicinal values, but in celebration of their beauty. Each flower represented in the book can also be seen in The Cloisters gardens, which have been carefully designed within the Museum's reconstructed Gothic and Romanesque cloisters to evoke those that provided food, medicine, and a contemplative space for spiritual reflection in medieval monasteries.
Tray
Serve up springtime with our tray borrowing the medieval artist's study for a flowering blackberry. In the original illustration, a jaybird perches on the plant's verdant leaves.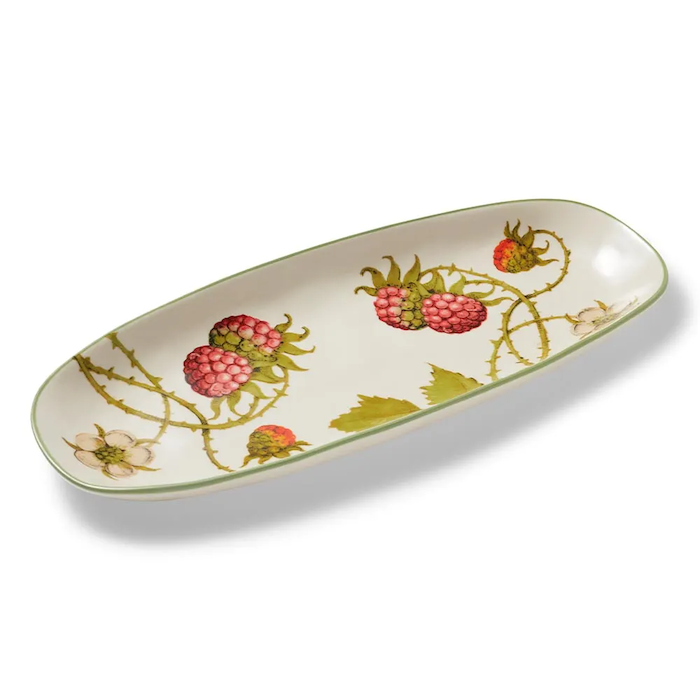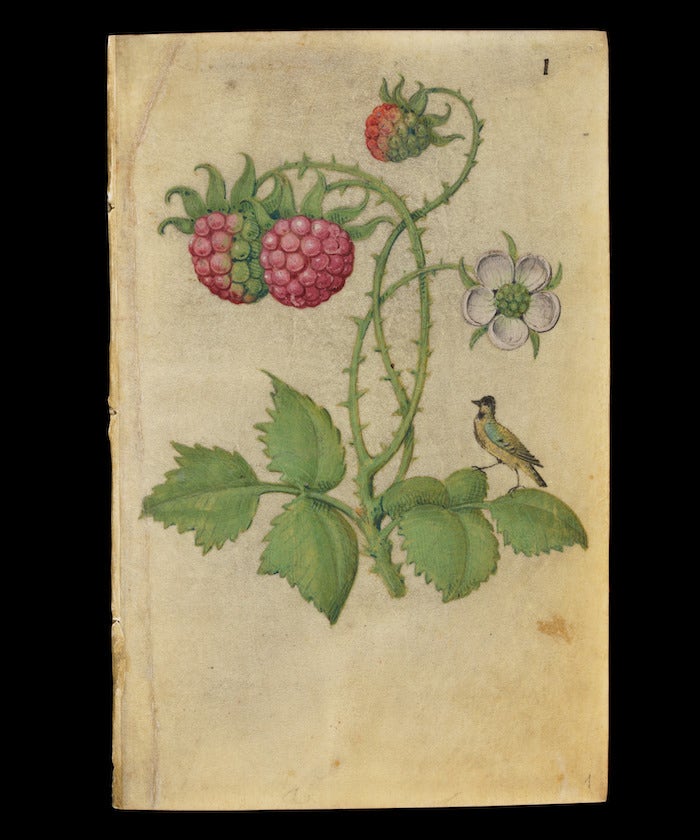 Oversize Structured Tote
The French artist sought to elevate garden-variety flowers to the same celebrated status of the rose. Our statement-making structured tote nods to the Master's noble endeavor.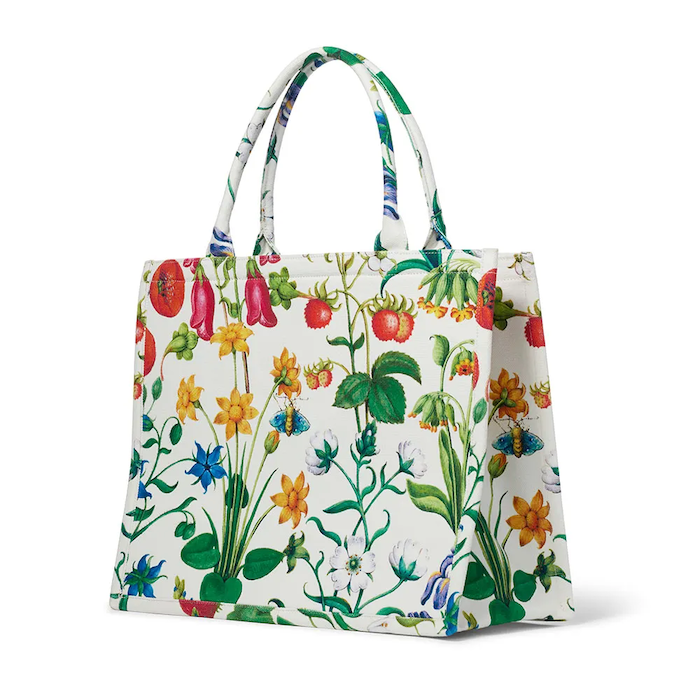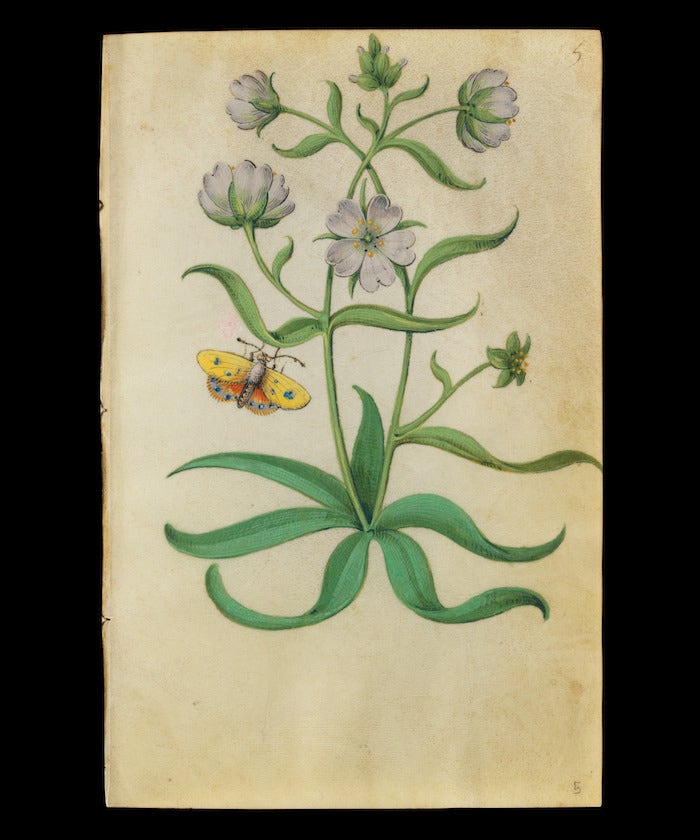 Side Plates
This lush set of four side plates highlights a handpicked selection of studies depicting a blackberry plant (also on our tray); a radiant spray of Snow in Summer with a blue, orange, and yellow butterfly; brilliant blue chicory with a dragonfly; and the golden petals of an Autumn Buttercup with a holly blue butterfly.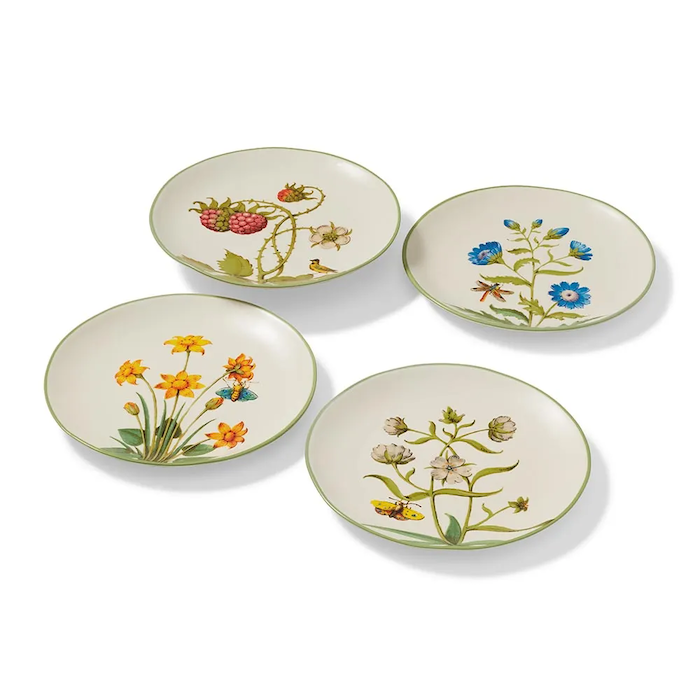 Pitcher
This charming pitcher adapts the Master's study of a chicory plant. Fill it with a beverage or bouquet of flowers and it'll instantly refresh any tablescape.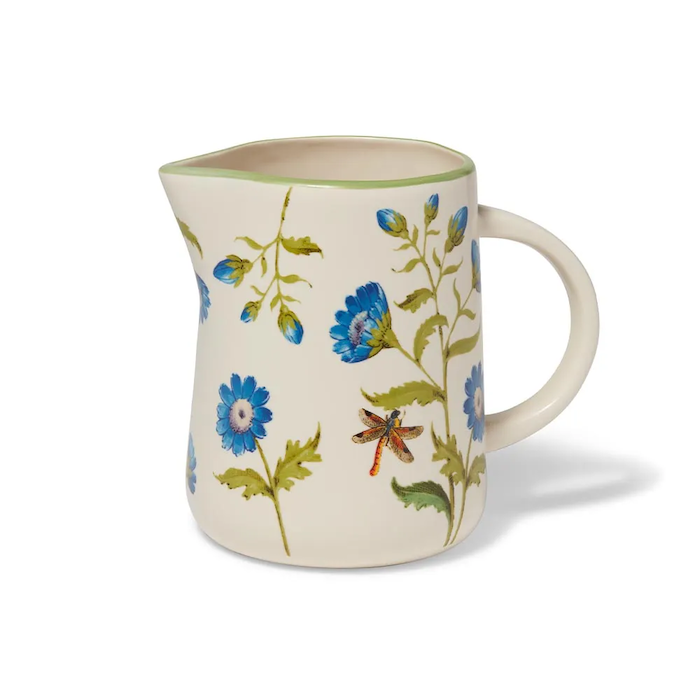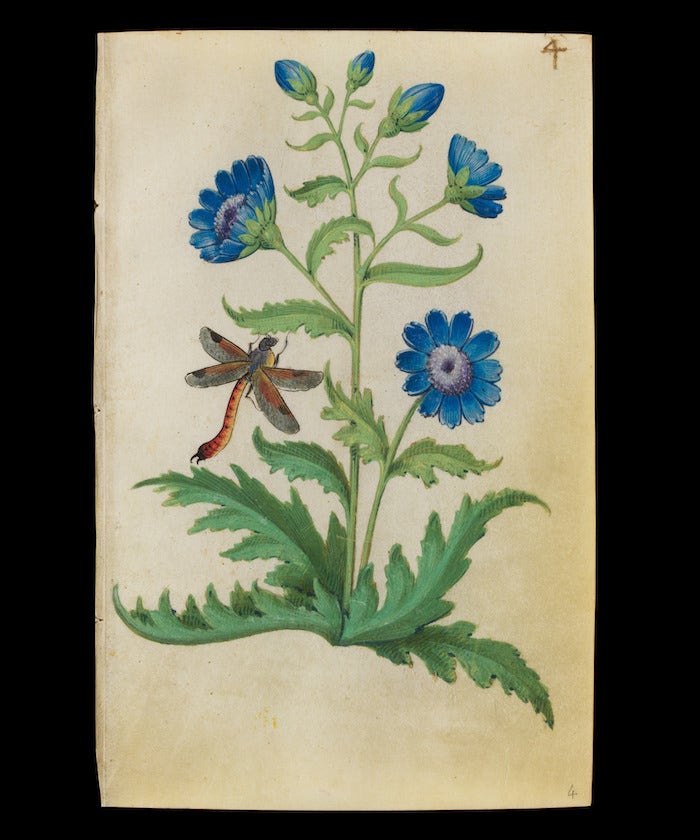 Lacquer Coasters
Our giftable set of lacquer coasters borrows the Master's studies for a blackberry and Snow in Summer, as well as a delicate purple iris and wild pea.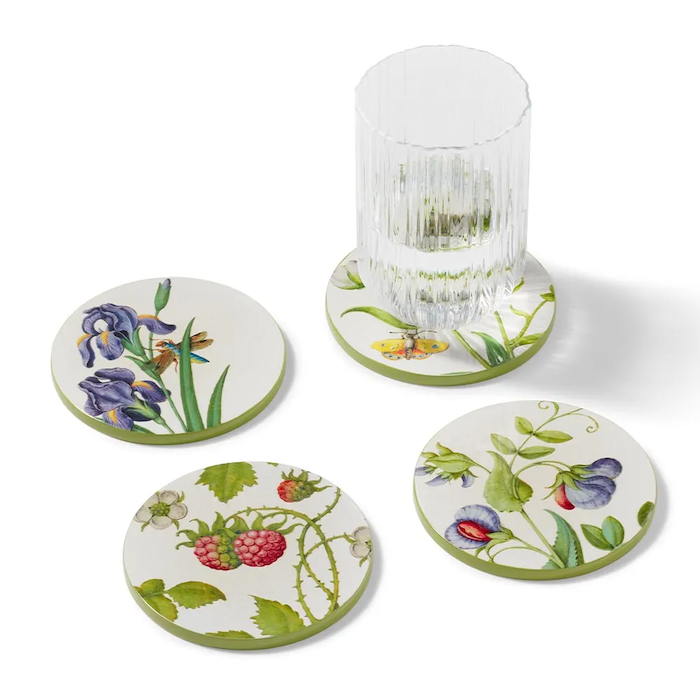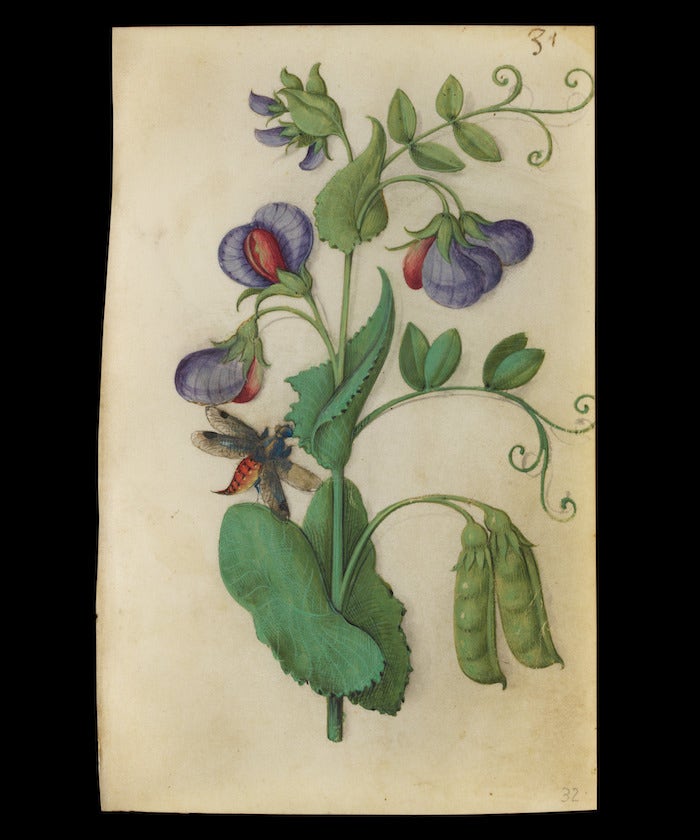 Square Silk Scarf
Effortlessly elevate your spring style with our square silk scarf uniting a selection of the Master's vivid tributes to nature.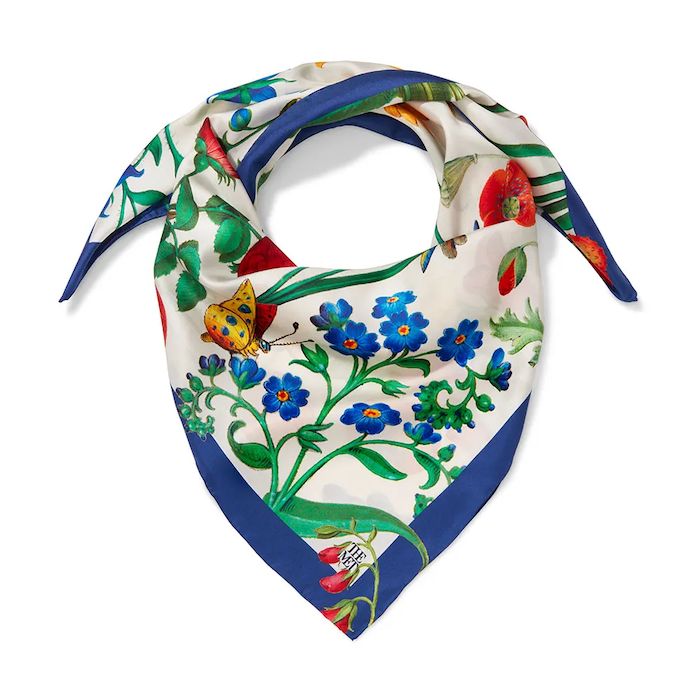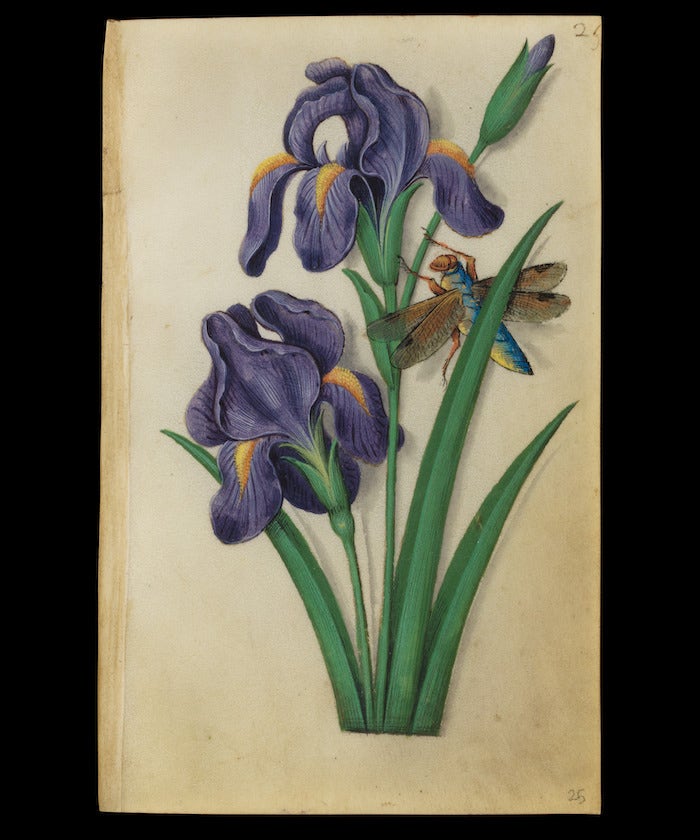 Shop The Met Cloisters Garden collection in-store and online.