The Met's esteemed Cesnola Collection presents the most comprehensive assemblage of Cypriot art and artifacts in the West. It began in the 19th century with the unrivaled holdings of Luigi Palma di Cesnola—a military-man-turned-diplomat stationed in Cyprus—and evolved to become so significant that it helped bridge the gap between the biblical and classical worlds.
From the Louvre in Paris to the State Hermitage in Saint Petersburg, Europe's premier museums vied to acquire Cesnola's treasures. But it was the newly founded Metropolitan Museum of Art that obtained the majority of his Cypriot possessions for exhibition in New York City. Cesnola went on to serve as The Met's first director from 1879 until his death in 1904, and his collection facilitated the Museum's establishment as a leading American institution.
Brimming with objects that illustrate the richness and diversity of Cypriot art, the Cesnola Collection remains prized for its notable size and range, which spans from the Early Bronze Age to the end of antiquity. We've mined these historic holdings for highlights and hidden gems, and translated a selection of Cypriot adornments into stylish jewelry for the modern day.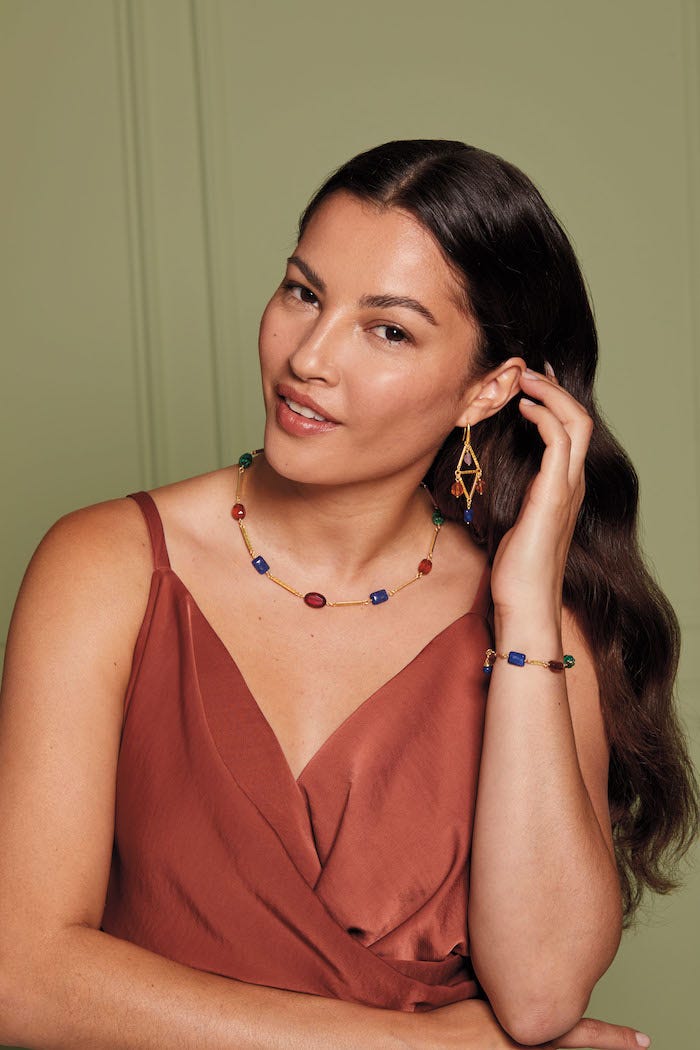 Cypriot Gems Jewelry
This colorful line breathes new life into an Imperial Roman necklace crafted in Cyprus around the 2nd century A.D. The earth-toned paste beads on the original are boldly reimagined in blue lapis, green malachite, and luminous glass.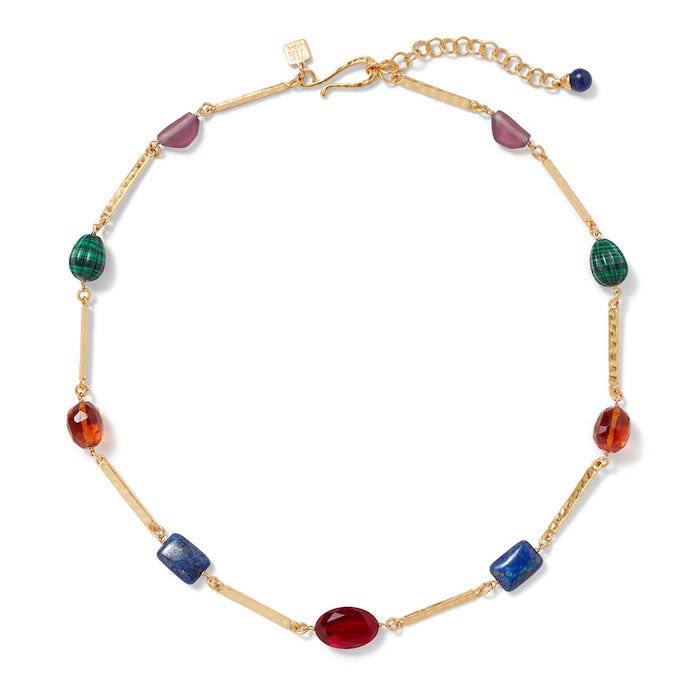 Cypriot Leaf Pendant Hoop Earrings
Most of the raw materials used in Cypriot jewelry came from the East, with Egypt and Syria serving as primary and plentiful sources of gold starting in the Late Bronze Age. As such, much of Cypriot jewelry is made of gold, and reflects the mastery of ancient metalworkers. Our pendant earrings mimic a truly timeless pair in The Met collection.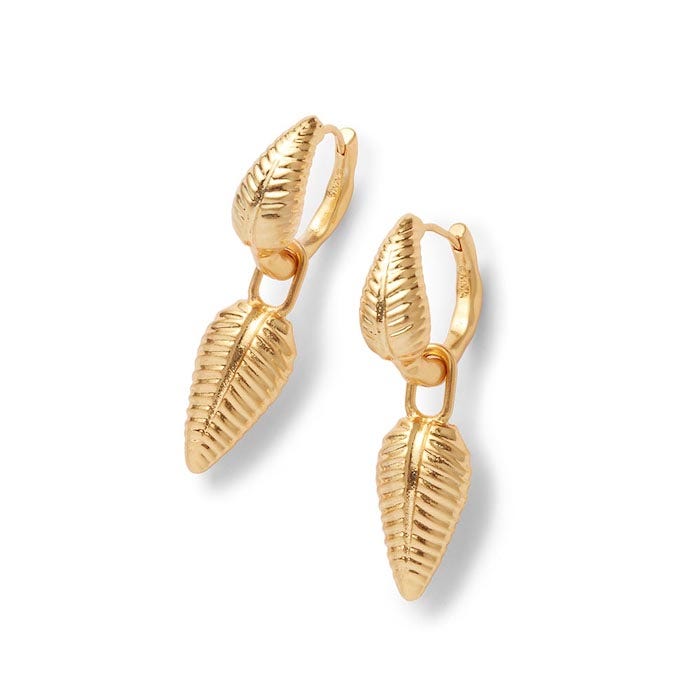 Cypriot Drop Earrings
These striking earrings adapt the eye-catching silhouette of a single Cypriot earring featuring a square stud and two teardrop-shaped pendants. The agate components of the original have likewise been reinterpreted with blue and pink mineral embellishments.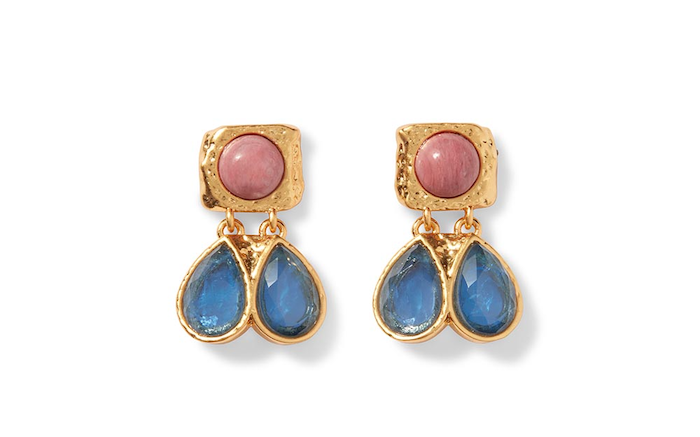 Cypriot Twist Jewelry
We've put our own spin on a gold Cypriot bracelet by elevating its characteristic twist design. Several Cypriot embellishments in the Museum's holdings bear similarly twisted gold wire.