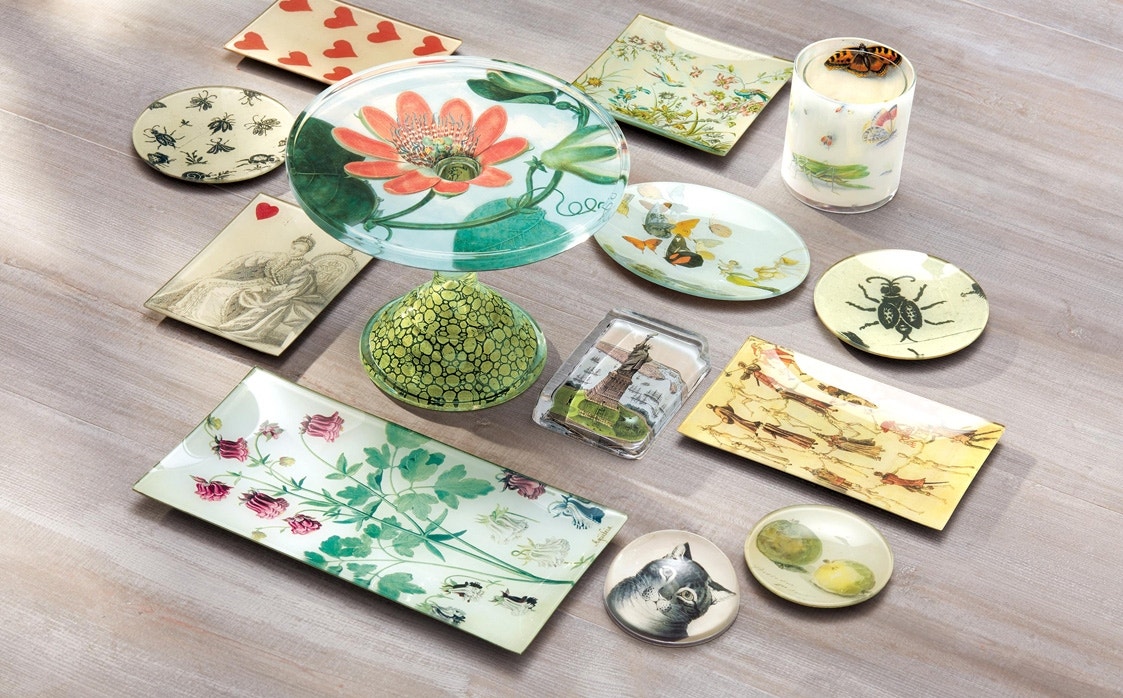 What inspired you to start your eponymous business, John Derian Company Inc.?
I've been making things since childhood and I somehow turned my passion for printed matter into a career.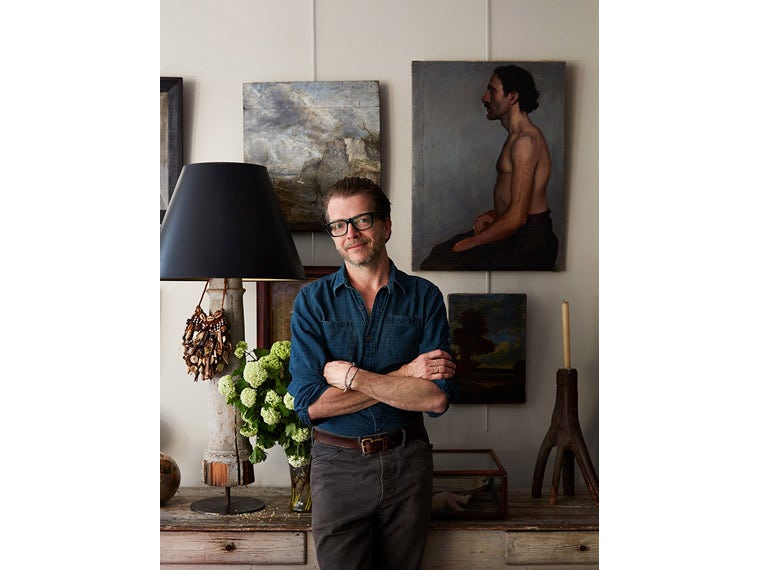 What do you look for when searching for imagery to use for your decoupage designs?
Whatever resonates with me personally. Be it a bug, an artist's palette or funny ephemera. I am always looking for antique materials to use in my work - you can find me in print shops, at book dealers, flea markets and a little online. (Most of the imagery comes from 18th and 19th Century books).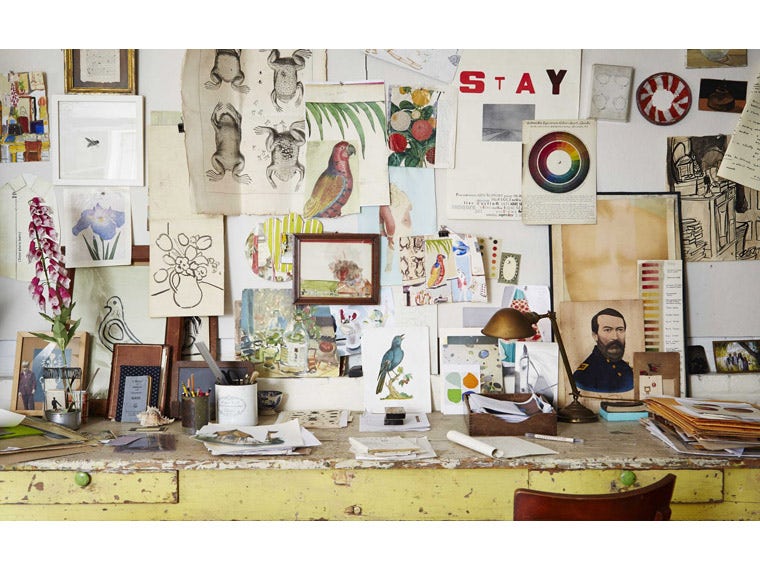 How long does it take to create a typical piece? What is the process like?
It's a simple process, just a little labor intensive. The amount of time varies depending on the amount of individual pieces used in making the collage - some trays are just one image, others are multiple images that are each printed, cut, glued, painted, felted and cleaned. Typically it ranges between 2 to 6 hours but the drying time for lager pieces can take a day
Can you tell us a bit about the process of working with The Met's Drawings & Prints department to source inspiration for this collaboration?
It was an amazing visit, the collection of works on paper is incredible and endless and it was hard to choose where to start. The team was very helpful in guiding me.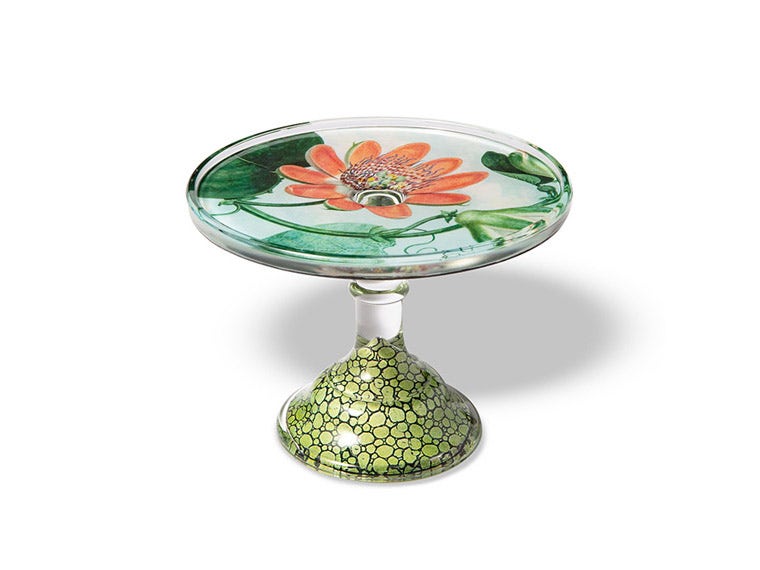 Can you tell us about a favorite Met visit, object, or gallery?
I only need to go up the steps and I am transported – I love the whole experience, the building's architecture, the location, situated on the park, the interior architecture, the massive flower arrangements and that's just to the lobby. I am a big fan of the Egyptian exhibit the Temple Dendur (I am fascinated by ancient Egypt.)