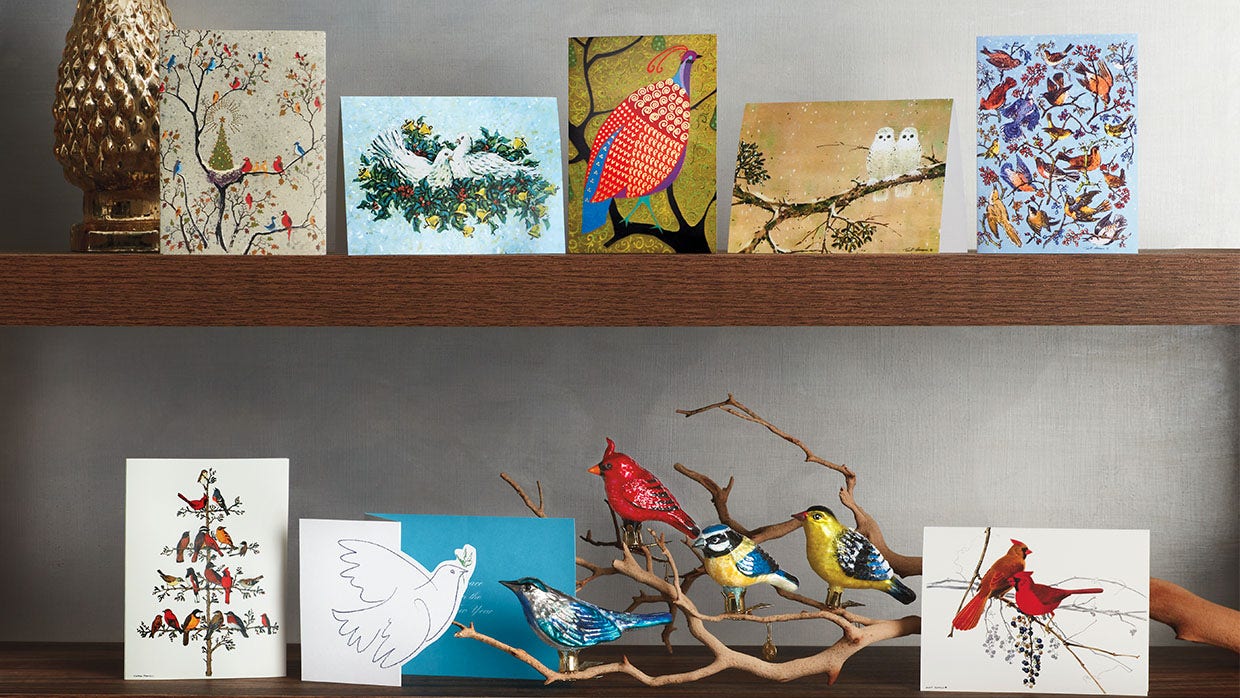 Our Holiday Preview is here! We're excited to introduce our latest holiday cards, Christmas ornaments, and calendars—both 2023 calendars and Advent varieties—along with a few new holiday-themed surprises.
Christmas in July
A Met Store tradition, the Holiday Preview is our opportunity to share with you our newest and best holiday offerings: holiday cards, Christmas ornaments, 2023 calendars, and Advent calendars. We unveil these holiday essentials every summer online and in our Holiday Preview catalog, so you have a chance to stock up early and get the very best selection.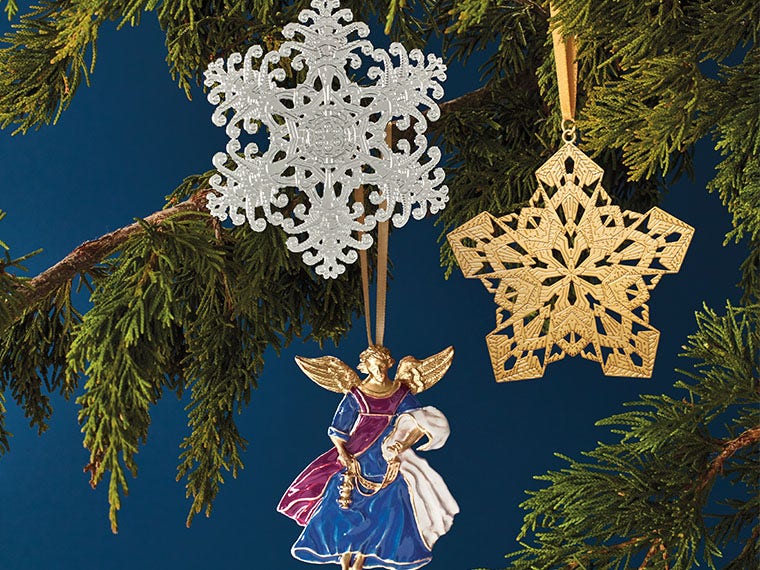 Artistic Christmas Ornaments for 2022
It wouldn't be a Met holiday without our much-loved annual ornaments. Every year we introduce new Snowflake, Star, and Angel Tree Christmas Ornaments. What makes this year extra special is that 2022 marks the 50th anniversary of the Star Ornament, which originally debuted in 1972, one year after the first Snowflake Ornament. Both our 2022 Star and Snowflake Ornaments take inspiration from the work of Christopher Dresser (British, 1834–1904), a dynamic designer of silver, ceramics, glass, furniture, and textile patterns, as well as an ornamentalist and lecturer in botany.

You can see our full lineup of Christmas ornaments online, including our beloved Shoe Ornaments, as well as hand-painted glass ornaments, religious ornaments, bird ornaments, and more.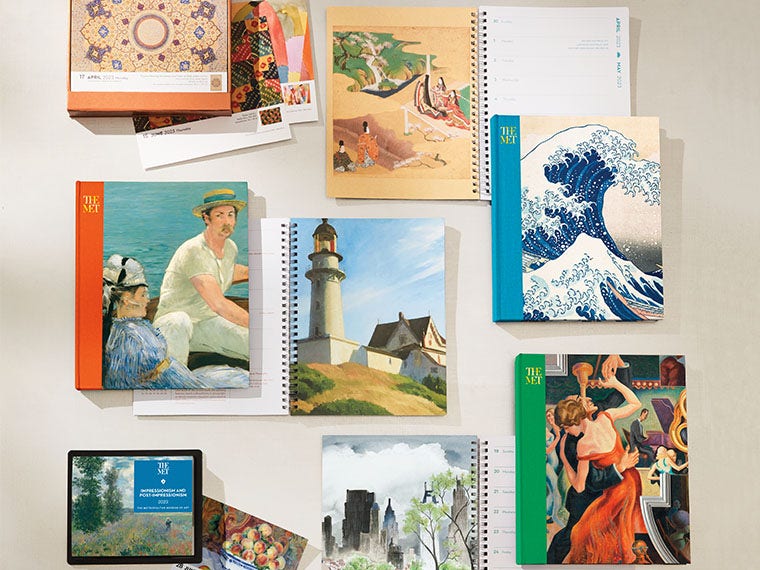 Advent Calendars
In addition to our 2023 calendars, we also have our brand-new Angel Tree Wooden Advent Calendar, which highlights details from The Met's Christmas Tree and Neapolitan Baroque Crèche. Delight loved ones by placing a tiny treat or surprise behind each of the 24 doors of this beautifully made, heirloom-quality calendar to count down the days to Christmas. Our Grandma Moses Pop-Up Advent Calendar is also back for an encore this year as is our DIY Advent Calendar.