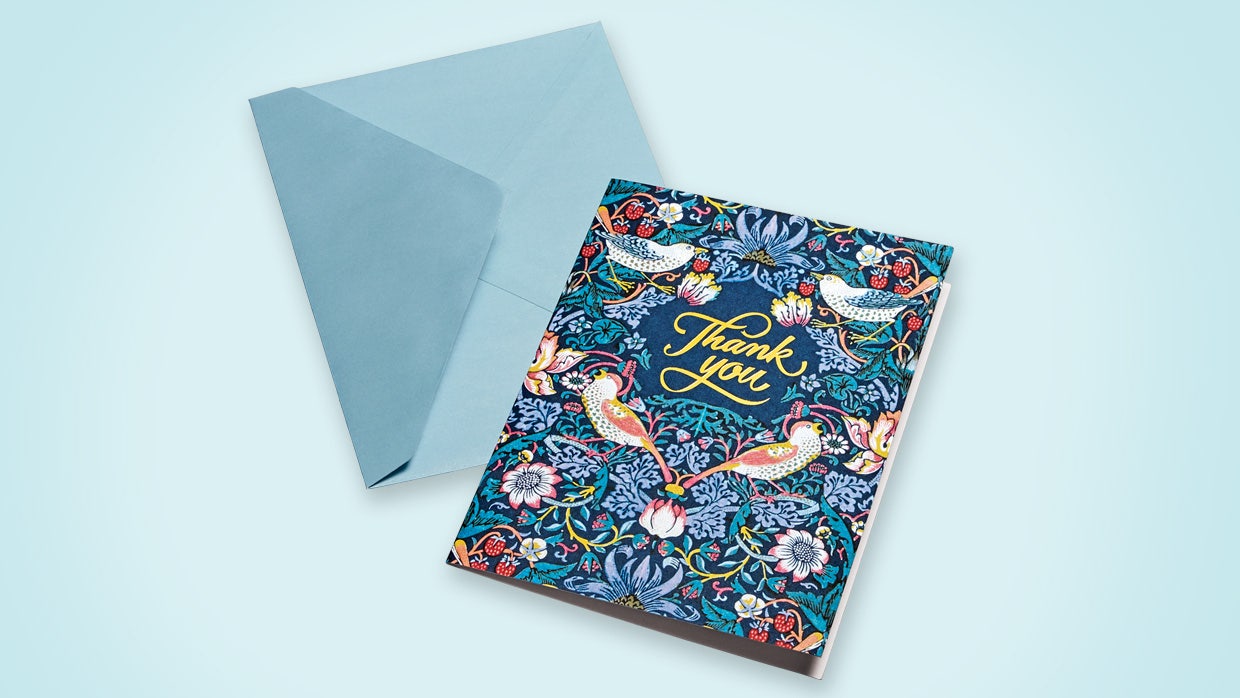 The French philosopher Jacques Maritain wrote, "Gratitude is the most exquisite form of courtesy." We at The Met Store agree—and believe that, amid the clamor of the digital age, a handwritten note is an ideal way to give thanks.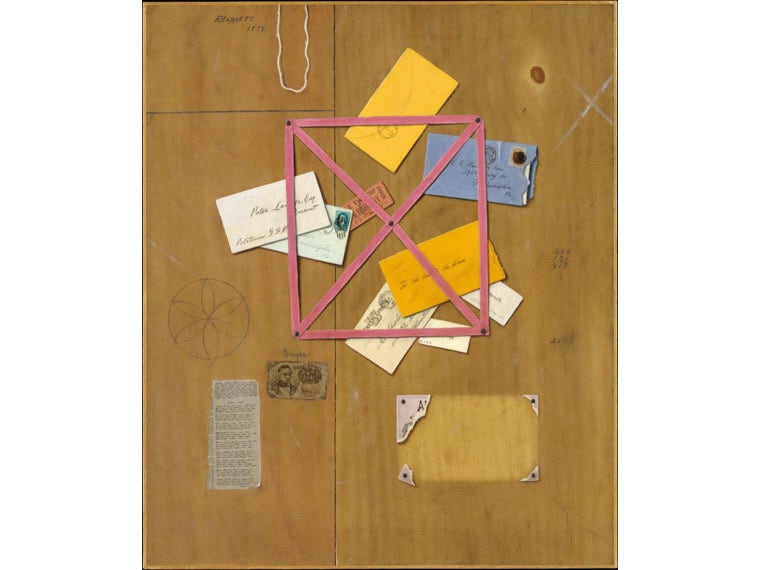 Despite the ease of firing off an email or text message, there is great tactile pleasure in both sending and receiving a card. Every aspect of a personal note celebrates the relationship between the sender and the recipient, from the quality of the paper and the image to the sentiment expressed in the writer's own hand.
When writing a thank-you note, it is best to reference the specific gift or action and the reason for your gratitude. It can be as brief as, "I appreciate the gift card to my favorite store and can't wait to add something special to my wardrobe." Add a final statement, such as "Love to your family and thanks again," and then wind up with an appropriate sign-off: "Yours truly, Affectionately, Kind regards, Sincerely," etc.
This genial courtesy establishes a thoughtful practice that can be passed down to generations. Other occasions that call for a handwritten note include congratulations, condolences, or just a simple "thinking of you."
Why not write a card to someone who has given you a gift, invited you to an event, or provided a service? It could be a child's teacher, a loyal customer, a hostess, a medical professional, or even your mail carrier. We offer a wide range of unique museum notecards and correspondence cards suitable for most occasions.
The sophisticated images and refined hues of the Paul Klee Notecards make them versatile year-round and are perfect for sending art-inspired greetings.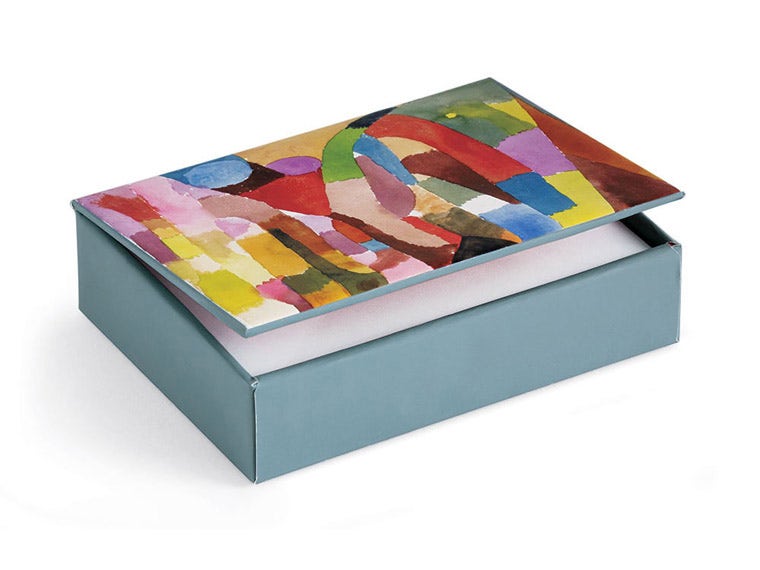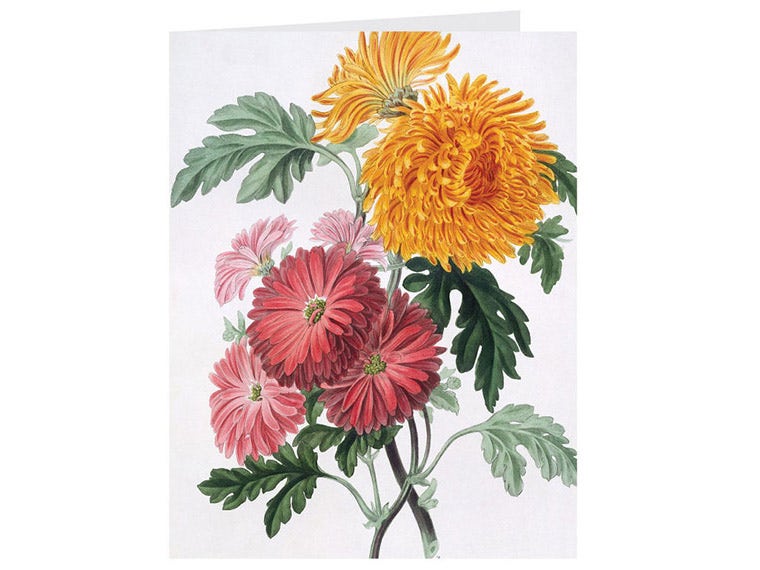 Of the Botanical Illustrations Notecards (above), an online customer wrote: "What a pleasure it is to send such beautiful cards. They are so pretty and some who have received them have commented how nice they were. Thank you for the quality of the cards as well as the envelopes."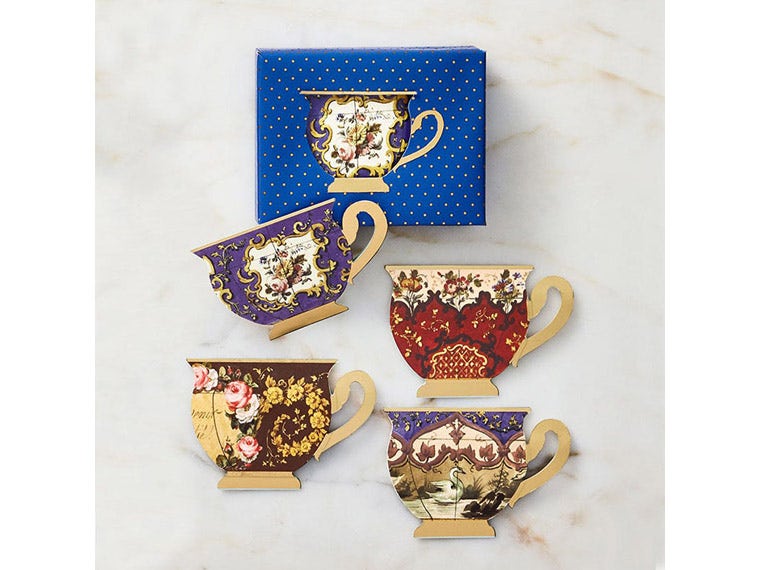 Two of our more recent (and popular) notecard designs feature French teacups (above) and butterflies (below). Of the teacups, a customer told us: "These cards are the perfect size for any note or greeting. The artwork is beautiful and they look like real teacups."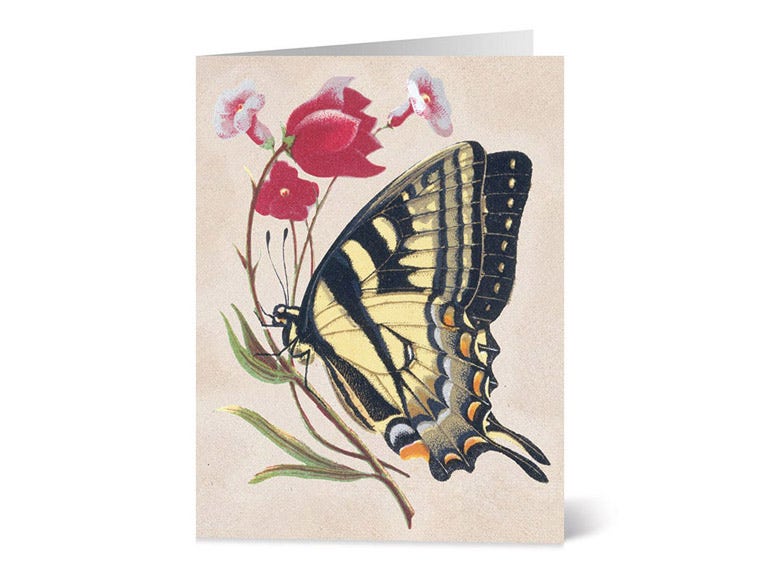 New this year, we're offering charming, decorative boxed thank-you cards featuring the beloved William Morris pattern, Strawberry Thief, shown below: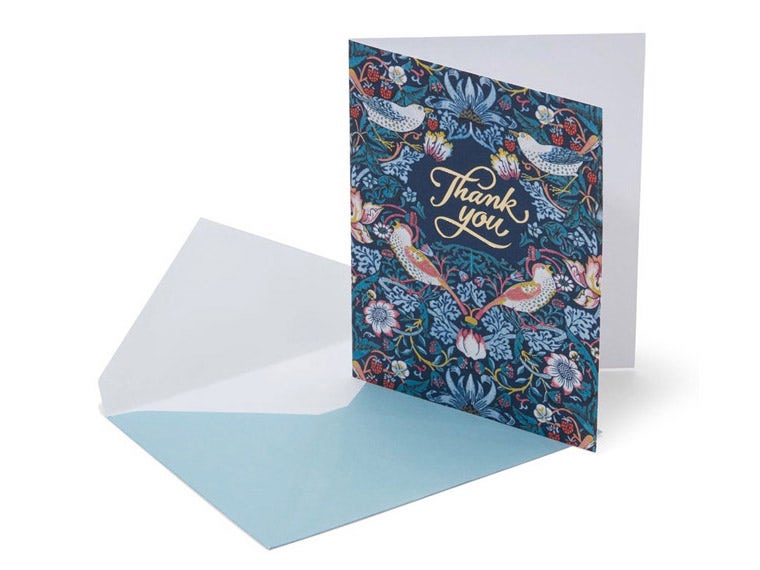 Explore our full range of notecards here.